Michigan Becomes Legal Marijuana State: When Will Legalized Pot Be Available in the Midwest?
Michigan has become the 10th U.S. state to legalize recreational marijuana after residents voted in favor of Proposal 1 on Tuesday.
But those looking to celebrate will have to wait a few weeks before the election results are certified and the proposal becomes state law.
Secretary of state spokesperson Fred Woodhams said election certification must take place by or before November 26, The Detroit News reported. Proposal 1 will become law 10 days later.
This gives a deadline of December 6 for the law itself. But if the vote is certified before November 26, that could bring the new law forward.
People aged 21 or over will be able to possess up to 2.5 ounces of pot—or up to 10 if it's stored in a locked box, the Detroit Free Press reported. Individuals will be able to grow up to 12 plants and share up to 2.5 ounces of their produce—without advertisement and for free—with other people over 21.
But there will be restrictions on pot use. Growing marijuana plants that are visible from a public place will not be allowed, the Free Press said. Employers will still be able to enforce workplace drug policies, and landlords can block residents' attempts to grow, process or sell weed from their premises. And driving under the influence will still be illegal.
It could take a year or more for stores selling recreational marijuana to open, The Detroit News said. Michigan will need to start accepting license applications within a year, but the number of businesses can be limited by local governments.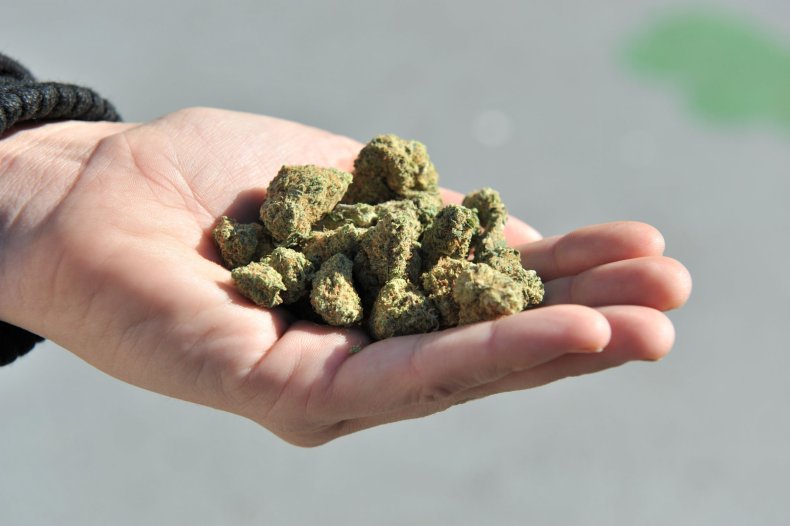 In a press statement shared to Facebook, a representative of Healthy and Productive Michigan—who fought against Proposal 1—said: "We know that there are well over a million citizens who stood with us tonight, who are very concerned about the fact that a lot of the unintended consequences that have occurred in other states are going to be coming to Michigan now."
He also questioned the legality of the proposal, saying it was contrary to federal law.
According to MLive, Coalition to Regulate Marijuana Like Alcohol campaign spokesperson Josh Hovey said, "This was a campaign for facts versus fear.... Voters looked at the facts...and were able to make a smart policy decision."
Michigan joins other states, such as Colorado and California, that allow recreational cannabis use.