Michigan Bodybuilder Filmed Beating and Stabbing Girlfriend for 40 Minutes, Now She Blames Herself for the Attack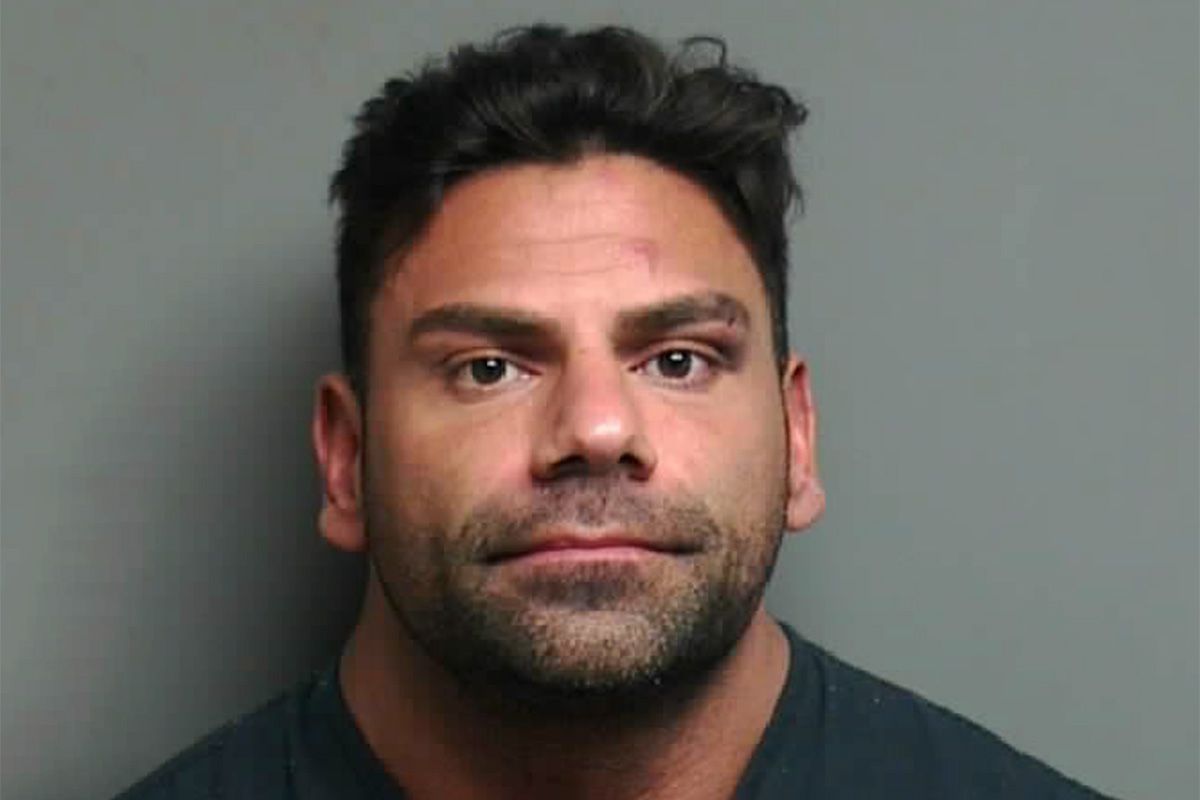 A Michigan woman has pleaded with the courts to dismiss charges against her boyfriend and set him free—after he beat and stabbed her in a 40-minute-long sustained assault.
Paul Bashi, of Washington Township, Michigan, was recorded by cameras in his rental home beating his girlfriend, identified only as Christina, stabbing her and pelting her with heavy objects while she lay motionless on the ground. Christina was attacked the moment she walked through the front door to the house.
Prosecutor investigator Pam Mclean said Bashi was looking through Christina's phone before he attacked her. The footage, which was obtained by Fox 2 this week through a freedom of information request, prompted the court to set a $5 million bond for Bashi.
"The attack is much too graphic at times to show. He's got the knife in his hand there. He's stabbing her multiple times. He's opening another drawer, grabbing another knife," Mclean said. "She's just lying there. Not fighting back or moving at all."
The incident occured in late July and Bashi is now appearing before a court. Christina spoke in defense of Bashi and said she wanted all charges to be dropped. Macomb County Prosecutor Eric Smith told Fox 2 that nearly 60 percent of domestic assault victims will defend their abuser.
"She told the judge she wanted the defendant out of jail, and told the judge that it was her fault this happened," Smith said. "Our office handles about 2,500 domestic violence cases a year. Of those cases 60 percent of the victims either recant their story or don't show up to the court at all. The defendant puts pressure on the victim to dismiss the charges. We are the only ones that can dismiss the charges so we don't do it."
Police found Jintropin—a human growth hormone—at Bashi's house. The prosecution said it would not accept so called "roid rage" as a reasonable defence and that the video will be vital evidence.
He was charged with assault with intent to murder. If found guilty, Bashi faces a life sentence in prison. He was also charged with delivery of a controlled substance.