Michigan Boss Gives $4M in Christmas Bonuses to Employees, Staff with Longest Service Will Get $60,000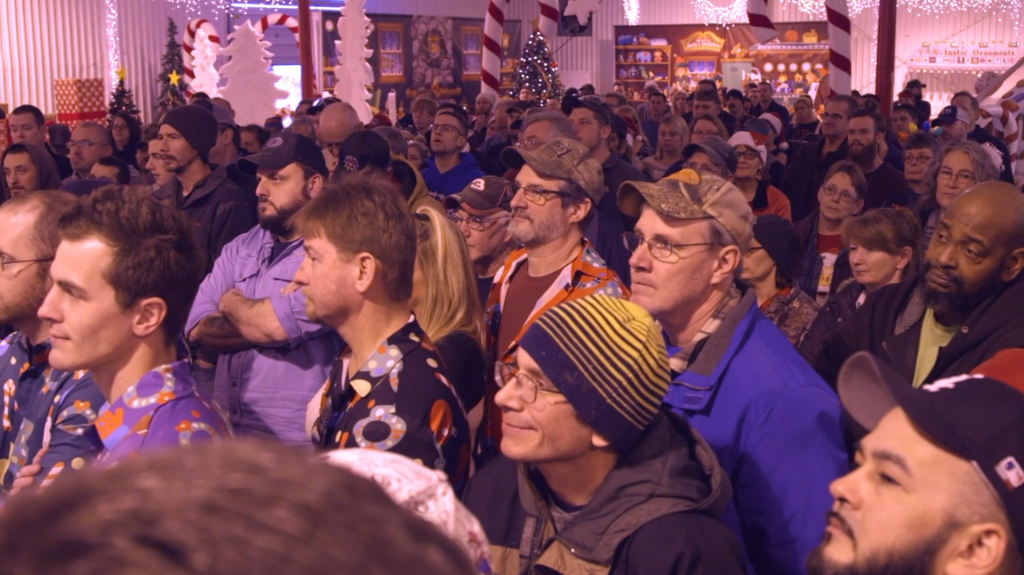 A family-owned business in Michigan is really getting into the Christmas spirit after announcing on Friday that it will be giving away tens of thousands of dollars to each of its full-time staff.
Lee Schoenherr, the owner of FloraCraft—a fabricator of foam products for the craft and floral industries—said full-time employees would receive a total of $4 million in bonuses as a thank you for their hard work.
Related: Sears executives and senior employees will get $25 million in bonuses, but laid-off employees get nothing
The bonus will be based on longevity of service and will be given either via a direct cash gift or placed in an employee's 401(k) retirement account, according to a company statement.
It is expected that that the average amount paid to each full-time worker will be around $20,000—although the amounts will vary significantly—which will be split into two installments over the next two years.
"I believe strongly in giving back to the community by supporting initiatives that make Ludington a wonderful place to live, work and raise a family," Schoenherr said. "A few years ago, I began thinking that I would like to do something more targeted for our employees, who really are the heart and soul of FloraCraft.
"This idea has developed over the past year and is my way of saying thank you to our team for the role they have had in our success," the owner said.
"But don't think this means I'm exiting or selling the business—I love what I do and am committed to maintaining the independence of FloraCraft. My wife, Joan, and I are blessed in so many ways. We want to share these blessings with the men and women whose energy, passion and loyalty inspire us every day."
Schoenherr made his announcement during the company's annual holiday lunch attended by its 200 employees, prompting cheering and applause from staff.
"The news today was fantastic. I didn't expect anything like that—and I'm very happy," said Mark Harvey, an employee in the billeting department.
Meanwhile, Mary Overla, an assistant production supervisor said: "It was very humbling. I started crying—it was huge for him to do something like that for everybody."
Clearly FloraCraft are doing something right because the average tenure for its employees is nine years. In fact, some families have worked for the company for two or even three generations, and surprisingly, the firm has not laid anyone off since 1946. Those staff with more than 40 years of service could receive bonuses of up to $60,000.
"Our employees were beyond surprised—and deeply grateful of Mr. Schoenherr's generosity," said CEO Eric Erwin. "He wants to ensure our employees have resources available as immediate reward for their hard work, along with a nest that allows them to save, plan and prepare for their future security."