A Washtenaw County prosecutor filed a lawsuit to temporarily halt parties hosted by the fraternity Delta Tau Delta at Eastern Michigan University after 15 sexual assaults were reported since 2014.
The lawsuit, filed Wednesday, says the fraternity in Ypsilanti has created a public nuisance. It was filed jointly by the Washtenaw County Prosecutor's Office and Ypsilanti officials, according to MLive.com.
"We are trying to address what are very dangerous conditions that have been associated with partying and alcohol consumption at that fraternity," Washtenaw County Prosecutor Eli Savit told The Detroit News.
"We detailed 15 reported sexual assaults since 2014 that either occurred at parties or following parties at the Delta Tau Delta fraternity house as well as other sexual assault-adjacent incidents," Savit said.
Savit said the adjacent incidents include indecent exposure, sexual harassment, and physical abuse of romantic partners, according to The Detroit News.
"There is no question that the atmosphere there and the conditions there were a big factor in those sexual assaults," he said, The Detroit News reported.
The lawsuit alleges that the fraternity has properties that propagated underage drinking and sexual assault and that members attempted to cover up incidents and silence accusers, MLive.com reported. It says that the fraternity house and properties associated with it "pose a severe ongoing risk to public health and safety."
A minimum of 23 police reports involving Delta Tau Delta members and fraternity activities was filed, with Ypsilanti police officers investigating claims through social media and tracking down students outside Michigan, the lawsuit says, according to MLive.com.
"Hopefully this does serve as a wake-up call to take the scourge of sexual assaults seriously," Savit said, MLive.com reported. "Not just with respect to this particular fraternity but for college students and Greek life organizations across Washtenaw County."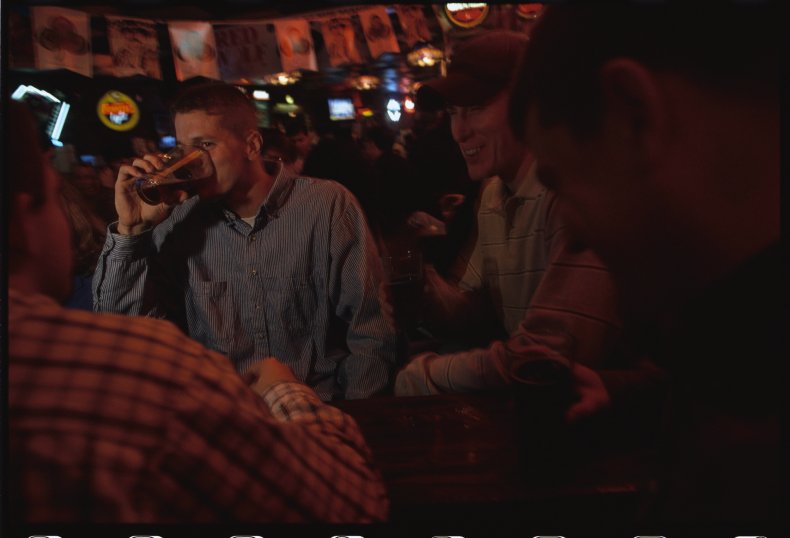 A public nuisance lawsuit is a legal strategy sometimes aimed at drug houses or other crime dens. This lawsuit also seeks sexual assault and alcohol awareness training.
The fraternity hasn't commented on the lawsuit. Separately, local and national chapters recently settled a lawsuit with at least 10 women who said they were assaulted.
The Associated Press contributed to this report.