Michigan College Student Who Lied About Being Raped by African-american Jailed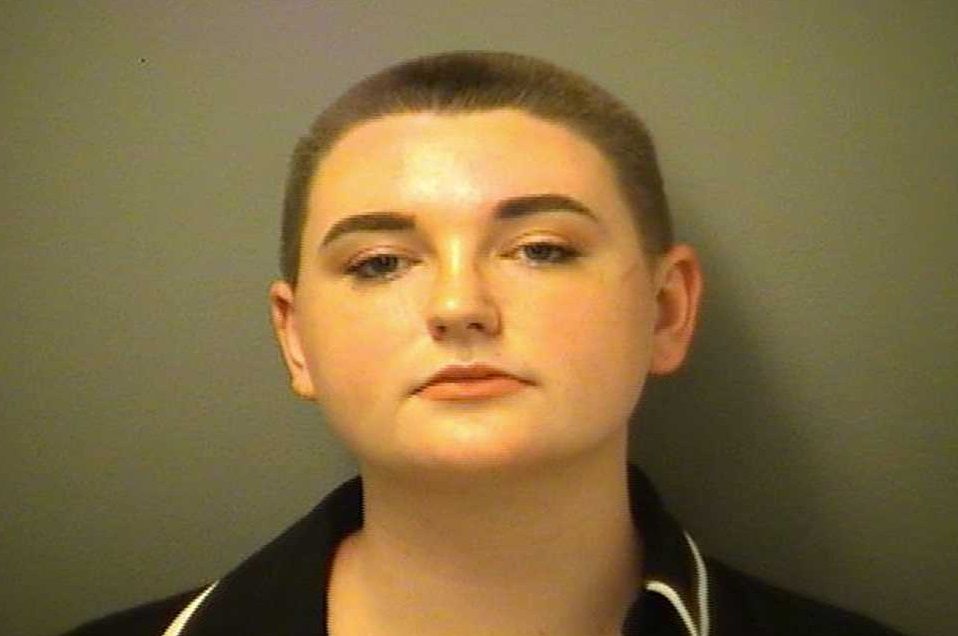 A Michigan woman who admitted to lying about being raped in her college campus parking lot has been jailed.
Mary Zolkowski, 21, was sentenced to 45 days after pleading guilty to falsely reporting a felony. She had claimed she was attacked by an African-American man at a Delta College parking lot of in Bay City, Michigan, in February 2017.
Zolkowski first told her mother that she had been raped while walking to her car. The mother then contacted the college, before Zolkowski filed a police report, according to MLive.
Police then launched an investigation into Zolkowski's claim. During the enquiry, she refused to provide a medical examination and was unable to provide a detailed description of the made-up suspect, as she had "kind of blacked out" during it.
Her injuries were inconsistent with her account of the attack, which described how the man had grabbed her face and throat before raping her.
Zolkowski also said she had dropped out of her courses at the college because of the attack, when she had in fact dropped the course before making the claim.
According to the New York Post, she also repeatedly changed her story when interviewed by police. She first told officers the man who attacked her was an acquaintance and it occurred at an apartment in Saginaw Township.
She apologized to officers for the confusion, adding that she did not want to press charges. In another interview she told police that the sexual intercourse was consensual, but wanted to tell the man to stop.
The man she named was even questioned by police. During interviews, he told officers Zolkowski was attempting to get her fees refunded by Delta and showed them text messages in which she claimed she had been raped outside a Walmart store on the same night as the Delta attack, reports MailOnline.
Zolkowski eventually admitted that she lied about the parking lot attack while appearing at Bay County Circuit in March.
"I was assaulted previously, not at Delta's campus," Zolkowski said in March, MLive reports. "And because I was ashamed of circumstances of that, when my mother called, I vented through Delta, which was very wrong of me. I should have been truthful from the very beginning, and I used Delta."
Zolkowski did not give any more information about the alleged assault she previously suffered at Delta.
As well as a 45-day sentence, Zolkowski was ordered to serve two years probation upon her release, undergo a mental health assessment and serve an additional 220 days in jail if she violates probation.