Michigan Couple Accused of Locking Their Five Children in 'Dungeon' and Physically Abusing Them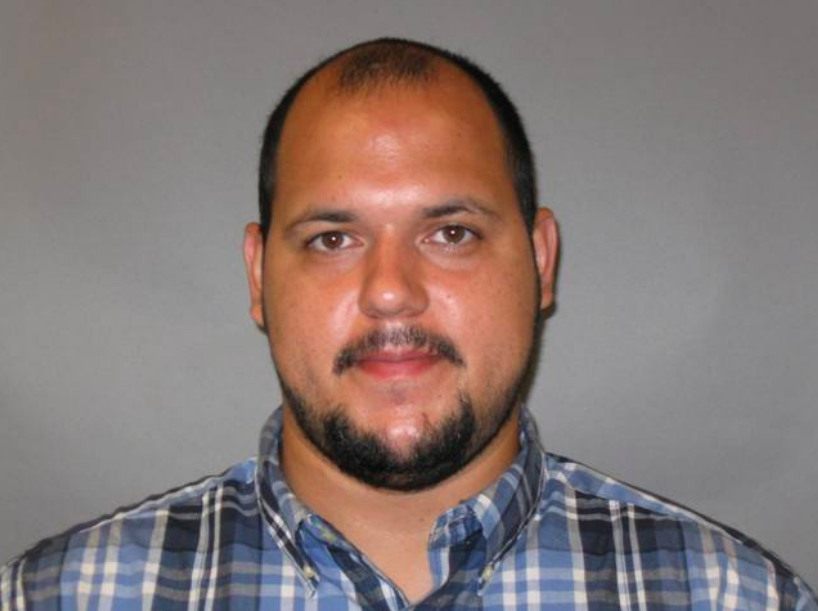 A Michigan couple is accused of locking their five children in a dark bedroom and whipping them as punishment for at least six years, Lansing police said.
During a July 18 hearing, Lansing Detective Pete Scaccia said Yenier Conde, 32, and Sarah Conde, 28, would lock their children, including one with cancer, in a dark room and screw the door shut.
While locked in the room, which was described as a "dungeon" by a Lansing police officer, the children apparently had no food, water or access to a toilet. The children were allegedly given diapers instead of being allowed to use the bathroom.
Scaccia claimed the Condes physically and verbally abused their children between 2011 and 2017. The five children, who range in age from 6 to 11, were removed from their parents' care in 2017, the Lansing State Journal reported.
The children told investigators with Child Protective Services (CPS) they were routinely physically abused and threatened with guns. The Condes allegedly stopped taking their child with cancer to his doctors.
CPS received multiple reports of abuse and neglect about the family as far back as 2009, according to the Lansing State Journal. CPS also received at least a dozen calls between 2009 and 2017, when the children were removed from their parents' care.
The couple's 10-year-old son told CPS investigators that he and his siblings would dig holes in the walls to pass food and water to each other or to try to escape. He said his mother had tried to help the children escape and given them food and water through a heating vent, according to the Lansing State Journal.
However, the boy said both parents would beat the children with a belt if they tried to use the vent to escape.
Another boy, who is now 6, told CPS that his father locked him into a bedroom for "a bunch of days" without food or water. Yenier Conde allegedly told CPS investigators that "if locking the kids was a crime, then…he'll take whatever's coming his way," Scaccia said during the hearing.
The three oldest children told CPS investigators in May 2017 that they had witnessed domestic violence between their parents for years. After Yenier Conde filed for divorce in April 2017, Sarah Conde filed a personal protection order against him. She claimed she was afraid of her husband.
However, Sarah Conde was also accused of participating in the abuse of her children. CPS investigators were told that she once lined the children up and pointed a loaded gun at them after they flooded the bathroom. According to a CPS petition, she showed her children the loaded gun, pointed it at her youngest child's face and pulled the trigger.
The couple lost custody of their children in June. They were each charged with 10 counts of first- and second-degree child abuse and unlawful imprisonment, WILX reported.
Sarah Conde is being held at Ingram County Jail, with bail set at $50,000, jail records showed. She is scheduled to appear in court for a hearing on August 3. Yenier Conde was arrested Friday by Lansing police. No court hearings have been scheduled for him.