Michigan to Cut Food Aid for Unemployed Adults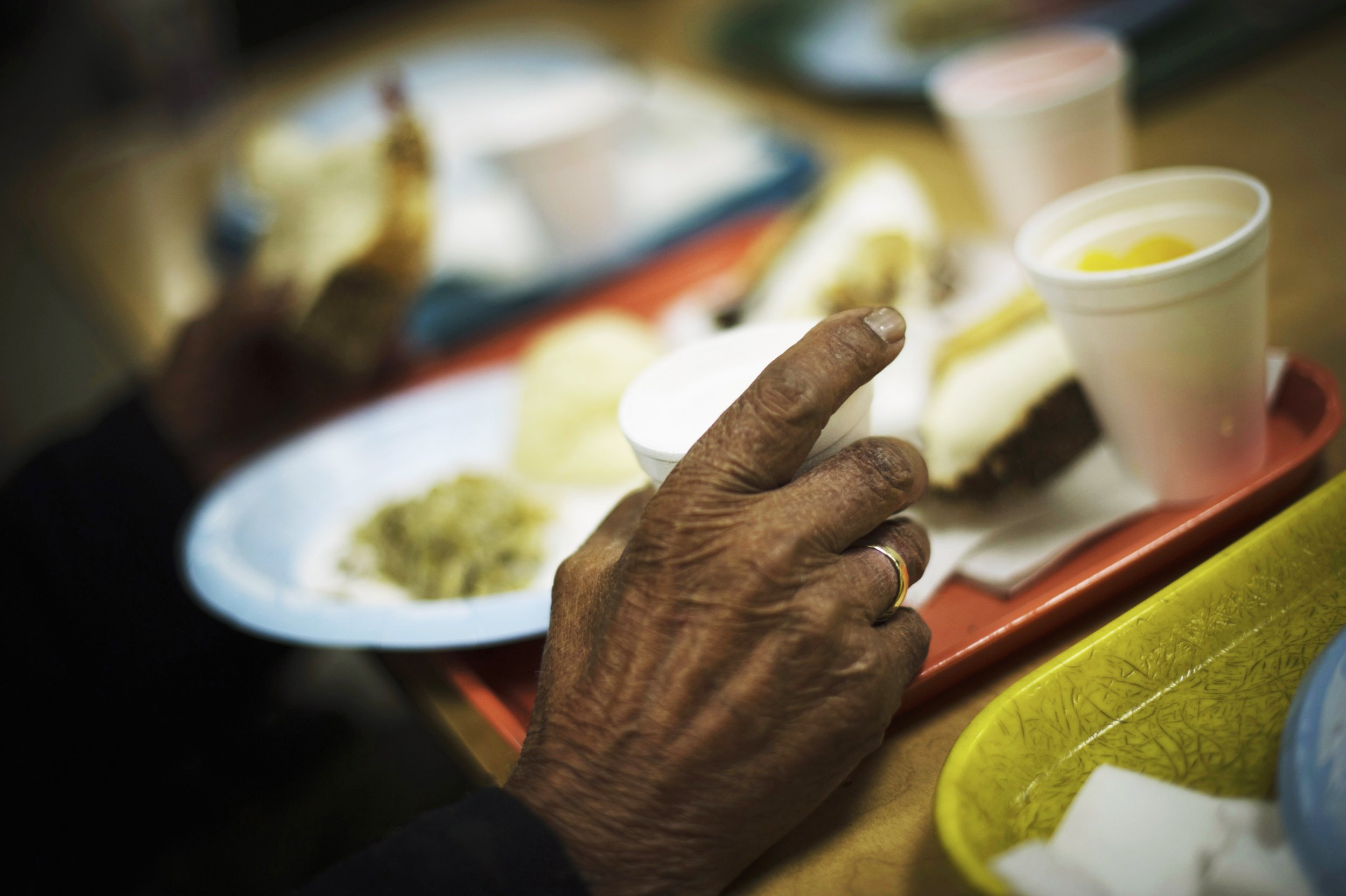 Able-bodied Michigan residents receiving food assistance will be required to prove they have jobs, starting October, the Michigan Department of Health and Human Services (MDHHS) announced on Thursday.
The policy change, which applies to individuals who are between the ages of 18 and 49, will affect 67,000 people, who will be notified by letter this week. The MDHHS has already reinstated the policy shift in 14 counties, and the change will take effect for the rest of the state on October 1. Residents must spend 20 hours each week working, in approved job training programs, or doing community service at a nonprofit to receive food benefits.
Those receiving food benefits then have three months to find employment, qualify for an exemption or lose their assistance. New applicants will not have the three-month grace period offered to current aid recipients.
Work requirements are already included in the federal Supplementary Nutrition Assistance Program. But in 2002, Michigan was exempted from the federal requirements due to its high unemployment rates. As of June, the state's unemployment rate was 4.5 percent, while the national unemployment level was 4.0 percent.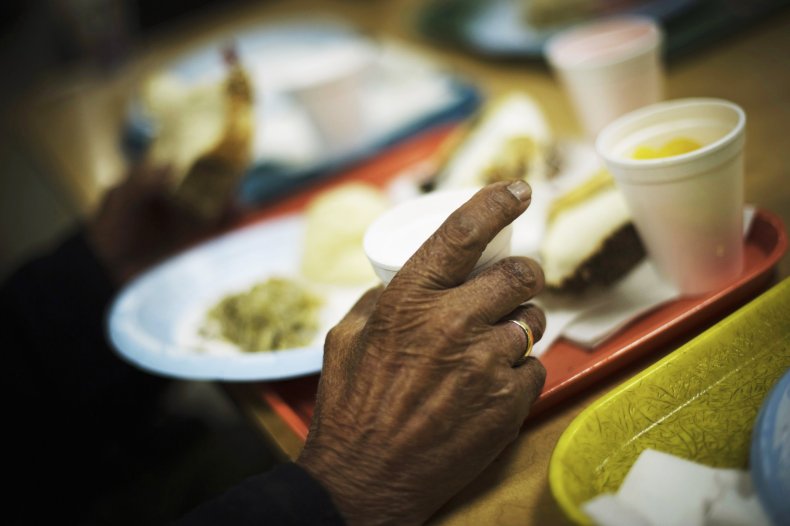 "MDHHS is prepared to assist affected individuals in meeting these work requirements so that they can achieve self-sufficiency," MDHHS Chief Deputy Director Nancy Vreibel said. "The good news is that Michigan's economy is much-improved, and the job market is far better than it was when the state received the federal waiver."
MDHHS, Michigan Works! and the Talent Investment Agency will offer services iin 20 counties to assist those who need to satisfy the work requirement.
In June, Michigan Governor Rick Snyder signed a bill that will require able-bodied Medicaid recipients to work in order to keep health care coverage. The law, which will affect 670,000 people, is scheduled to become active on January 1, 2020. It is expected to save between $7 and $22 million dollars.
The law influencing Medicaid mandates that recipients—excluding "pregnant mothers, people with disabilities, caretakers of disabled dependents, caretakers of children under age 6 and individuals who have a medical condition that results in a work limitation"—work 20 hours each week during nine months of the year.
Judith Solomon, Senior Fellow at the Center on Budget and Policy Priorities, a progressive think tank, criticized the bill before it was signed into law.
"Up to 54,000 Michiganders would lose Medicaid coverage as a direct result of the bill, the Michigan House Fiscal Agency estimates. And that estimate is likely too low. It assumes everyone eligible for an exemption from work requirements would get one, which is unlikely given the paperwork burdens and confusing requirements, and it doesn't include coverage losses among people subject to higher premiums," Solomon wrote.