Driver Flips Van After German Shepherd Barks at Windshield Wipers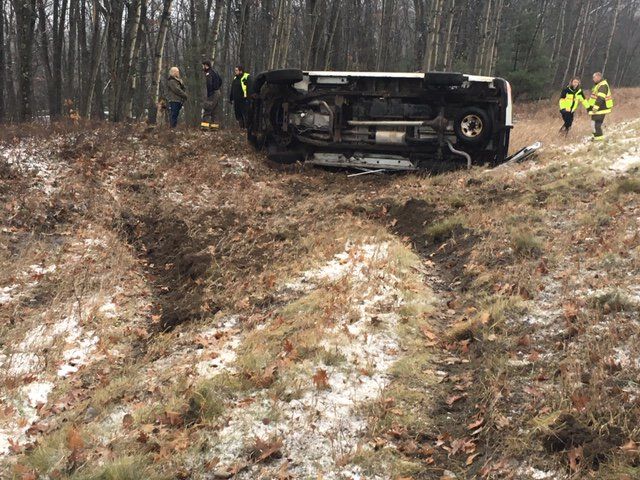 When she flipped the windshield wipers ON, her dog threw a barking fit, causing her to lose control of the van and flip it completely off the expressway.
A middle-aged woman was behind the wheel of a white van while driving along Interstate-75 near Marker 234 at around 3:45 p.m. on Dec. 23 in the rural Higgins Township in Roscommon County, authorities said.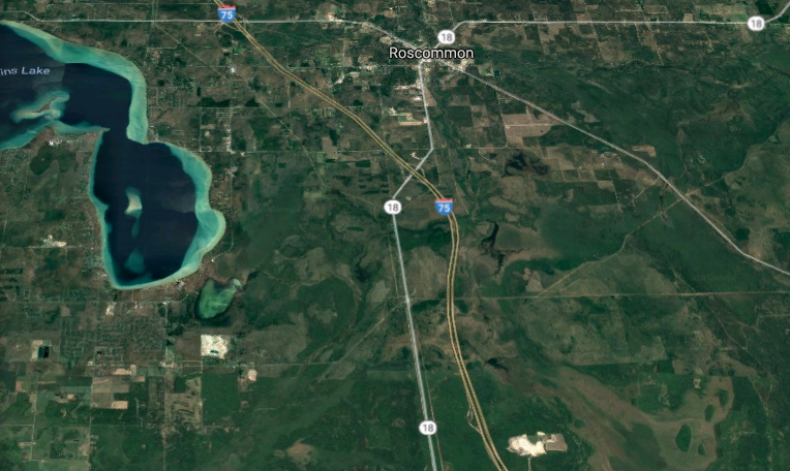 The "wet" conditions caused Bay City, Michigan woman to rely on the windshield wipers, Michigan State Police confirmed to Newsweek.
"It was loose in the car," Michigan State Police Lt. Travis House told Newsweek. "It was a wet day on the expressway when the van's driver decided to flip on the windshield wipers."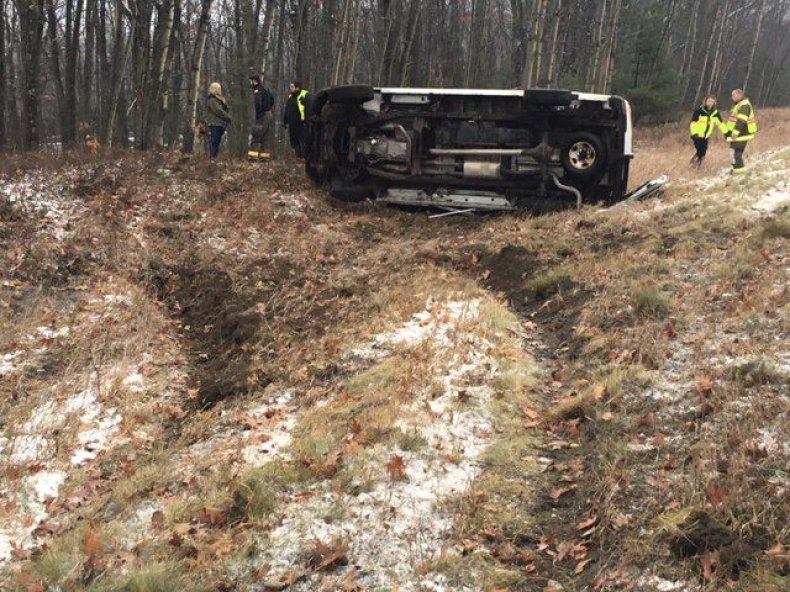 The routine response sent her unrestrained pet German shepherd into a tizzy.
The K-9 leaped onto the van's dashboard and verbally lashed at the mechanical rubber and plastic sticks swaying from side-to-side.
The dog's wailing flummoxed the unidentified 54-year-old woman driver, who then lost control of the van, sending her, the dog and a 48-year-old man riding shotgun (also from Bay City) to careen off the asphalt and roll over.
When troopers arrived at the scene, the dog and driver were incredibly unscathed, while the passenger suffered minor injuries, House said.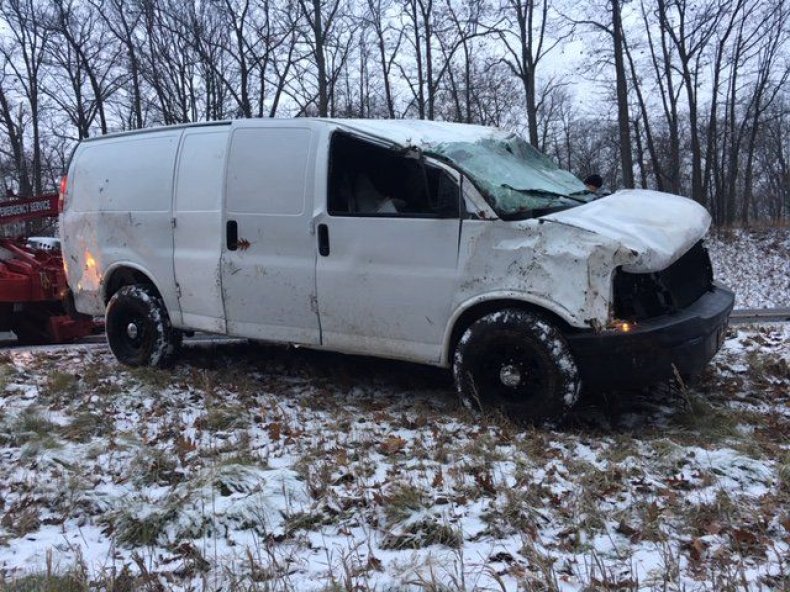 But the driver was cited for careless driving; a civil infraction that is often applied when drivers fall asleep or get distracted while eating in the car.
While laws vary from county to county in Michigan to enforce drivers to keep their dogs caged or secured while driving (in some places it's a misdemeanor to let pets rest on the lap of a driver), the crash can teach a good lesson.
"It's nice to take some instances like this and use them as an example," said House.
And while it may not be the rule of the road, House maintains that a driver like the one who flipped the van "could be responsible for keeping an animal in the open compartment of a car."
He warned that while this incident dodged serious injury or death, the next time may not be so fortunate.
"People should be focused on the road," he said.