Michigan Gives Drug Testing for Welfare Recipients Another Look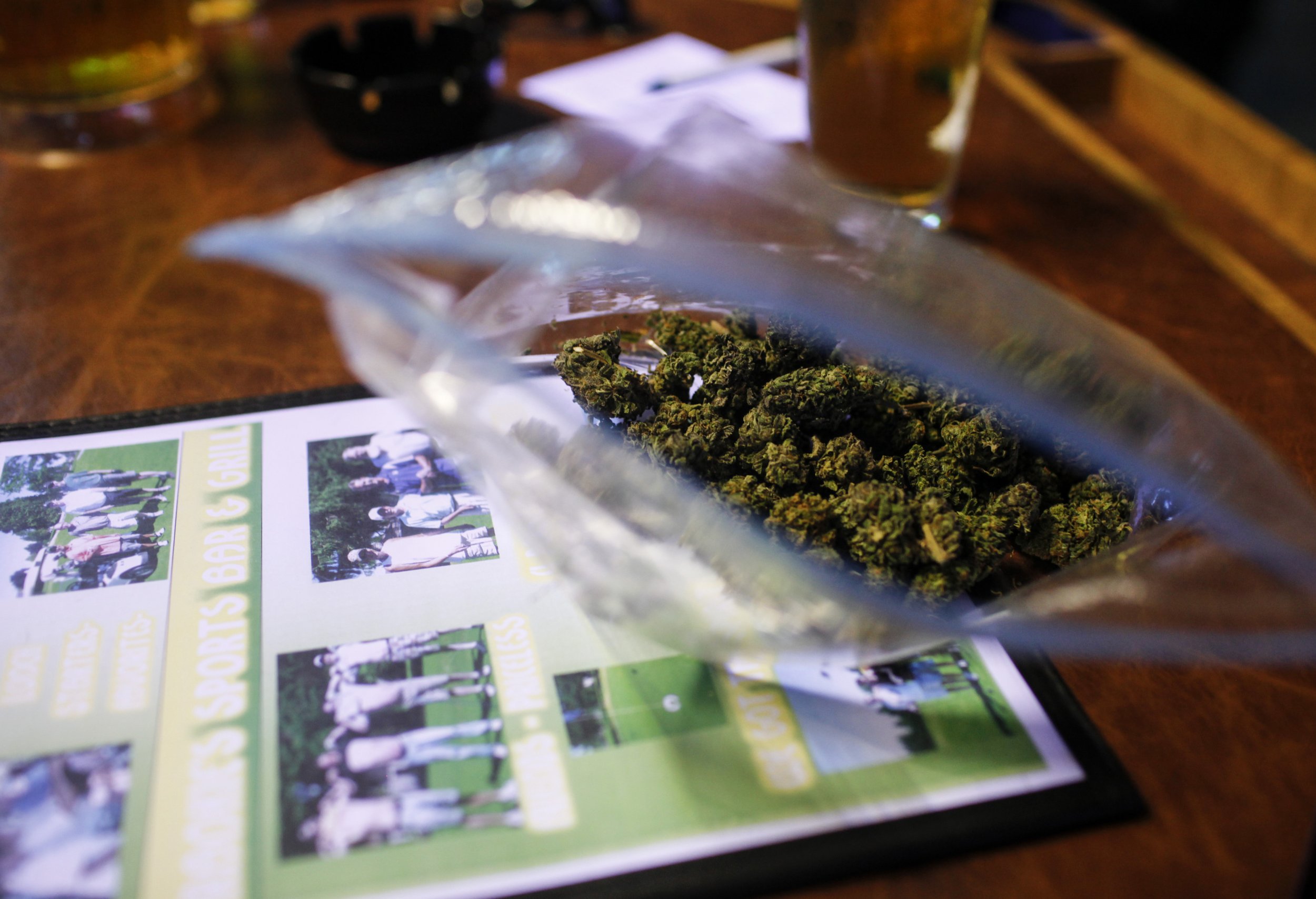 The Michigan House on Wednesday approved a pilot program that will allow suspicion-based drug testing for welfare recipients, according to local media reports.
Michigan's Senate will soon vote on the House's bill for it to become law. Though it has not yet scheduled a vote, the Senate approved an earlier version of the bill in March, which indicates the likelihood that it will vote yes on the measure.
This is not the first time that Michigan has pursued the policy of requiring welfare recipients to take drug tests. In 1999, the state enacted a program that required parents receiving welfare benefits to submit to random drug tests, but federal judge Victoria Roberts ruled that the program's suspicionless testing was unconstitutional. In 2003, the 12-member 6th U.S. Circuit Court of Appeals, based in Cincinnati, heard the case, but the judges split their vote evenly, and Roberts's ruling was automatically affirmed.
Michigan legislators hope this new program, which requires testing only for welfare applicants and recipients who are "reasonably" suspected of using illegal drugs, will pass legal muster. The 1999 bill did not contain a reasonable suspicion cause. The new bill allows state employees to subject welfare applicants to drug testing if they reasonably suspect they have been engaged in the illegal use of a controlled substance, based on the outcome of a substance abuse screening.
"I think people want to make sure that we give a hand up to those in need, but they're tired of giving their tax dollars to people who waste it on drugs," state Representative Jeff Farrington, a Republican, told Michigan news site MLive.com.
Democratic Representative Jon Switalski, meanwhile, told MLive the program will "drive a wedge between those who are poor and how the rest of society views those individuals."
Michigan is not the only state attempting to pass legislation that would require welfare beneficiaries to undergo drug screening. In July, Tennessee instituted a program in which welfare applicants must submit to a three-question form about potential drug use. If applicants answer yes to any of the three questions, they must submit to urine testing. If they test positive, they will receive drug abuse treatment. Failing another test six months after treatment means they will be cut off from welfare benefits. As of August 3, four people had been removed from the state's welfare rolls as a result of failing drug tests, The Tennessean reports.
In 2013, a federal judge in Orlando struck down a Florida law requiring mandatory drug testing for all welfare applicants.
Michigan's new law will likely be challenged in court by opponents of mandatory drug testing. The American Civil Liberties Union of Michigan, which challenged the state's 1999 bill, did not respond immediately to a request for comment.