Michigan GOP Chair Pleads Guilty to Harassing Dem Official, Threatening to Poison Her Dogs
Matthew Smith, chairman of the Genesee County Republican Party in Michigan, pleaded guilty Monday to harassing Jennifer Kelly, a Democratic clerk in Houghton County, as well as threatening to poison her dogs.
Smith, 24, is scheduled to be sentenced on January 11 for a misdemeanor by Genesee District Court Judge William H. Crawford, the Associated Press reported. He could face a $1,000 fine and up to six months in jail.
Because of the pleas, Smith could possibly be sentenced under the Holmes Youthful Trainee Act, which is a law that expunges records of criminal action for young offenders if they can avoid further trouble. Most sentenced under the act often plead guilty and are put on probation, according to the AP.
It has been yet undecided if Crawford will allow Smith to be sentenced under the act.
Previously, Smith has said he was not guilty and instead said the claims were false. He had denied to investigators that called Kelly and said his number must have been spoofed to look like he did, according to police reports.
Spoofing is when a caller will purposely use false information for their caller ID to hide their true identity.
Despite claims, police reports said a warrant for Smith's phone records discovered a call made to Kelly on March 6, 2020, around 1 a.m.
Kelly said she was "beyond happy" the case is coming to an end.
While Smith pleaded guilty in court, he did not give many details regarding the phone call to Kelly. He stated he called "with the intent to annoy her." The lack of details was "totally unacceptable" to Kelly but she said she was "ready for some closure," the AP reported.
The phone call she received caused her to live in fear for months, Kelly said.
For more reporting from the Associated Press, see below.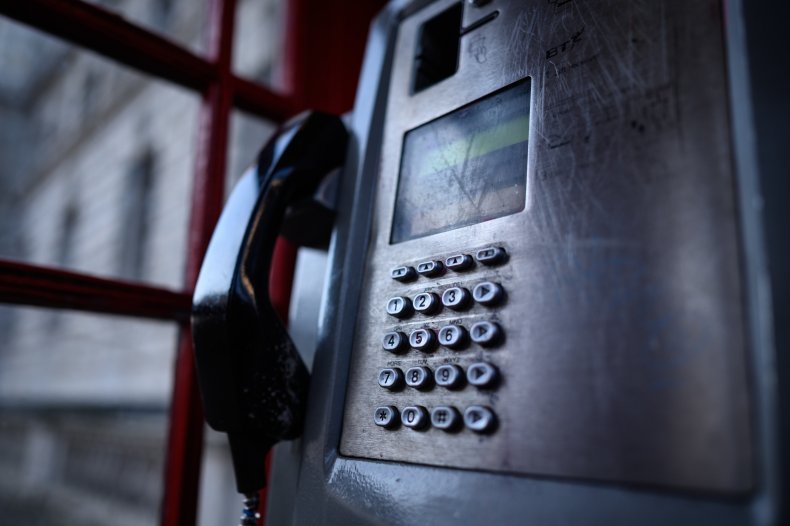 "My actions were totally inappropriate and I sincerely apologize for this call this late at night, disturbing the peace," Smith told a judge as he pleaded guilty to a misdemeanor.
Kelly said the caller threatened to poison her dogs during a 1 a.m. phone call in March 2020, MLive.com reported.
The call ended with "the weirdest laugh I ever heard," Kelly said, and caused her to barricade herself in her bedroom after she called police.
Smith said a friend was running for office against Kelly. She was subsequently reelected.
Smith declined to comment outside court. He had earlier denied the allegations and instead blamed political foes.
It's possible that Smith's record in the case could be scrubbed clean if he stays out of trouble.