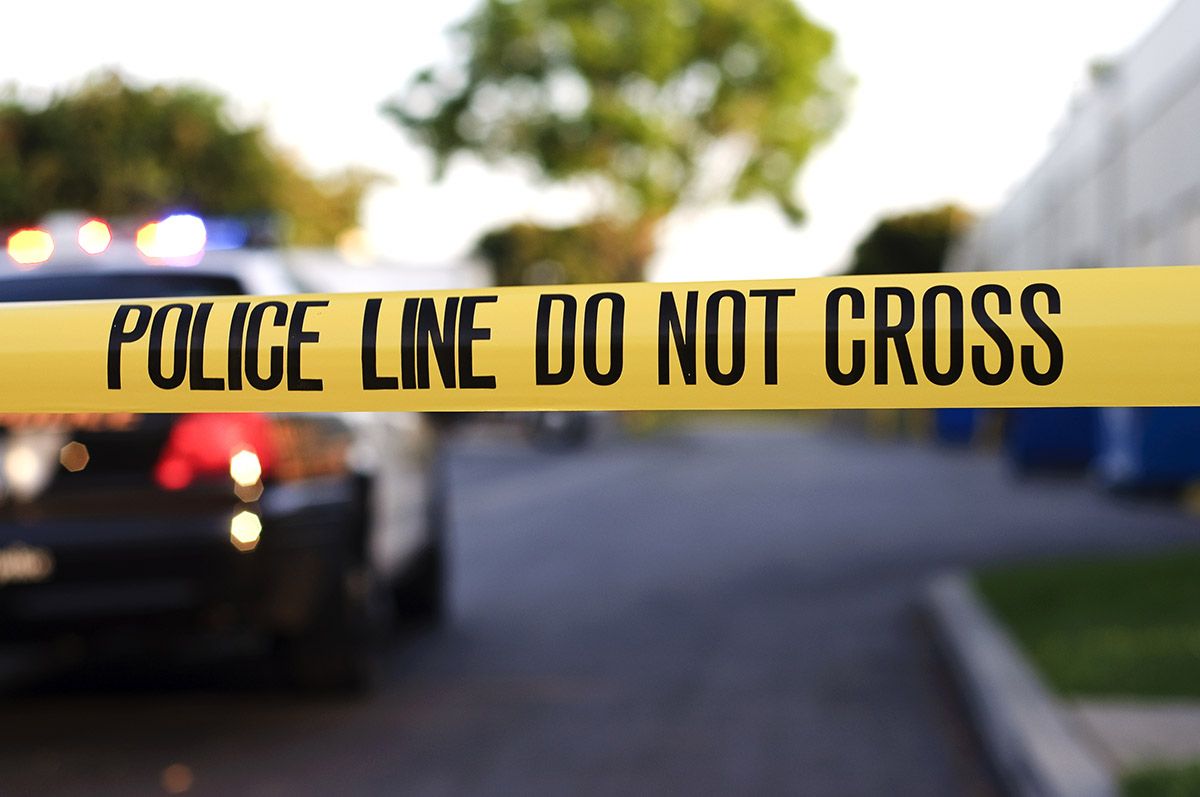 A grandfather was stabbed to death by a stranger on Saturday in a park in Utica, Michigan, while attending his one-year-old granddaughter's birthday party.
Local police confirmed a suspect had been taken into custody at gunpoint following the incident, which reportedly occurred after the elderly man asked another individual on a nearby bench to stop taking drugs. Witnesses said the victim was stabbed more than a dozen times.
According to the Macomb Daily, Amanda Pasho, an eyewitness who lives close to the scene at Grant Park, the man, believed to be in his 50s, was left with "blood all over him."
"[The victim] had his arms up to fend off the man from stabbing him," Pasho told the outlet. "The man put his knee in the guy's abdomen to hold him down and then put his arm across his face and began stabbing him with a knife, like non-stop, just jabbing at him with the knife."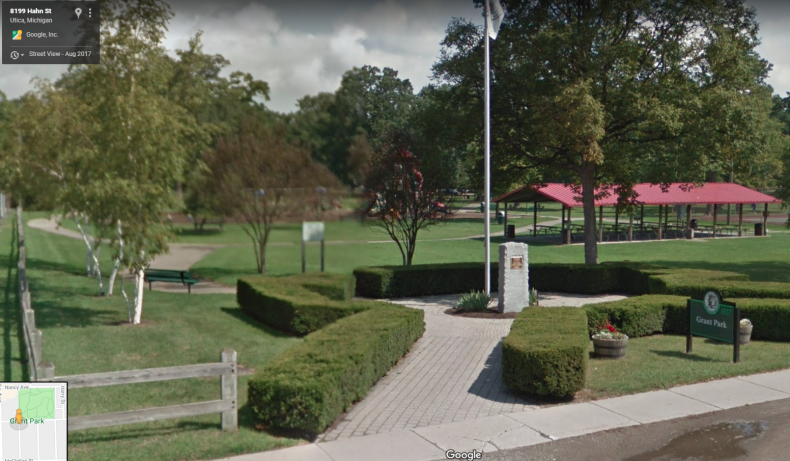 "He was enraged, he seemed like he had the strength of the Tasmanian devil," Pasho added. "My heart goes out to the family of that poor man. I can't believe this happened in front of them."
Based on witness accounts, the newspaper reported that the weapon was up to 10 inches in length. The suspect was allegedly seen taking containers of nitrous oxide, a form of laughing gas commonly known as "whippets," it added. The victim died at the scene.
Speaking to local news outlet WXYZ, Christopher Kalfas, said he was the best friend of the victim—who he identified only as "Mike," and described as "a very good man."
Recalling what happened, Kalfas said: "The gentleman happened to turn over, pull out a knife and stab my best friend to death. Everybody here is in shock today, we are overwhelmed."
Another member of the public, who was not named, told WXYZ: "My mom lives down the street. I have lived here for 20 years and I didn't think anything like [the stabbing attack] could happen here." Police were called to the scene at around 2:50 p.m. (EDT), the Macomb Daily reported.