Michigan Health Official Disputes Report of 30 Percent More Nursing Home COVID Deaths
Elizabeth Hertel, director of Michigan's Department of Health and Services, is disputing a pending report which found 30 percent more COVID-related deaths in nursing homes and long-term care facilities than previously reported.
The report was requested by state Republican lawmaker Rep. Steve Johnson, who believes the increase of deaths is due to a COVID policy enacted by Governor Gretchen Whitmer. The policy allows hospitalized virus patients to return to nursing homes, despite being in quarantine.
"Michigan residents deserve to know the cost of Gov. Whitmer's disastrous policy of placing COVID-positive patients into nursing homes," Johnson said to WXYZ.
The state general auditor's office announced last July they were looking into reported and unreported COVID-19-related deaths in nursing homes and long-term care facilities per Johnson's request. The report, expect to be released on January 17, found an increase in deaths by 30 percent more than what was reported originally.
According to the Associated Press, the study says approximately 1036 deaths should be added to the state's 5675 total from nursing homes and long-term care facilities.
On Wednesday, Hertel released a letter referencing her "serious concerns" about the plan the general auditor's office has to combine COVID deaths from facilities required to report them, as well as those that were not required to report them.
In his request, Johnson asked for "all" deaths from long-term care facilities be tallied.
Hertel said she expects a discrepancy with the office's report as they are counting residents discharged before death, including those who recovered from COVID-19 and returned home or to hospice, and residents who were hospitalized for a non-virus reason, but were infected while in the hospital.
Hertel also questioned the system the office used to tally the deaths, as it had limitations. She also contended it was not a "reliable way to check if a death is one to be counted."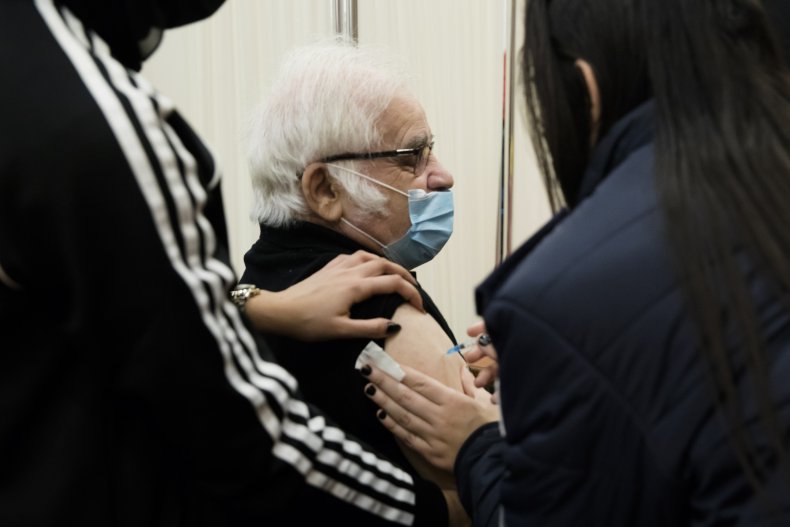 According to Michigan, nursing homes, adult foster care facilities and homes licensed to serve at least 13 residents are expected to report COVID-19 deaths and cases. Smaller homes and facilities, as well as independent and assisted living communities, are exempt.
"Stating that long-term care facilities that did not report deaths in the above categories 'underreported' deaths is simply not accurate," Hertel wrote in her letter.
During the pandemic, long-term care facilities and homes reported 6216 infected residents and 93 infected staff. These numbers accounted for 22 percent of Michigan's confirmed virus deaths, which currently total more than 28,200.