Michigan Inmate Gets Xbox Access After Finally Leading Police to Wife's Remains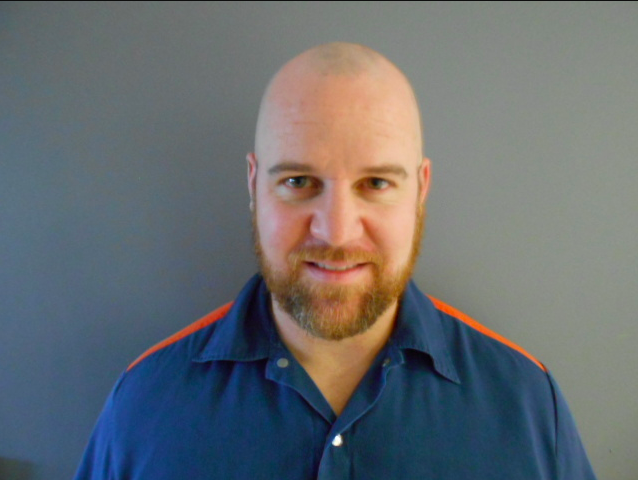 A convicted killer received access to an Xbox gaming console and other privileges after finally leading police to his wife's body on Monday.
Douglas Stewart, 37, led a team of investigators and medical examiners to the location his estranged wife, Venus Stewart, was buried. Stewart was convicted of murdering his wife in 2011.
The murderer buried his wife in a wooded site in Waukesha Township in Kalamazoo County, the Detroit Free Press reported.
"He really showed no emotion—he was pretty matter-of-fact," St. Joseph County Prosecutor John McDonough told the newspaper. "He walked the detectives right to where it was and there it was."
Venus Stewart's remains were discovered in a 5-foot-deep hole in a tree-lined area Stewart visited as a teenager with his father. Detective Sgt. Todd Petersen told the Detroit Free Press that the size of the burial confirmed that the killing had been premeditated.
In exchange for the location of his victim's remains, the Michigan Department of Corrections agreed to honor Stewart's request to get access to an Xbox gaming console at the Saginaw Correctional Facility, MLive reported. He also requested the privilege to attend his parents' funerals under supervision in the future but was denied the request.
McDonough said that the Xbox Stewart and his fellow inmates will have access to will be a "special" model that that does not connect to the internet.
Any privileges Stewart was granted were contingent on continuing good behavior. "The minute Doug Stewart doesn't do what he's supposed to as a prisoner…those things can be taken away by the prison instantly," Petersen said, according to the Detroit Free Press.
Doug Stewart and Venus Stewart grew up in Michigan and married in 2002. The couple moved to Newport News, Virginia, in 2009 but Venus returned to Michigan in February 2010. She was reported missing by her parents on April 26, 2010.
Her husband was arrested in June 2010 and charged with first-degree premeditated murder and conspiracy to commit first-degree premeditated murder. He was convicted in 2011 and sentenced to life in prison.
Petersen told the Sturgis Journal that since Stewart's sentencing, he had traveled to the Saginaw Correctional Facility once a year in a bid to convince Stewart to reveal the location of his estranged wife's body. After Petersen put Stewart's sister in touch with Venus's mother, the families reconnected and Stewart was convinced to tell investigators where her body was buried.
McDonough confirmed on Tuesday that the remains located the previous day had been positively identified as those of Venus Stewart.