Michigan Latest State to Allow 'X' Gender Marker on Driver's Licenses
Michigan has joined the growing list of states allowing "X" gender markers to be featured on driver's licenses.
On Tuesday, head of the Michigan Secretary of State (SOS) Jocelyn Benson announced in a press release that on November 10, Michigan residents will be able to select a non-binary option, labeled as an "X" for both their driver's licenses and state identification cards.
"I am proud to support Michiganders across the state who for many years have called on the Department of State to provide a non-binary sex marker on their ID that matches their lived reality," said Benson. "We have been working toward this goal since 2019, when we first removed the barriers for residents to change their sex marker in order to help protect their safety and accurately reflect their identity."
Benson along with transgender advocates are also working to address other issues in the widely marginalized community.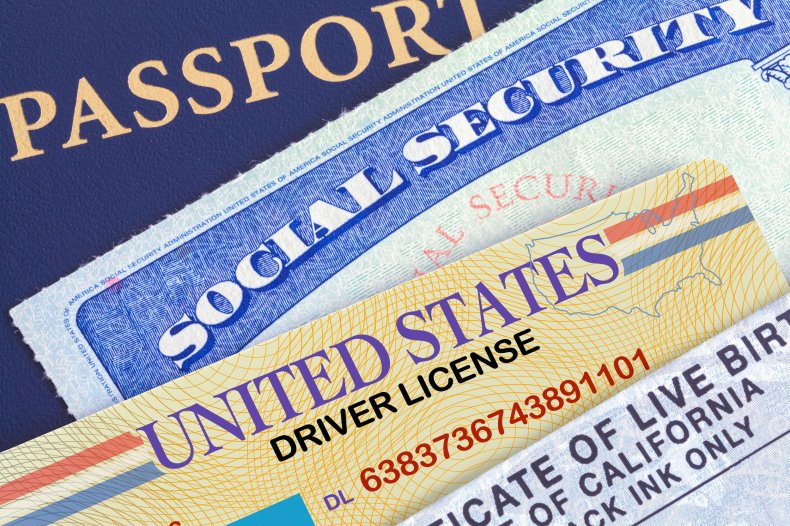 "One of my goals is to reduce barriers for marginalized communities to participate fully in our society," Benson continued. "The transgender community has faced both marginalization and violence without proper identification. This change returns to a policy that was in place before the issue was politicized, and that was utilized by both a Republican and Democrat secretary of state."
As of today, those who wish to correct the sex designation on their license or ID must fill out a form, go to an SOS branch office to have their photo taken, and pay the $9 correction fee for a driver's license or $10 for a state ID, according to the Secretary of State. Also, individuals do not have to provide a birth certificate, passport, or court order to make the change. The form is currently available on the SOS department's website.
Other participants in the new measure included Lilianna Angel Reyes, youth drop-in director at the Ruth Ellis Center and executive director of Trans Sistas of Color Project, and Jeynce Poindexter, transgender specialist/victims advocate for Equality Michigan and vice president of Trans Sistas.
In the press release, Reyes and Poindexter expressed a number of difficulties that exist within the trans community regarding living without proper identification.
"For us, having a state identification that reflects how we see ourselves reduces trauma and stress when having to show your ID," Reyes said. "It validates who we are, especially in a world where people and systems constantly devalue our identity."
Poindexter stated that having proper identification in the transgender community "helps fight discrimination and reduces the chances for misunderstandings when interacting with law enforcement, healthcare providers and others."
Newsweek has reached out to Trans Sistas for further comment.