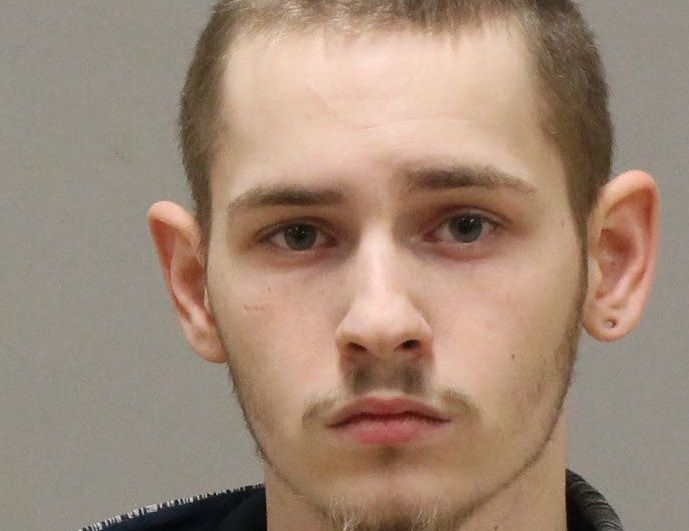 A man in Michigan has been charged with first-degree child abuse after he broke his four-month-old son's legs when he became "irritated." Police said the child was abused around January 17, at the home of his parents, Jonathan Michael McKinnon, 19, and Kelsey Marie Long, 19, ABC-affiliate WWZM13 reported.
The parents took their infant, who was born in September, to Helen DeVos Children's Hospital, Grand Rapids. Staff saw he had two broken legs and several bruises, and alerted Kent County Sheriff to potential child abuse.
According to a petition to remove their parenting rights filed to the Family Division of Kent County Circuit Court, both of the baby's legs were broken and he had "several bruises covering his body." He also had a healing fracture on his right arm.
The petition seen by WWZM13 stated that the parents' explanations for why their son was injured "were unconvincing and due to the severity of the injuries…the child's safety is a concern."
During police interviews, McKinnon denied getting angry and hurting his baby, but admitted he could have "picked the boy up by his legs too hard and tightened his grip," the WWZM13 report stated. Court records seen by the broadcaster state McKinnon said "he was irritated at the time when this occurred."
Text messages seen by police show Long deterring McKinnon from taking their child to hospital, saying "he has too many bruises," court records seen by WWMZ13 show. As well as arguing not to take their son to hospital, police said Long tried to stop officers from seizing her phone at the hospital.
In an affidavit, an officer wrote Long "disobeyed commands" and went into the restroom and tried to change her passcode "to interfere with the investigation."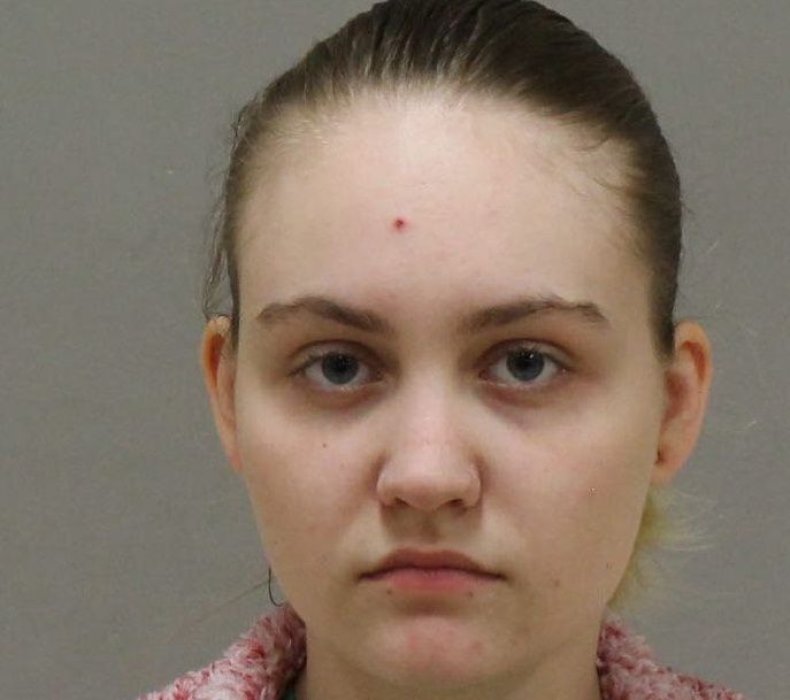 Police records show McKinnon was charged with first degree child abuse, with his bond set at $50,000. Long was charged with fourth degree child abuse as well as assault, and resisting or obstructing police. Her bond was set at $5,000. The couple are due to have a parental rights hearing in March according to WWZM13.
According to the American Society for the Positive Care of Children, almost five children die each day at the hands of abusers, with 72 percent of those aged three or under.
As many as 4.1 million child maltreatment referral reports involving 7.5 million kids are made each year. Of this total, 75 percent are victims of neglect, 18 percent are physically abused, and just over 8 percent suffer sexual abuse. The highest rate of abuse is in children under the age of one, at 25 percent.