Michigan Man Faces Manslaughter Charges After 3-Year-Old Kills Himself With Unsecured Gun
A Michigan man is facing manslaughter charges after a 3-year-old boy, his girlfriend's son, accessed a loaded, unsecured gun and fatally shot himself in the man's home.
On Friday, 29-year-old Chase Michael-Aaron-Todd Dershem, of Roseville, Michigan, was indicted on manslaughter and second-degree child abuse charges for the victim's death. Dershem faces up to 15 years for the manslaughter charge and up to 10 years in prison for the child abuse charge.
Dershem is being held on a $50,000 cash bond. If Dershem is able to post bond, he will be required to wear a GPS tether and avoid all contact with the victim's family.
On Wednesday, the child gained access to the loaded, unsecured gun in Dersham's bedroom. Once the child found the weapon under the bed, he began playing with it for an unknown amount of time before the gun discharged, striking him in the head.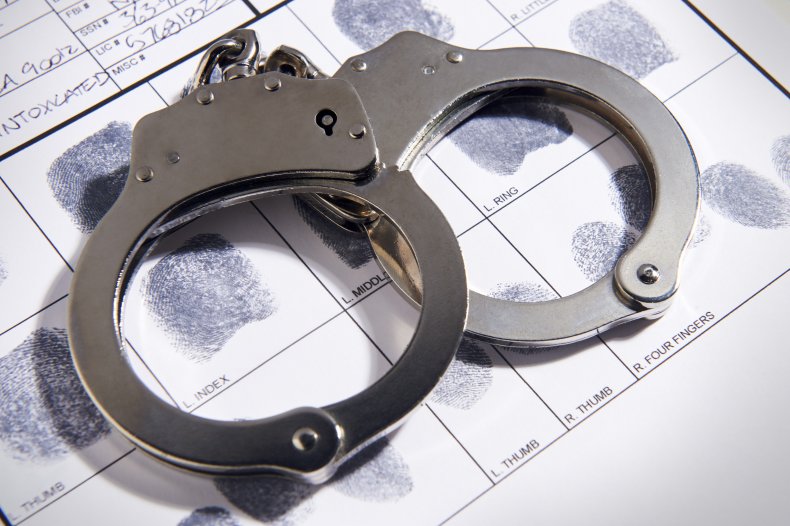 The toddler died from his injuries while en route to the hospital.
Dersham shares the home where the incident took place with his girlfriend, the victim's mother. Two other children live in the home with the couple, but it is unclear if they were present when the shooting took place.
Deputy Police Chief Mitchell Berlin told The Macomb Daily in a statement that Dershem's actions were "careless" and that "his actions resulted in the manslaughter charge."
"This is a blatant case of negligence, and 110 [percent] contributed to the child's death. It's very tragic and could have been avoided," said Berlin. "This is a very tragic incident that should have been avoided if the weapon was properly secured."
"Our thoughts and prayers go out to the child's family, friends and the first responders that responded to this tragedy."
Dersham also has a $3,000 pending bond, according to Macomb County Jail records. In May 2019, Dersham was charged with the malicious destruction of a building valued between $200 and $1,000. Dersham was also charged with the illegal entry of a building in Clinton Township.
Dersham pled guilty to a reduced charge of disturbing the peace and was sentenced to one-year probation, while also being charged with a probation violation.
A probable-cause conference regarding Dersham is scheduled for September 15 and a preliminary examination is scheduled for September 22 in Macomb County.
Newsweek reached out to the Macomb County Prosecutor's Office for further comments but did not hear back before publication.