Michigan Man Wins $1.3 Million With Two Tickets From Same Bar
A Michigan man won more than $1.3 million in two separate wins in a single month with tickets bought at the same bar.
The 33-year-old from Kalamazoo had to be nudged by pals to buy the ticket because the jackpot was rising fast.
He later said: "I was at the bar and my friend told me I should buy a Fast Cash ticket since the jackpot was high and 'someone was bound to win it soon.'
"I decided to purchase a few and looked them over right away."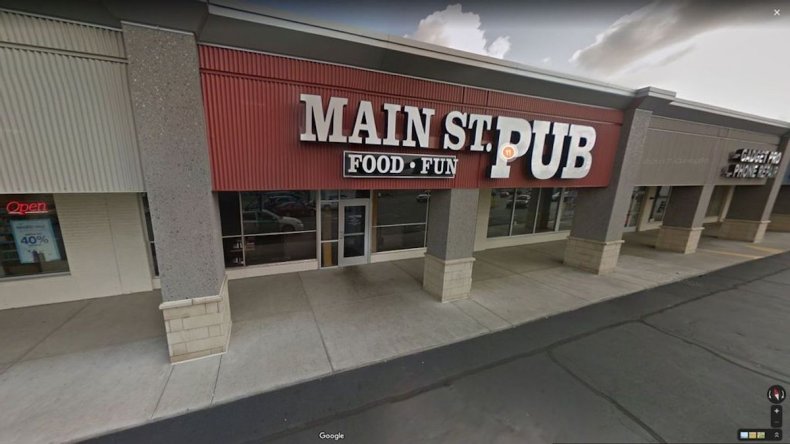 He was amazed when his numbers came up and he realized he'd won a fortune.
The lucky winner, who wants to remain anonymous, was even more gobsmacked when he scooped a second win with a ticket bought in the same bar.
Together the wins add up to more than $1.3 million.
In April, he won $95,231 on one draw before winning $1.27 million a month later. He stated that he plans to invest the money.
Michigan Lottery said in a statement on June 2: "An Allegan County man is on a lucky streak after winning two jackpot prizes from the Michigan Lottery within a month.
"The 33-year-old player, who chose to remain anonymous, purchased his winning Fast Cash ticket at Main Street Pub, located at 4514 West Main Street in Kalamazoo."
The lucky winner said: "When I saw the three jackpot symbols on the same row, I immediately got out my phone to scan the ticket on the Lottery app.
"When I saw the amount come up on the screen, I turned to my friend and said: 'You're not going to believe this!' I was speechless."
He added: "Winning this prize is life changing. It will allow me to do things that would not have been possible otherwise."
Michigan Lottery said: "The player visited Lottery headquarters to claim his prize. He plans to invest his winnings.
"The lucky player also won a $95,231 Club Keno The Jack prize on April 20. He also bought that winning ticket at the Main Street Pub.
"Fast Cash games are a series of instant-win games that print from terminals at Lottery retailers. Fast Cash tickets range in price from $2 per play up to $20 per play.
"Fast Cash games offer a progressive jackpot that can be won instantly. Every Fast Cash ticket gives players a chance to win all or part of the progressive jackpot.
"All of the Fast Cash games feed into one jackpot, which grows with every ticket purchased. The current jackpot amount prints on each ticket, so players always know the amount of the jackpot up for grabs.
"The jackpot may be won at any time. As soon as the jackpot is hit, a new one starts to grow."
The lottery company added: "In 2021, players won more than $54 million playing Fast Cash games.
"Fast Cash games may be purchased at 10,500 retailers across the state."
This story was provided to Newsweek by Zenger News.