Michigan Man Wrongfully Jailed for 15 Days Wins $3.5 Million in Damages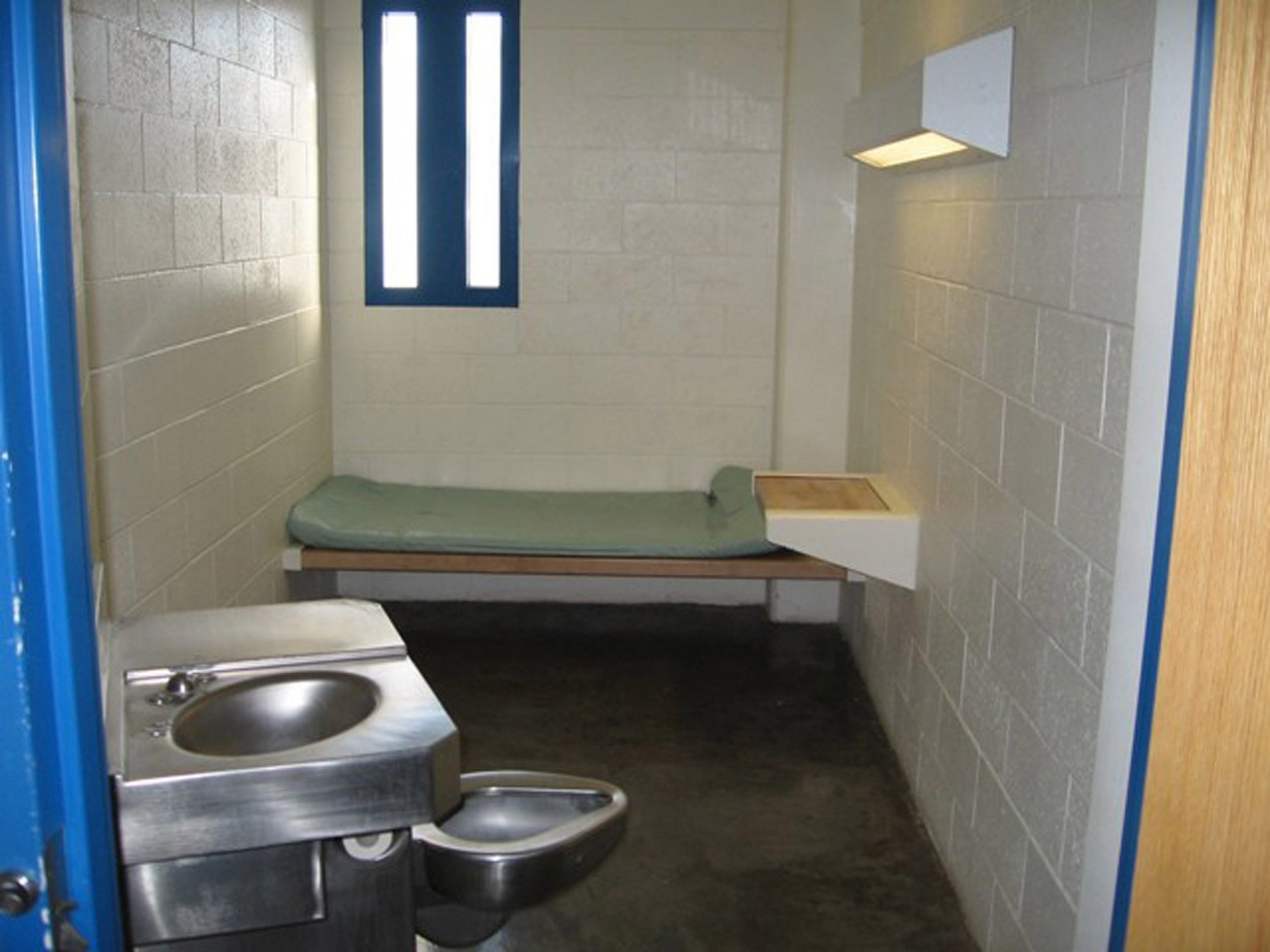 A man who spent 15 days in jail after he was wrongfully arrested on suspicion of attempted murder has been awarded $3.5 million by a jury.
Marvin Seales of Detroit was arrested in 2012 by police searching for a fugitive who had been using the almost identical name of Marvin Seals as an alias.
The actual fugitive, whose real name was Roderick Siner, was wanted in connection with a 2010 drive-by shooting. He did not bear any physical resemblance to Seales, reported the Detroit Free Press.
Seales sued the city of Detroit and Thomas Zberkot, the arresting officer who executed the warrant, and a jury awarded him the multimillion dollar sum after deliberating for one hour and 50 minutes.
The $3.5 million figure is believed to be the largest verdict for wrongful imprisonment ever recorded in Michigan.
"I didn't anticipate things would go this way at all," Seales told the Detroit Free Press. "I wasn't expecting no trial, no judge, no jury—I didn't think anyone was going to believe me."
Seales described how he repeatedly told the officers who turned up to arrest him at the warehouse where he worked that he was not they guy they were looking for.
"While he's in cuffs he tells the defendant officer, 'Look at my wallet, check my wallet: You'll see my ID, you'll see my Social Security card, you'll see my credit card, you'll see the Blue Cross cards, you'll see all of those things," Seales's attorney, James Harrington, told WJBK. "But they laughed at him and said those are all fraudulent."
Seales's pleas were ignored, resulting in him spending 15 days in jail on suspicion of a crime he had nothing to do with.
"I was very scared," he said. "I'd never been in a county jail. That first minute felt like an hour. The hour felt like a day. The day felt like a month. I was locked up with the real serious criminals."
Seales was eventually freed after the victim in the drive-by confirmed in court during a preliminary examination that he was not the man who had shot him.
The city said Zberkot had not acted unreasonably for arresting Seales and that people often use the "you've got the wrong guy" defense during their arrest.
The lawsuit against Detroit and Zberkot took years to resolve because of complications after the city went bankrupt, reported The Associated Press.
"The facts clearly showed that my client, Marvin Seales, was not the person who was named in the criminal warrant. That person's name was Roderick Siner who had no relationship or resemblance to Mr. Seales," Harrington said in a statement.
"Mr. Seales informed the police of the misidentification and the police ignored him while Mr Seales rotted in a jail cell."
Harrington added that the police error could have been easily rectified if they had checked the Michigan Law Enforcement Information Network computer system following Seales's arrest.