Michigan Mayor Shares FB Image Calling for 'Rebellion' Against COVID 'Tyranny'
Bruce Kring, the mayor of Michigan's Potterville, was criticized on Monday for possibly inciting violence through his Facebook posts calling for "rebellion" and telling followers to "TAKE power back."
In a September 12 post, Kring shared an image that reads, "Either we TAKE power back or we will never be free again, no more asking nicely. Our founding fathers warned us. THIS IS NOT A DRILL. Can I hear an 'AMEN'!!"
In a November 13 post, Kring posted an image of wooden stocks, a form of corporal punishment and public humiliation common before the 19th century. The text alongside the image said, "Whitler's next lockdown."
Whitler is a combination of the last names of Adolf Hitler, the Nazi leader who oversaw the murder of over 6 million Jews and Europeans, and Gretchen Whitmer, the Democratic governor of Michigan. Whitmer's COVID-19 lockdown measures made her the target of attacks from Republican President Donald Trump, and a kidnapping and murder plot hatched by right-wing militia.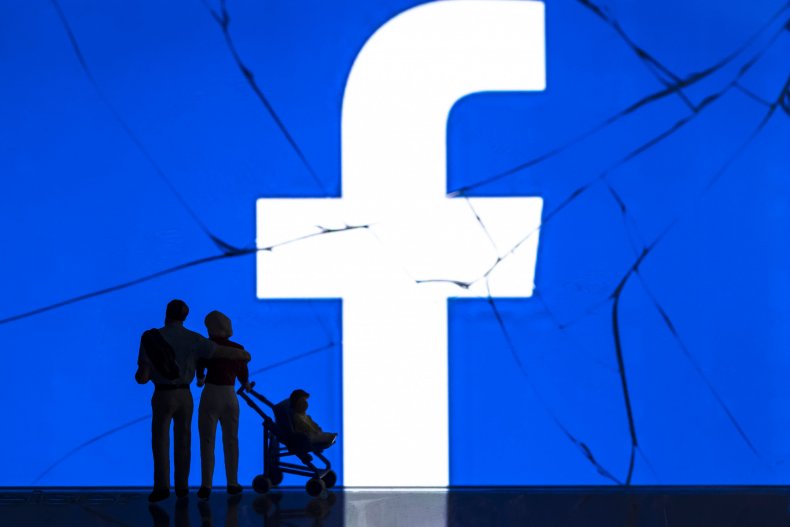 In a November 23 post, Kring posted an image that reads, "When TYRANNY becomes LAW, REBELLION becomes DUTY." The image included a photo of a re-enactment of the American Revolution, a war that killed 6,800 Americans.
Kring's photo showed men loading and aiming their firearms. The image also contained the URL to NationalGunRights.org in its lower left-hand corner, a group that encourages its followers to "Defend the 2nd Amendment from the frontlines. All day. Every day. No compromise."
Kring refused an interview with the Lansing-based news station WLNS. When the station wrote about Kring's posts on Monday, Kring wrote a Facebook post with an image of a WLNS news van, and the statement, "How dare someone have a personal opinion."
In a separate Facebook post, Kring wrote, "To the people that sent email(s) to ch. 6 news. That believe my sharing of a meme incites violence. Maybe should do some other reading." He posted the comment alongside an image of the opening of the Declaration of Independence.
In November, Kring came under scrutiny for Facebook posts he published as the number of COVID-19 cases rose in Eaton County. At the time, Kring posted a photo of a face mask and the accompanying text: "this ends when we all say no," according to WILX-TV.
Asked by the news station about his post, Kring stood by his remarks and said that people should be allowed to decide for themselves whether to wear a mask.
Potterville, Michigan has a population of 2,703. Since the start of the pandemic, Eaton County, the county that contains Potterville, has reported a total of 4,540 COVID-19 cases and 87 deaths. Eaton County has a population of 110,268 residents.
Newsweek contacted Kring's office for comment.