Michigan Meteor Was Predicted by Christian Leader a Month Before It Happened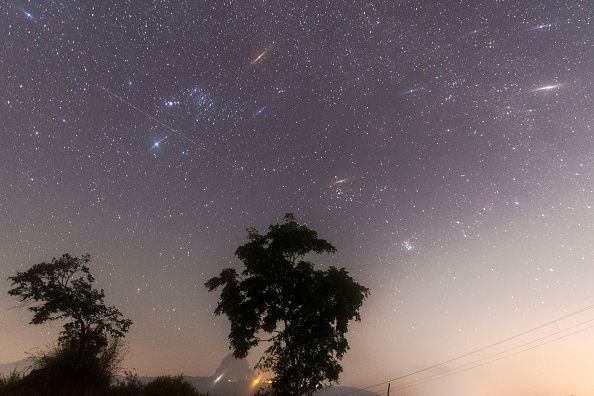 Around a month before a meteor exploded over Michigan, an evangelical pastor predicted that it was coming.
"I had a dream that a meteor was coming to the Great Lakes, and it was gonna hit Michigan," Pastor Rick Satterfield of the I Am Church said in a video from December 31, 2017. "It would cause Ohio and Canada to feel the impact of it."
On Tuesday, Satterfield's prediction came true when lights flashed and a loud crash shook local buildings as a meteor tumbled to earth. People reported seeing the meteor in Illinois, Pennsylvania, Ohio, Indiana, Missouri, and in Ontario.
Satterfield later told local media that the meteor was a sign of positive things to come in the region.
"It's a great day—it's a great time, it's not gloom and doom. It's a jubilee day," he said, promising that the meteor was a harbinger of mental, physical and economic rejuvenation that would begin in Michigan and spread across the world.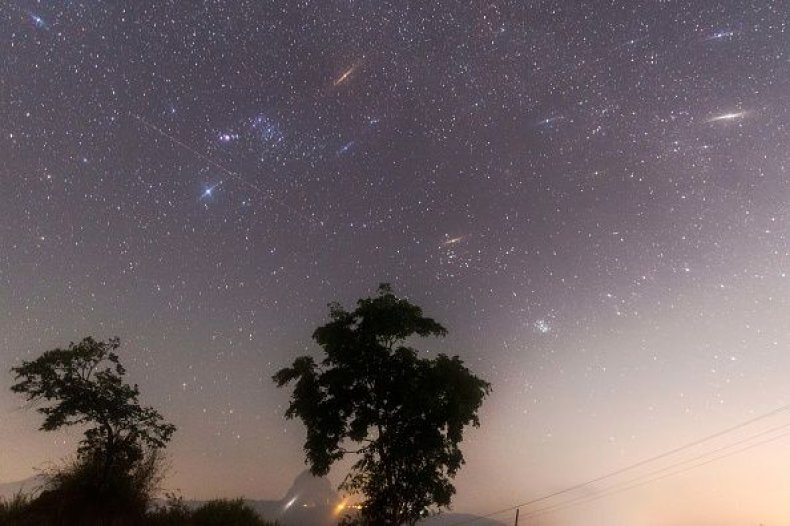 NASA posted a map on its Facebook page showing where the meteor had struck and providing some information about it.
"We have calculated that this was a very slow moving meteor—speed of about 28,000 miles per hour," the NASA Facebook page reads. "This fact, combined with the brightness of the meteor (which suggests a fairly big space rock at least a yard across), shows that the object penetrated deep into the atmosphere before it broke apart (which produced the sounds heard by many observers)."
Throughout history, religious figures have claimed that meteorites align with biblical prophecy. Revelation 8:8 reads, "The second angel sounded his trumpet, and something like a huge mountain, all ablaze, was thrown into the sea. A third of the sea turned into blood."
Many preachers have said that an asteroid strike will eventually kill millions and bring about biblical descriptions of the end of the world.