Michigan Mom Accused of Leaving Three Children in Freezing Car While She Went to Get Her Eyebrows Done
A Michigan mother allegedly left three children, including her one-year-old baby, in a freezing car while she went to get a spa treatment.
Ericka Campbell visited a private spa at a home in Warren, Michigan on Monday night, according to a report from the Macomb County Prosecutor's Office.
The 23-year-old woman allegedly left three children—her children aged one and 3, with her 11-year-old sister—in her locked car while temperatures outside plummeted to 32 F.
The 11-year-old girl eventually called police after waiting more than an hour for her to return.
When officers from the Warren Police Department arrived at the scene, they said they found the car was not running and temperature outside was 32F, according to the scout car thermometer.
The 11-year-old told police she didn't know who was in the house with Campbell, so she didn't feel comfortable knocking on the front door.
When an officer knocked, the homeowner said Campbell was inside getting a spa package from his wife. The officer spotted Campbell on a massage table having hair removal and her eyebrows done and she refused to get up when the officer ordered her to.
Macomb County Prosecutor Eric Smith told WXYZ: "It says 32 degrees. 6:30 at night. It's dark out. The 11-year-old says her sister went in the house and she doesn't know why."
He added: "She hasn't seen or heard from her in over an hour. They knock on the door and the homeowner says: 'Yeah, she's here. She's getting a spa treatment.'"
Police arrested Campbell and transported her to jail without incident, the police report said. She is facing child abuse charges.
In an interview with police, Campbell told police that she left the keys in the car with her 11-year-old sister who also had her cell phone with her. She said all her sister had to do was knock on the door but said the girl must gave "panicked" and called police.
She added that she was in the house for around an hour but left the children in the car because she did not think her spa treatment would take that long. She added that she wasn't thinking and was sorry.
The children were placed in the care of a relative and Children's Protective Services (CPS) were notified by police.
A spokesperson for the Michigan Department of Health and Human Services said they could not discuss the specifics of any CPS case.
"Speaking generally, I can tell you that protecting the safety and well-being of children is a top priority, and we take appropriate action under Michigan's Child Protection Law when children are abused and neglected," the spokesperson told Newsweek.
Last month, a Florida woman was arrested on suspicion of neglect after allegedly leaving her three young children alone in a minibus overnight while she went to party with a friend.
Andrea L. Kerins, 33, was arrested after an officer from the Gulfport Police Department noticed a minibus in a beach parking lot in the early hours of December 14. The officer found three children—aged 3, 6, and 9— inside.
The children told the officer that Kerins had left them there at around 9 p.m. the previous night and she was later found on a boat.
This article has been updated with information from the Macomb County Prosecutor's Office.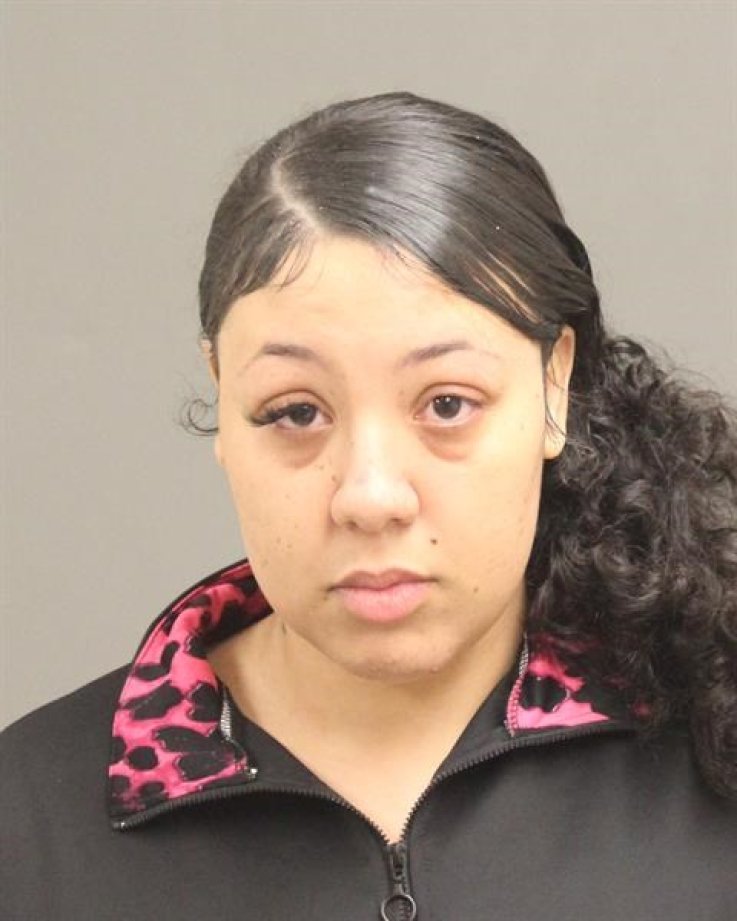 Michigan Mom Accused of Leaving Three Children in Freezing Car While She Went to Get Her Eyebrows Done | U.S.