Michigan Mom Who Won't Vaccinate Her Son Is Sentenced to Seven Days in Jail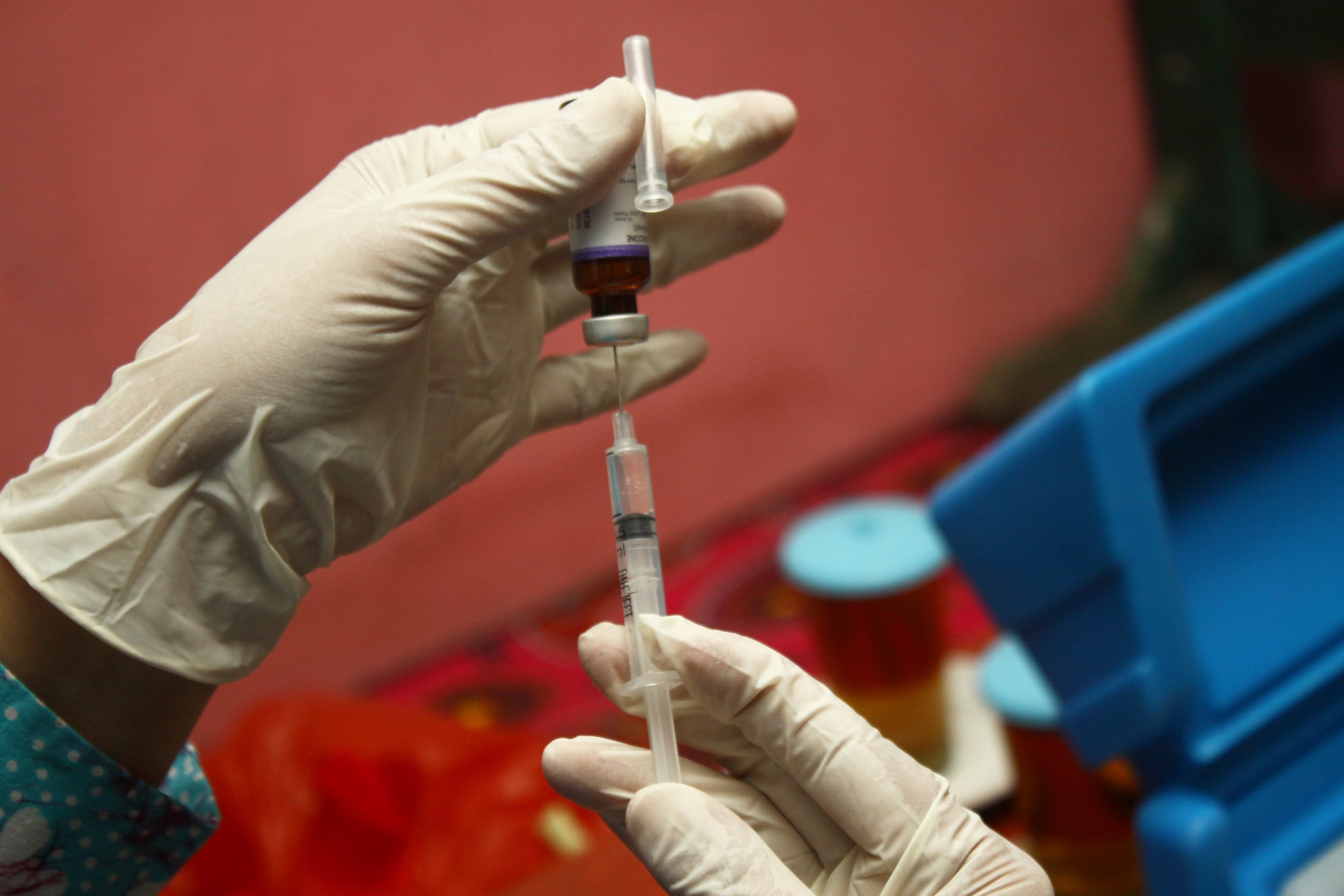 A Detroit-area woman who refused to vaccinate her son was sentenced by a judge on Wednesday to seven days in prison.
Last week, Rebecca Bredow told the local ABC News affiliate WXYZ that a judge had ordered her to vaccinate her 9-year-old son. On Wednesday, the Associated Press reported that Bredow was sentenced by Judge Karen McDonald, who ruled that Bredow's ex-husband (the son's father) "gets a say" in the decision. Though the parents have shared custody of their two children, Bredow is the primary caregiver. In response, Bredow told the judge that she takes "full responsibility" for her actions, but that she is philosophically opposed to vaccinating her son for transmissible, potentially fatal and otherwise preventable diseases such as measles.
WXYZ reported on Wednesday that Bredow was "sentenced for contempt of court." The judge had given the mother one week to get her son vaccinated, but she didn't follow through. The network found she's been ignoring orders for even longer. Documents obtained by the news station state that a court previously asked Bredow to get immunizations for her son in November 2016, but she didn't comply.
"I would rather sit behind bars for standing up for what I believe in than giving into something I strongly don't believe in," she said last week during the television interview with WXYZ. "God forbid he were to be injured by one of the vaccines, then what—that's what scares me." Bredow has said she is not opposed to vaccines, but she believes it was the right decision for her family.
In the U.S., policies for childhood immunizations are controlled by the state. The National Vaccine Information Center lists Michigan as one of more than a dozen states that allows all three vaccination exemptions: religious, philosophical and medical grounds. Most states in the U.S. no longer permit families to forgo vaccines for philosophical reasons.
According to Michigan Live, Michigan is a state with one of the worst rates of child immunization. Current state law requires students in all schools to have certificates of immunization for admittance into kindergarten, seventh grade or a new school district.