Michigan Resident Contracts Bubonic Plague, 14th Case This Year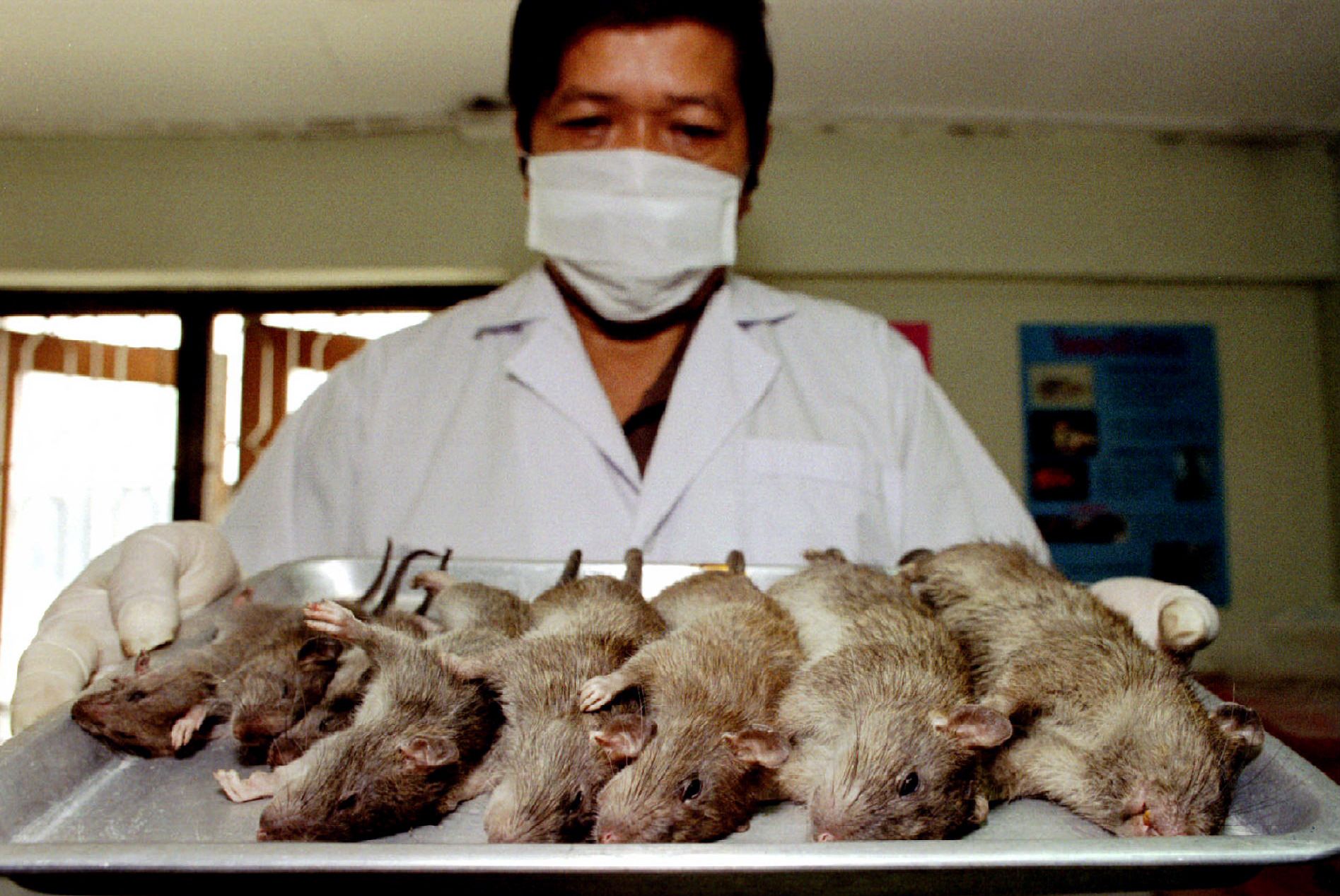 An unidentified Marquette, Michigan, resident contracted the bubonic plague, the state's Department of Health and Human Services (MDHHS) said in a statement. This is the first time a Michigan resident has contracted the life threatening disease.
The patient had been traveling to an area of Colorado in which the plague had previously been reported. In early August, an unidentified person died from the plague in Pueblo County, Colorado. The case was the first in this county since 2004. It is believed this person contracted the plague from fleas on a dead animal— a dead prairie dog in Turkey Creek in Pueblo County tested positive for the plague, according to the Pueblo City-County Health Department.
In 2015, 13 others have contracted the disease around the U.S, and four of those affected died. On average, there are three human cases of bubonic plague a year in the country, according to MDHHS. There were ten cases last year and no deaths. In 2012 and 2013, there were four cases. In 2006, there were 17 cases but only two deaths. This was the only year since 2000 with more instances of bubonic than 2015. The reason for the recent increase in plague is unclear, the MDHHS said in their statement.
Between 1900 and 2012, there have been 1006 confirmed and probable cases of plague in the United States, over 80 percent of which were bubonic.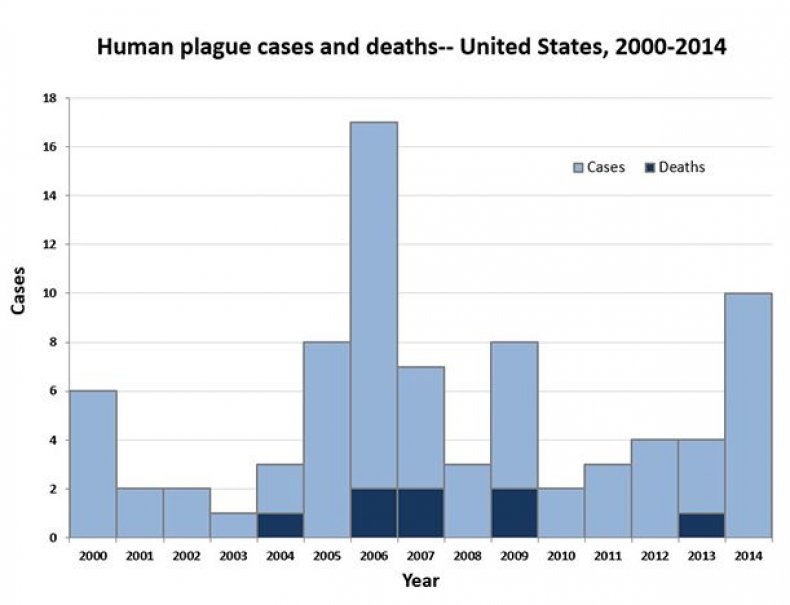 "People who are traveling and recreating outdoors in the western U.S. should be aware of the risk for exposure to plague," Dr. Eden Wells, Chief Medical Executive for the MDHHS, said in a statement. "Use insect repellent on your clothing and skin and make sure that any pets that may be along are receiving regular flea treatments."
The patient does not pose a risk of infecting other humans. "Human-to-human transmission is rare and typically requires direct and close contact with a person with pneumonic plague," the health department explained. In addition, the plague is generally treatable with antibiotics.
Plague is caused by the bacterium Yersinia pestis, and occurs naturally in wild rodents and fleas in rural areas; rats are commonly associated with the plague. There are three forms of plague, though bubonic is the most common.
There have been three major plague pandemics, according to the Centers for Disease Control and Prevention: the Justinian Plague in the 6th century; the Black Death in the 1300s which is believed to have killed 60 percent of the European population; and the Modern Plague in the late 19th century, which primarily affected port cities, beginning in China and spreading across the globe.
Most modern plague cases in the United States are concentrated in the western part of the nation, particularly northern New Mexico, northern Arizona, southern Colorado, California, southern Oregon and far western Nevada, thought it is not clear why.