Michigan Senate Candidate Who Questioned Nassar Judge's Sex Life Drops Out of Race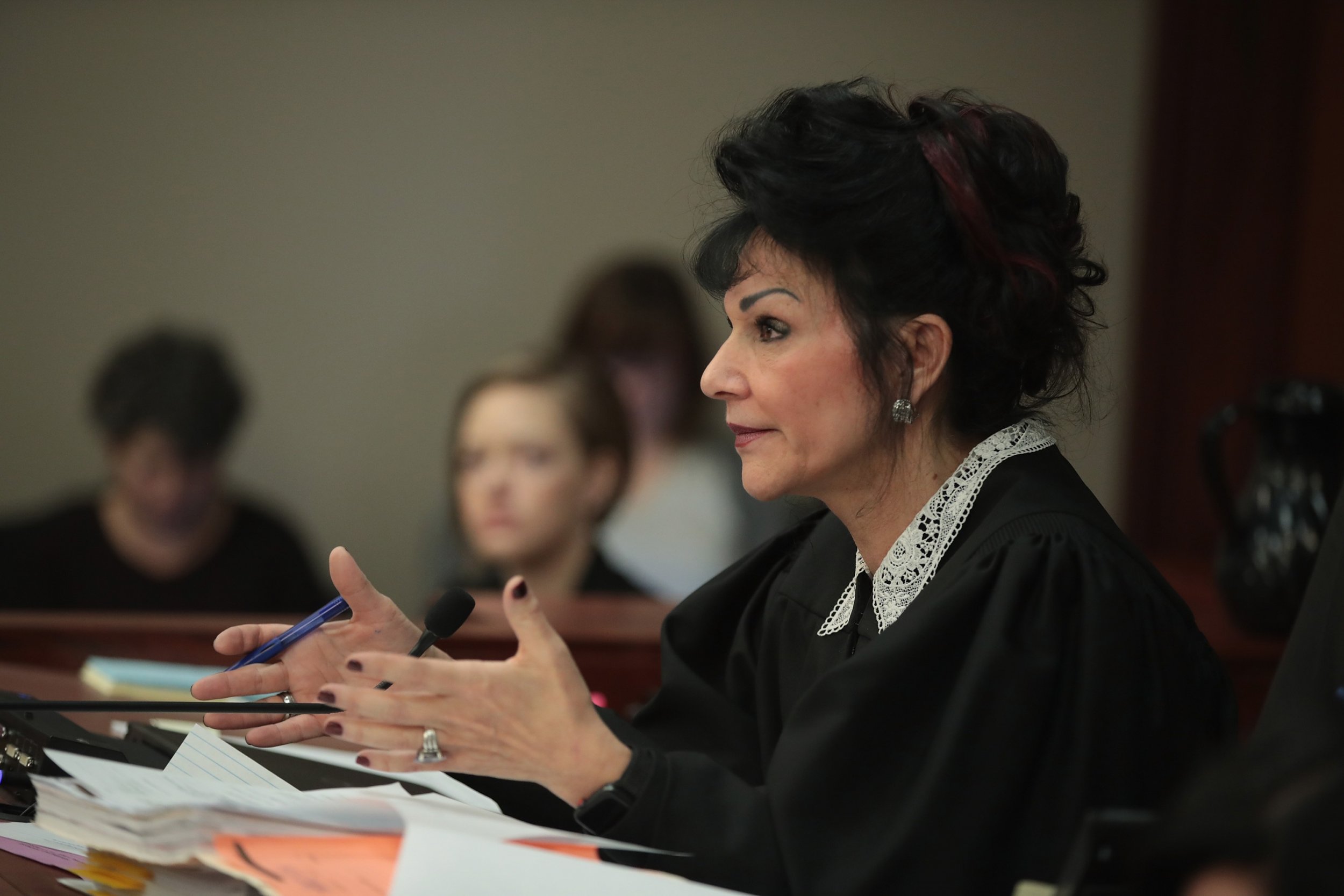 When Judge Rosemarie Aquilina sentenced USA Gymnastics doctor Larry Nassar to 175 years in jail for abusing young women and girls, she was lauded across the internet. The judge also received criticism from a Michigan state Senate candidate who was forced to step down from the race.
Michael Saari, a fringe candidate in the state Senate race, wrote a Facebook comment that referred to Aquilina as a "feminazi" and commented on a hypothetical sexual act in her marriage. The comments garnered tremendous backlash and ultimately resulted in Saari's decision to drop out of the race, Patch reported Thursday.
"I am going to recuse myself. I'm dropping out of the race," Saari told Patch, adding that he was not defending Nassar's actions. "It was never to protect Nassar. The sentencing was proper."
Facebook user Andrea Karmeisool Austin shared a screenshot of the comment, which was eventually removed from Facebook.
Saari's post read: "Judge was wrong for her personal vocal opinions on record…That should be a crime against jurisprudence itself...Lastly, what do you think this feminazi judge would say if her husband asked for a BJ?"
Saari claimed not to remember posting the comment, responding "I can't recall the post, I post a lot," when contacted by local television station WWJ. When asked if he'd removed the post, Saari responded "Not that I'm aware of."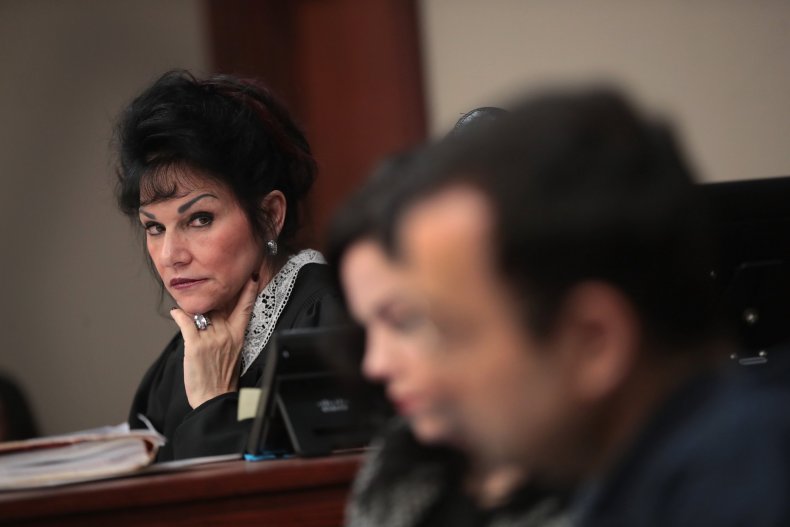 Yet in an interview with WXYZ-TV the next day, Saari admitted that he had "absolutely" posted the comment. He said he disapproved of Aquilina's behavior, though he might avoid using similar language if he had the chance to comment again.
Another screenshot of a now-deleted Facebook post from Saari was shared in light of the controversy. In the November 2016 post, he allegedly defended pedophilia, Patch reported.
The post allegedly read: "Woman [sic] don't seem to understand that from the very beginning of time men have taken young girls (Prior to periods) as wives and concubines. Even the bible talks of this so don't make it sound like men that are attracted to 12 year old girls are sick... it's you woman [sic] that can't get a grip on reality is whats [sic] sick...it's only normal and you can't change normal or a persons [sic] DNA."
When he was in the running for the 15th district of Michigan, Saari was a "fringe candidate," Deadline Detroit reported. On Facebook, he stated that he was in favor of tuition-free community college and a part-time legislature, referring to himself as the "candidate who cares." He was against police unions, gerrymandering and the selling of plastic straws, WWJ reported.