Michigan State Employee Charged With Bestiality Involving Basset Hound Called Flash
A health physicist at Michigan State University (MSU) has pleaded not guilty to charges of bestiality involving a basset hound called Flash. Joseph Hattey, 51, of Holt, works at MSU's Office of Environmental Health and Safety. He is accused of penetrating the canine with his penis and hand.
Michigan Attorney General Bill Schuette charged Hattey with two counts of bestiality, a felony which carries a maximum penalty of 15 years in jail.
Those alleged offenses did not take place on MSU campus or with a university-owned animal. The attorney general said the dog is now in the custody of Ingham County Animal Control.
Hattey was released from Ingham County Jail on a personal recognizance bond. Outside the jail, Hattey refused to comment and did not want to appear on camera, Fox 2 reported.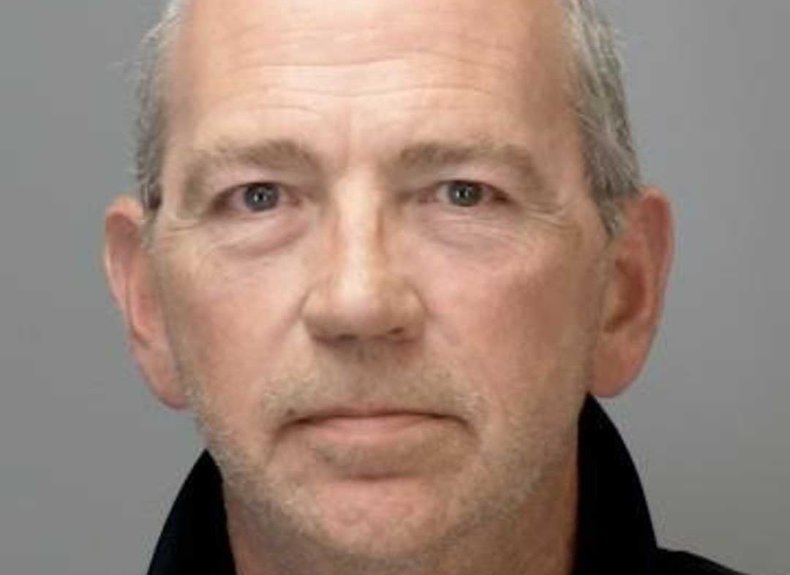 Emily Guerrant, a spokesperson for MSU, said in a statement the university was told by its police department (the MSUPD) in mid-April of a criminal investigation against Hattey. She also said he did not work with students, patients or animals in his role.
"Hattey was immediately put on administrative suspension, pending the investigation," Guerrant said. "The university has been and will continue to cooperate with law enforcement officials on this matter. MSUPD is providing digital forensic support in the investigation."
According to his profile on ResearchGate, a social network for college academics, Hattey has expertise in bovine tuberculosis and biosafety, among other areas.
This isn't the first sex scandal to hit MSU. Larry Nassar molested hundreds of girls and young women while serving as national team doctor to USA Gymnastics and an osteopathic physician at the university.
He's serving a 175-year sentence in jail and MSU is accused of failing to act on information that he was an abuser. MSU will pay out $500 million in settlements to Nassar's many victims, some he abused multiple times over several years, leaving them traumatized.
"Larry Nassar is evil," Jessica Thomashow, a former gymnast and one of his victims, said in her statement to court during his trial. "What you did to me was twisted, you manipulated me and my entire family. How dare you... For the rest of my life, I'm going to have to heal from what you did."
William Strampel, Nassar's former dean at MSU, faces charges of negligence relating to the abuse, as well as unrelated allegations of sexual misconduct of his own towards female students.