Michigan Teacher Fired for Reportedly Taping 5-Year-Old Boy's Mouth Shut
A Michigan substitute teacher has been fired after a 5-year-old boy said the teacher taped his mouth shut and threw his food away.
Houda Dannaoui, mother of 5-year-old Abdul, described her shock after the boy told how one of the substitutes at the Crestwood School District's preschool program placed Scotch tape over his mouth to stop him from eating, reported the Detroit Free Press.
Dannaoui said her "heart dropped" when she heard what happened, but was also outraged that no one from the preschool program at Highview Elementary School, located in the Cherry Hill Baptist Church in Dearborn Heights, Michigan, told her about the incident when it occurred on March 26.
Dr. Laurine VanValkenburg, superintendent of the Crestwood School District, confirmed that substitute teacher's assistant, who was not a full-time employee, has since been dismissed.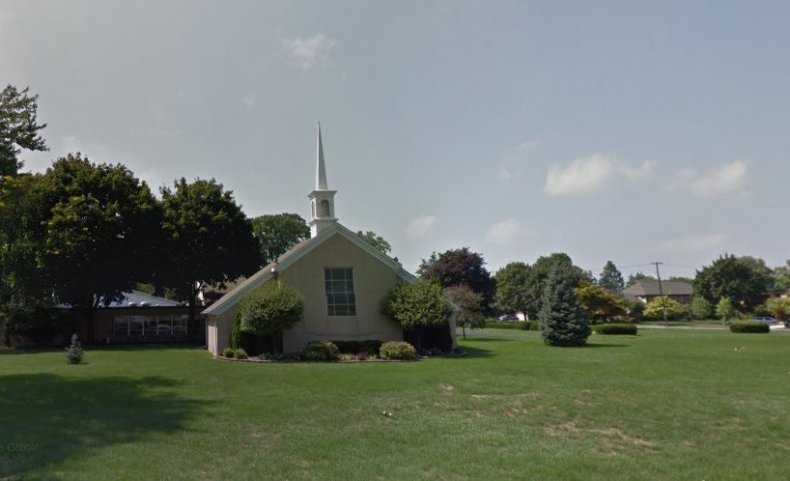 "We will say that this is not the normal standard of care that we provide to students," VanValkenburg said. "We always work to ensure that all children are safe and secure in a quality setting."
It is unclear if the teacher had thrown his lunch away as the boy had claimed.
Abdul also said a second teacher had previously covered his mouth with tape and even gave him a bracelet if he promised not to tell anyone what happened, Fox 46 WJZY. However, the school district said there is no evidence to suggest more than one teacher covered his mouth with tape.
Dannaoui has said she has since removed the boy from the program and is considering filing a police complaint. The attorney for the family, Nabi Ayad, is demanding furthermore be done over the incident.
"We're calling on the city of Dearborn Heights police as well as the state administration to conduct a full and thorough investigation of this," Ayad told Fox 46 WJZY.
"I want to get to the bottom of this, I want to know what these teachers have done and whether they've done it to other students, how many times they've done it and what else they're doing to other students."
In a statement confirming the incident, the Crestwood School District said: "A substitute teacher assistant placed a piece of Scotch tape over the mouth of a student for a very brief period of time.
"The GSRP - Great Start Readiness Program - teacher was in the room as were the other children. The teacher reported the incident to the GSRP director who reported it to her supervisor. The substitute teacher assistant was immediately released from employment. "