Michigan Woman in Critical Condition after Being Set on Fire Outside Work, Police Searching for Suspect
A Michigan woman is in a critical condition with burns covering almost half her body, after she was set on fire outside her work, according to her family.
At 8 p.m. on Saturday, Dorothy Spinella, 63, left the Coney Island restaurant where she works, on 7 Mile Road at Beech Daly in Redford Township, a suburb of Detroit in Wayne County, Fox 2 Detroit reported.
A man then allegedly poured flammable liquid over her before setting her on fire, ABC affiliate WXYZ-TV Detroit reported.
Redford Police have launched an investigation into the incident, which is ongoing. The authorities told the broadcasters they are looking for a man named Will Helmer, 63, who the family alleged attacked Spinella.
Around a year ago, Spinella had rented space in Helmer's home for approximately three weeks, her son Bryan Morrissey told WXYZ. He had given her a ride home on a number of occasions, according to her colleagues. Recently, Helmer had threatened to kill her, Spinella's loved ones told the outlet. The nature of the relationship between the two was unclear.
Helmer, also known as Rusty, has a criminal record, including manslaughter, assault, and prison escape. He was released from prison in May 2017, and his parole ended a year later.
Morrissey told Fox 2 Detroit: "One of her friends said come outside, and she decided to go out the back door, she went out and something got thrown at her.
"A guy came up, threw a bottle at her, it went into flames, she started screaming."
Morrissey claimed the person who asked his mother to go outside is linked to the perpetrator.
"She didn't deserve it. She doesn't even look the same," Morrissey told WXYZ-TV.
Morrissey has set up a GoFundMe page to raise money for his mother. On the page, he shared a photo of her badly burned face. The incident left her with over 40 percent burns on her body, from her head down, he said.
"This is the Result in what someone tried to do to my birth mother!" wrote Morrissey, who said her condition is "very critical."
Spinella's lungs and heart were also "badly burnt" during the attack, he said.
"i need all the help and support that she will need to make it through all of this !" said Morrissey "this is very hard for me and as only son i dont want to lose her yet!"
In the 12 hours since the page was created, they family had raised $200 of their $75,000 goal.
Spinnela is in a coma, her son told Fox 2 Detroit. Prior to the attack, Spinella was diagnosed with cancer.
Her niece Anita Deming told Fox 2 Detroit she feared her aunt "will never be the same."
"Her whole head is burnt," she said. "She's unrecognizable."
Police and the 63-year-old's family are urging anyone with information to come forward. Deming said someone have seen what are believed to be two suspects leaving the scene in a car.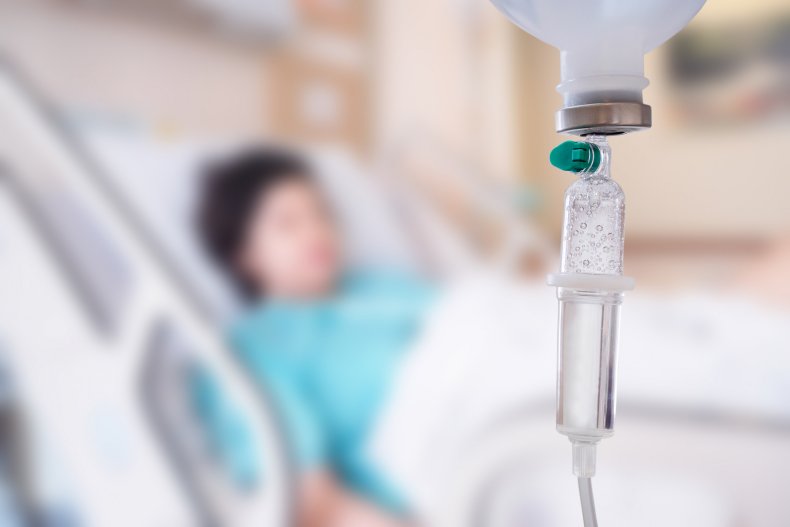 Michigan Woman in Critical Condition after Being Set on Fire Outside Work, Police Searching for Suspect | News