'Micropenis' Blog Posts Not Libel: Judge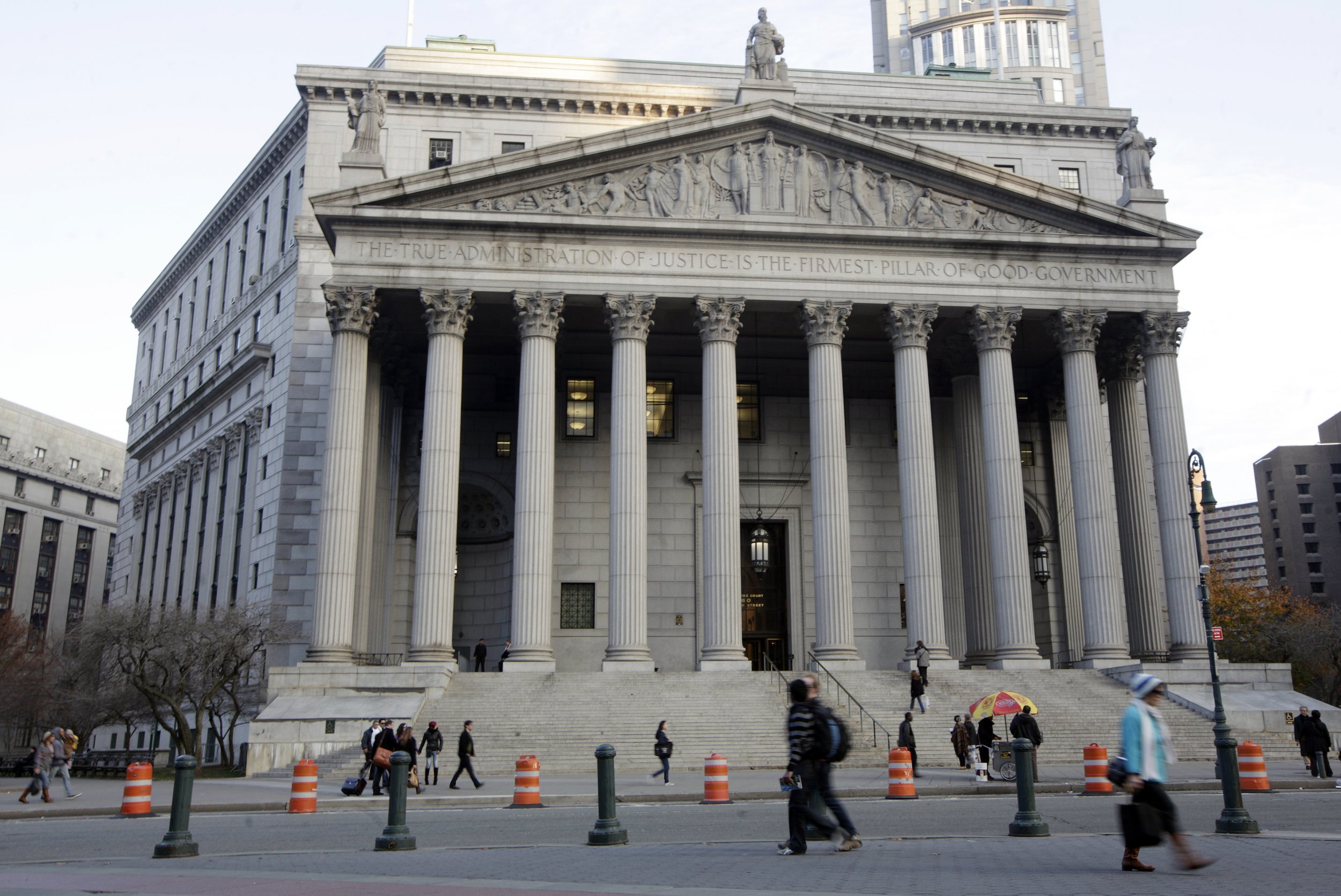 Spurned bloggers, rejoice! A Manhattan judge found on July 8 that it's A-OK to disparage an ex-lover's genitals online. Manhattan Supreme Court Justice Anil Singh found that blog posts about a New York City architect alleging he has a "tiny, STD-infested wiener" did not constitute libel, New York Law Journal reported (note: article is behind a paywall).
Singh found that the blog posts constituted "non-actionable opinion" because, while they were "vituperative," they were, for the most part, non-falsifiable.
Other allegations about the architect that Singh found to be non-actionable included:
that he "smells foul"
that he's "got herpes"
that his "pubic hair is white like Santa Claus"
that he "cheated on his wife for 20 years with hundreds of women"
that he's a "true misogynist" who "revels in manipulating, torturing and mocking his victims"
that he's a "bloated, hairy spider who will suck all the hopefulness and goodness out of you and leave your desiccated carcass dangling from his web"
that his teeth "resemble an Amish graveyard," whatever that means
Newsweek subscription offers >
And so on.
Ruling in Blog Post Court Case
The architect said that the blog posts were written by Louise Silberling, an editorial associate on an academic journal published by Cornell University. He and Silberling met face-to-face only three times before the relationship ended in 2012, at which point Silberling waged "a malicious campaign to utterly destroy [his] personal and professional reputation," New York Law Journal reported the architect said in court documents.
Newsweek subscription offers >
For her part, Silberling denies she's the author of the blog posts.
'Micropenis' Blog Posts Not Libel: Judge | U.S.