Microsoft Bing Blocked in China, Tech Giant Says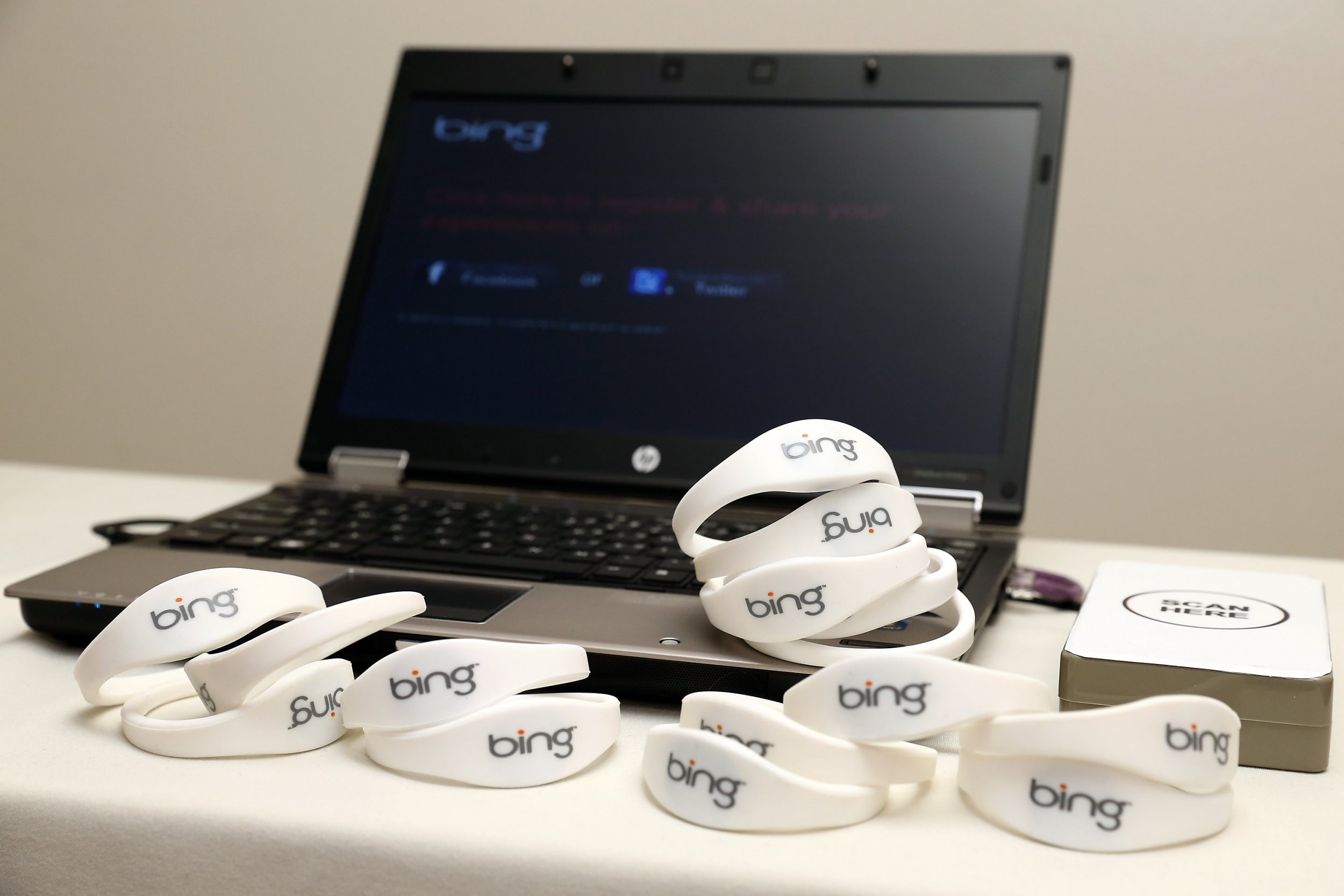 Microsoft's Bing search engine could be the latest victim of China's increasing censorship of foreign websites. But some reports suggest access may have been restored.
The company stated Wednesday its search engine was blocked in China. Following the censorship of sites including Google, Bing was the only major foreign search engine still accessible behind the so-called Great Firewall.
"We've confirmed that Bing is currently inaccessible in China and are engaged to determine next steps," Microsoft said in a statement, per news agency Reuters.
Reuters reported a cn.bing.com search performed from the Chinese mainland failed. But Bloomberg News reported Thursday the site was up and running for some users in the country. Weibo users posted messages like "Bing is back," the outlet reported, adding it had verified that access from China was possible again.
Microsoft—which restricted the search engine's results in China—had spent more than 10 years trying to work with Beijing on product availability, The New York Times reported.
Reports from GreatFire.org —a group that monitors the country's internet censorship—cited Wednesday by The Times suggested Bing may have been inaccessible in some areas of China. But The Times noted this did not conclusively show the website has been blocked. It can take time for censorship to reach the entire country, the publication stated, and sometimes locally blocked services return.
China's internet regulator, the Cyberspace Administration of China (CAC), did not immediately respond to requests for comment from Newsweek.
Restrictions on China's internet access have increased under the rule of President Xi Jinping. On Wednesday the CAC watchdog announced it had deleted more than 9,000 mobile apps and 7 million pieces of online information, Reuters reported. China previously cut Microsoft's Skype communication platform from the Apple and Android web stores.
Officials have warned against the spread of "vulgar and kitsch sentiments " in the past, with the CAC encouraging companies to "actively promote socialist values" back in June 2016.
Elsewhere in China, scientists have successfully cloned several monkeys from one macaque whose genes had been edited with the ground-breaking CRISPR/Cas9 tool. The monkey had been engineered to be vulnerable to certain diseases.
The team hopes the approach will lead to a range of monkey models for use in scientific research.
China also confirmed this week that a scientist had created gene-edited human babies, after an investigation into controversial claims that emerged back in November, state news agency Xinhua reported.
"This behavior seriously violates ethics and scientific research integrity, and seriously violates relevant state regulations," Xinhua said. "The relevant person in charge of the investigation team said that He Jiankui and the personnel and institutions involved will be dealt with seriously according to the law."