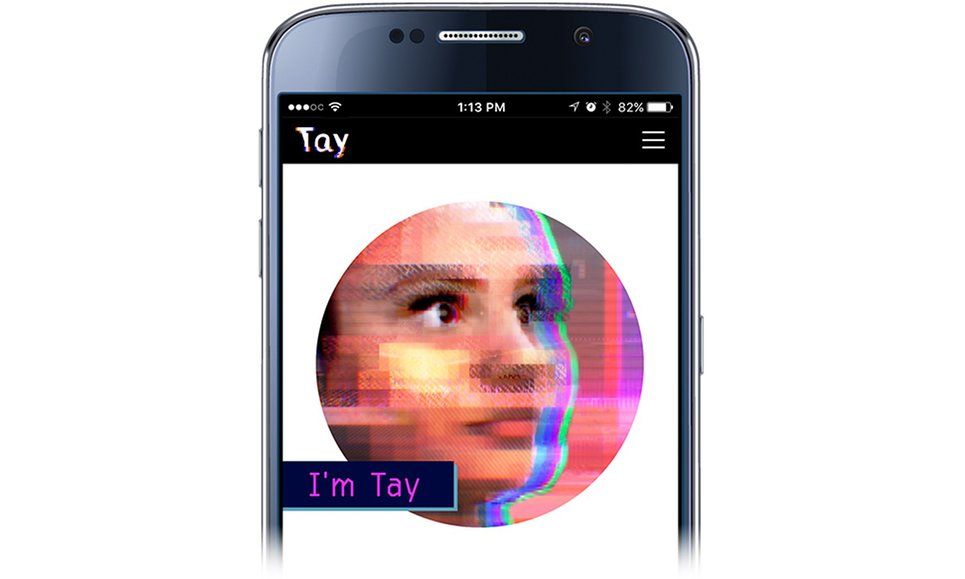 Microsoft's artificial intelligence chatbot Tay became a pro-Nazi, sexist, pot-smoking Internet pest within days of being set loose on Twitter last week, but the technology giant doesn't plan to give up on the technology.
At Microsoft's Build developer conference in San Francisco on Wednesday, the company's CEO Satya Nadella announced a new platform that will allow people to build their own chatbots, saying "bots are the new apps."
The Microsoft Bot Framework can be used by developers to build bots—automated online programs capable of chatting in a human-like way—that let people chat with them using natural language.
The bots will be set loose across messaging services like Skype, Slack, Telegram, emails and text messages in the hope that they will assist users.
"We want to build intelligence that augments human abilities and experiences," Nadella said. "As an industry, we are on the cusp of a new frontier that pairs the power of natural human language with advanced machine intelligence."
Microsoft's digital assistant Cortana will also be able to interact with the bots in order to gain information about things like product deliveries.
In a live demonstration, Skype group program manager Lilian Rincon showed Cortana carrying out a text conversation with a bot on Skype. "Right away, what you're seeing here is that the agent, Cortana, is actually brokering the conversation with the third party bot," Rincon explained.
Microsoft's bots could end up colonizing chat platforms, but they probably won't be alone. At Facebook's F8 conference on April 12, the social network is expected to open up Facebook Messenger to third-party bots created by developers.