Microsoft Buys Artificial Intelligence Startup SwiftKey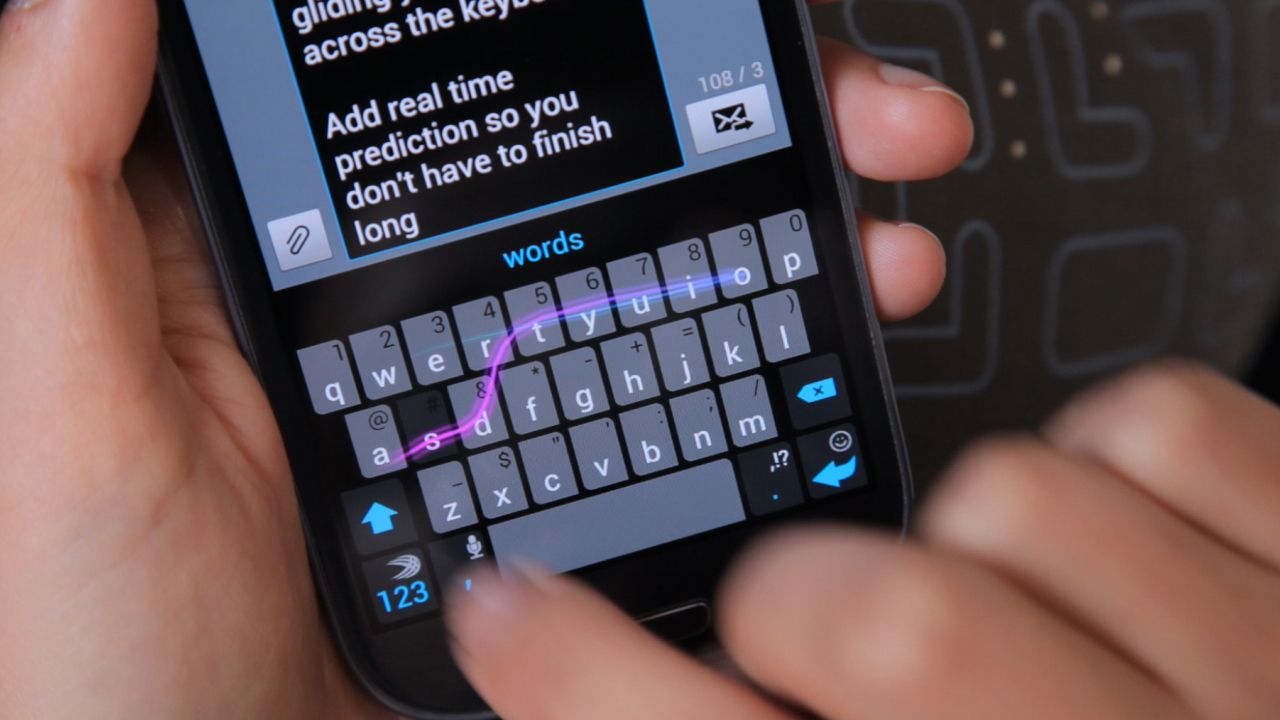 Microsoft has acquired U.K.-based artificial intelligence startup SwiftKey, best known for its predictive keyboard used by Stephen Hawking, in a $250m deal.
SwiftKey co-founders Jon Reynolds and Ben Medlock described Microsoft and their startup as "the perfect match" and said its apps will continue to be available for free.
"We believe joining Microsoft is the right next stage in our journey," Reynolds and Medlock said in a joint blogpost on Wednesday. "Eight years ago we started out as two friends with a shared belief that there had to be a better way of typing on smartphones.
"We've come a long way since then; today hundreds of millions of people around the world, and many of the leading mobile manufacturers, rely on our language prediction technology."
SwiftKey, which uses artificial intelligence to predict the next word a user intends to type, is the latest U.K. AI firm to be bought by a major U.S. technology firm. It follows Google's 2014 acquisition of DeepMind and Apple's buyout of VocalQ.
The acquisition signals Microsoft's new mobile strategy of developing software that can be used on any kind of device.
Harry Shum, head of Microsoft Research, said: "We'll continue to develop SwiftKey's market-leading keyboard apps for Android and iOS as well as explore scenarios for the integration of the core technology across the breadth of our product and services portfolio."
Shum added: "Moreover, SwiftKey's predictive technology aligns with Microsoft's investments and ambition to develop intelligent systems that can work more on the user's behalf and under their control."