Microsoft's 'Stressful' Windows 10 Software Criticized By Watchdog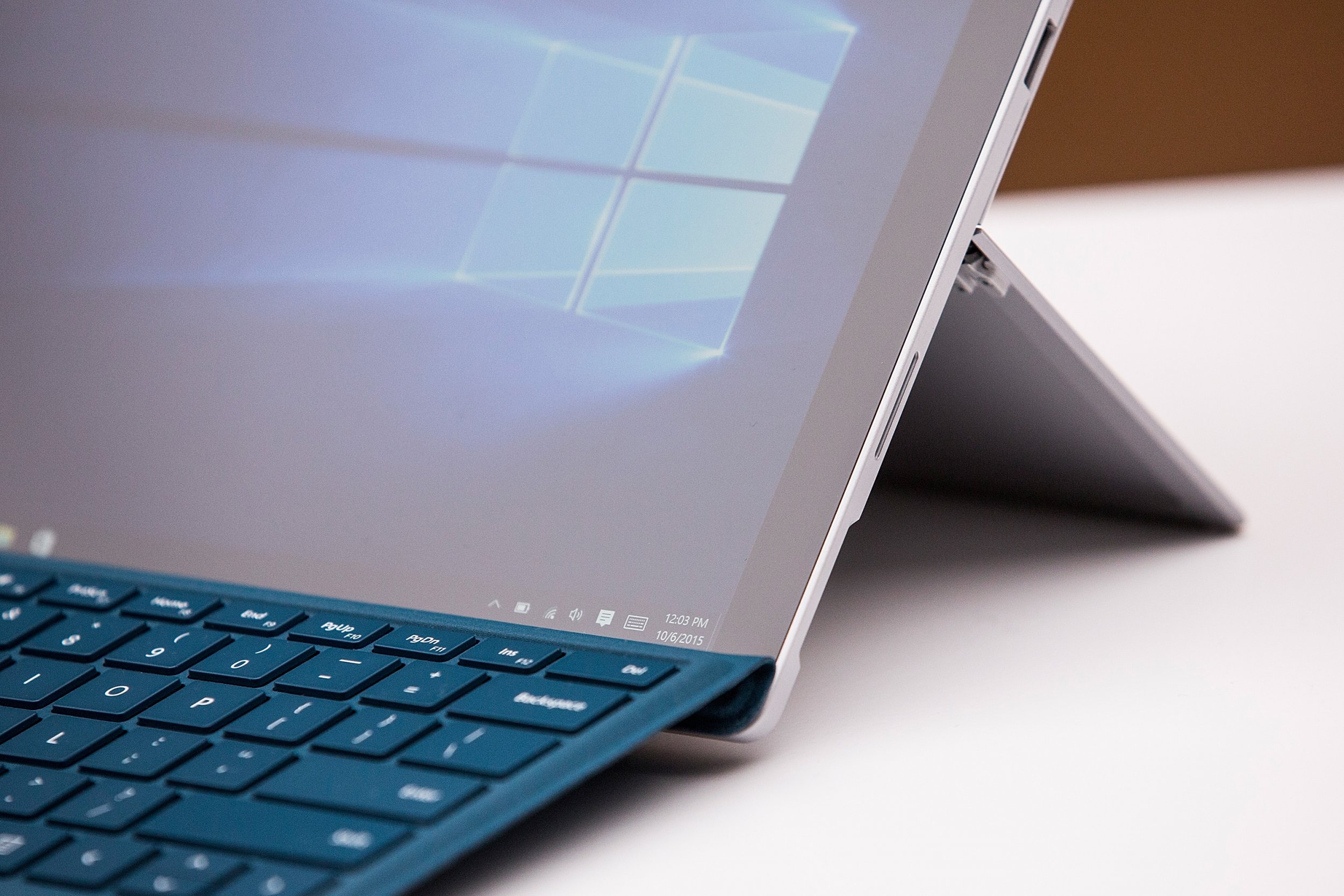 Microsoft has been criticized over its Windows 10 software by a leading U.K. consumer rights group.
Which? said it had received hundreds of complaints about the upgrade, including lost files, emails no longer syncing and broken wi-fi and printing, the BBC reported.
The body surveyed more than 5,500 of its members in June, and said that 12 percent of the 2,500 who had upgraded to Windows 10 had been unhappy with the software and later reverted to an earlier version.
Alex Neill, Which? director of campaigns and policy, told the BBC: "We rely heavily on our computers to carry out daily activities, so, when they stop working, it is frustrating and stressful.
"Many people are having issues with Windows 10, and we believe Microsoft should be doing more to fix the problem."
Microsoft has defended its software and said help is available both online and by phone.