Duracell Exec Says Deal With Microsoft Is Why Xbox Series X Controllers Still Use AA Batteries
Microsoft is known for being one of the most forward-thinking companies in the technological sphere. In the gaming space alone, Xbox has been a trailblazer for success with its Game Pass subscription service and was the first major console platform to openly leverage modern trends like early-access gaming and mod support.
This mindset is precisely why it's always seemed a bit baffling to many that Xbox controllers have run off AA batteries since the Xbox 360 debuted in 2005. In the years that followed that system's release, the PlayStation 3 remote opted for rechargeable lithium ion batteries in 2006, and even the sometimes modernity-averse Nintendo did the same for 2012's Wii U GamePad and 2016's Joy-Con and Switch Pro Controllers. Despite touting the most powerful console on the market with the Xbox Series X, the system's controllers are still powered by decades-old hardware.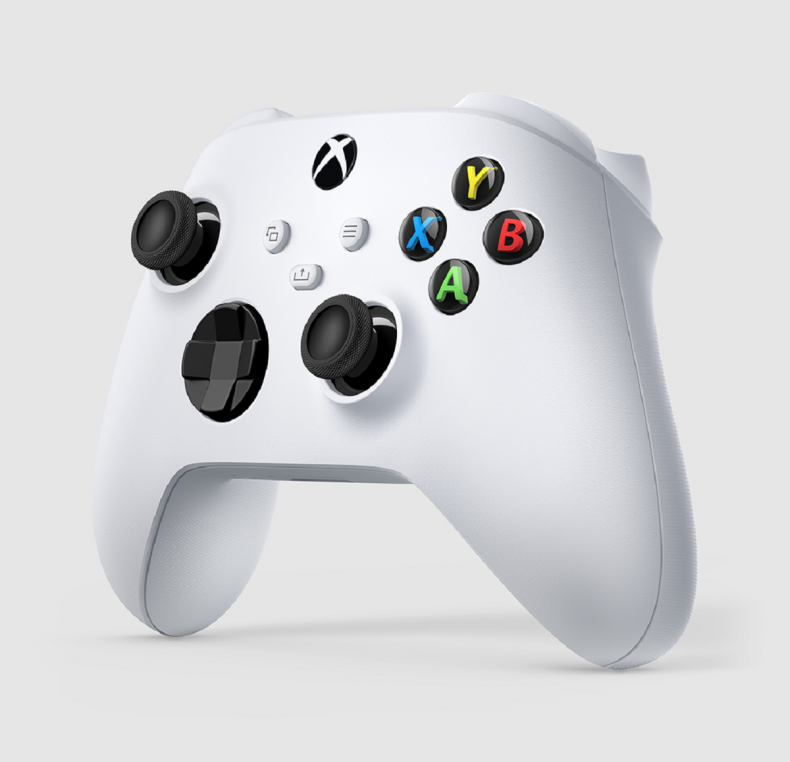 Outside of the obvious revenue opportunities for selling rechargeable battery packs, a deal between Microsoft and Duracell may, in fact, be the reason behind the Xbox platform's curious reliance on AAs—at least, according to Duracell UK's marketing manager, Luke Anderson. In an interview with Stealth Operational, Anderson alleged that the two companies have a partnership.
"[The deal is] for OEM to supply the battery product for the Xbox consoles and also the controllers' battery. So that [deal is] going to go on for a while... it's been going on for a while and I think it needs to go for a while [more]," Anderson said.
In other words, Anderson's suggesting that Microsoft and Duracell have a deal for the latter to provide not just the pack-in batteries for Xbox controllers, but also any battery-based components that Microsoft consoles need. Given that Duracell batteries have been sold alongside Xbox consoles since 2005, if there is indeed any such alliance, then it likely stretches back a ways. (At the very least, we can personally verify that our Xbox Series S, which we purchased over the holidays, did indeed come with a pair of Duracell batteries inside.) And, if Anderson's insinuation is in fact true, the alleged deal could hold for the foreseeable future.
But, while this new interview may potentially shine a light on an alleged arrangement that gamers might not have known about, Duracell also hasn't been that shy when it comes to marketing to Xbox gamers. Take a look at the below tweet, posted by Duracell social media shortly after the launch of Fallout 76, an Xbox-partnered game. "When everyone else is scavenging for rare materials but you forget to buy Duracell batteries for your Xbox controller," the message reads. While not overt, this post alone suggests that the marketing link between Duracell and Xbox might go a bit deeper than just pack-ins.
On Microsoft's behalf, representatives have remained mostly mum on the subject. When asked about Stealth Operational's report, Microsoft officials told MCV, and Newsweek "We intentionally offer consumers choice in their battery solutions for our standard Xbox Wireless Controllers. This includes the use of AA batteries from any brand, the Xbox Rechargeable Battery, charging solutions from our partners, or a USB-C cable, which can power the controller when plugged in to the console or PC." While the focus of the quote is gamer choice, it also doesn't deny any deal with Duracell specifically.
What do you think about Xbox controllers still using AA batteries? Should Microsoft switch its stance to provide a better experience for gamers? Tell us in the comments section!