Microsoft Gave $250,000 to Trump Before Immigration Ban
Microsoft donated $250,000 to President Donald Trump's inauguration ceremony, according to a report by Politico.
Other major technology companies, including Google and Amazon, also donated undisclosed amounts and offered technical services to Trump.
The companies are now involved in a legal battle against Trump's immigration policies, which saw people from seven Muslim-majority nations temporarily barred from entering into the United States.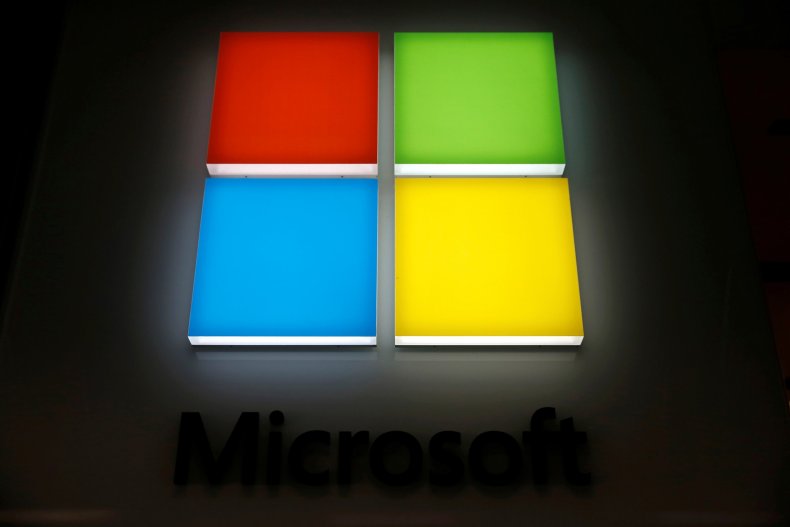 Microsoft, Google and Amazon are among nearly 100 companies to have filed a "friend-of-the-court" brief with the 9th U.S. Circuit Court of Appeals in San Francisco, claiming the immigration ban "inflicts significant harm on American business."
Federal ethics records uncovered by Politico revealed the involvement of the technology giants, both in terms of free services and financial contribution.
Microsoft CEO Satya Nadella criticized Trump's ban at an employee Q&A session following the executive order.
Nadella, who came to the U.S. from India, said: "There is no place for bias or bigotry in any society, in any context. That's where we start from. We will always as a company stand for that diversity and inclusion. And we'll keep pushing at it, pushing at it, and making progress.
"It is the enlightened immigration policy of this country that even made it possible for me to come here in the first place, and gave me all this opportunity. And so I always think about that. I will always advocate for that America that I know and that I've experienced."