Microsoft To Help Monitor Legal Sales of Cannabis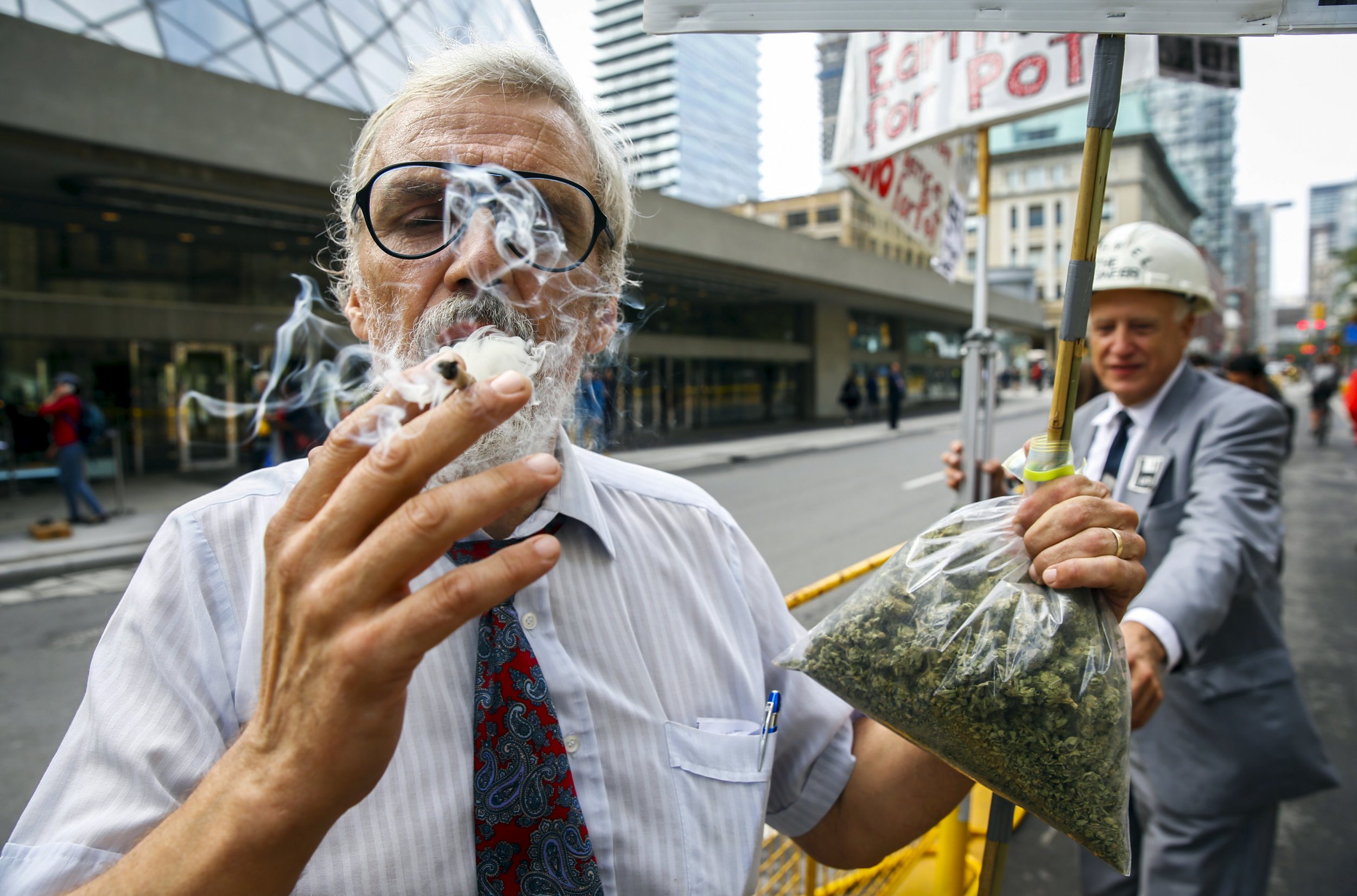 On Thursday, Microsoft, the multinational technology company, announced that it had joined forces with a California-based start-up in the first partnership of its type. The start-up, KIND Financial, launched in 2013, helps the cannabis industry to "transact safely, securely and remain in compliance from seed to sale," according to its website.
The start-up will use Microsoft's cloud platform called Azure to help clients navigate regulations and monitor legal cannabis sales.
"No one can predict the future of cannabis legalization, however, it is clear that legalized cannabis will always be subject to strict oversight and regulations, similar to alcohol and tobacco; and, KIND is proud to offer governments and regulatory agencies the tools and technology to monitor cannabis compliance," said KIND Financial founder and CEO David Dinenberg in a statement. "I am delighted that Microsoft supports KIND's mission to build the backbone for cannabis compliance."
Twenty-five states in the U.S. have legalized cannabis, including Washington, where Microsoft is based. A Microsoft spokeswoman, Kimberly Nelson said the company was looking forward to working with KIND "to help our government customers launch successful regulatory programs."