Microsoft to Pay Fine for Bribing Officials From Hungary
Microsoft Corp on Monday agreed to pay a $25.3 million fine to settle charges that it bribed officials in countries like Hungary and Saudi Arabia, among others.
The Department of Justice announced that Microsoft Hungary, a subsidiary of Microsoft, "admits, accepts and acknowledges" wrongdoing and will pay $8.75 million in criminal fines.
"According to Microsoft Hungary's admissions, beginning by at least 2013 and continuing until at least 2015, a senior executive and other employees of Microsoft Hungary participated in a scheme to inflate margins in the Microsoft sales channel in connection with the sale of Microsoft software licenses to Hungarian government agencies," the Department of Justice said in a statement.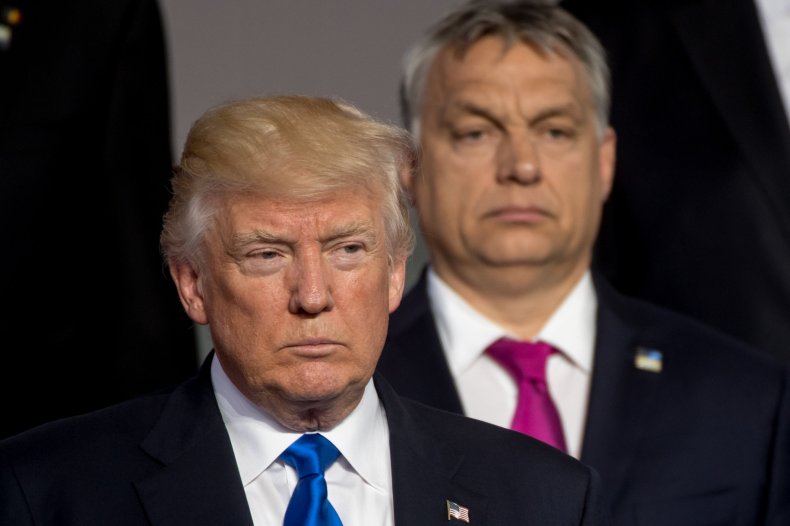 "In furtherance of that scheme, Microsoft Hungary executives and employees falsely represented to Microsoft that steep discounts were necessary to conclude deals with resellers who bid for the opportunity to sell Microsoft licenses to government customers," the statement continues. "In actuality, the savings were not passed on to the government customers, but instead were used for corrupt purposes and were falsely recorded as 'discounts' and stored in various tools and databases on Microsoft servers in the United States in violation of the Foreign Corrupt Practices Act."
The Foreign Corrupt Practices Act, passed in 1977, prohibits U.S. companies and individuals from paying bribes to foreign officials to move forward a business deal. Experts note that businesses face a high risk of corruption in Hungary, a member of the European Union.
"Corruption in Hungary presents a significant risk to business, particularly in the tax administration and public procurement sectors, which suffer from high levels of corruption. Petty corruption is not widespread, but companies report that unofficial payments are sometimes necessary to resolve certain administrative tasks," reads a recent report from the business anti-corruption portal GAN.
"Hungary's Criminal Code forbids bribery in the public and private sectors, along with most other forms of corruption offenses contained in international anti-corruption conventions. Enforcement of the anti-corruption framework is lacking," the assessment continues.
No Hungarian officials have been charged so far with any crimes in relation to the case. In 2016, a poll conducted by the Hungarian weekly HGV demonstrated that around two-thirds of Hungarians believe that their government is corrupt, and 60 percent believe that corruption reaches the highest levels of government.
Microsoft, meanwhile, has not admitted to any wrongdoing. The company will pay $16.6 million to settle civil charges from the U.S. Securities and Exchange Commission related to activities in Hungary, Saudi Arabia, Thailand, and Turkey.