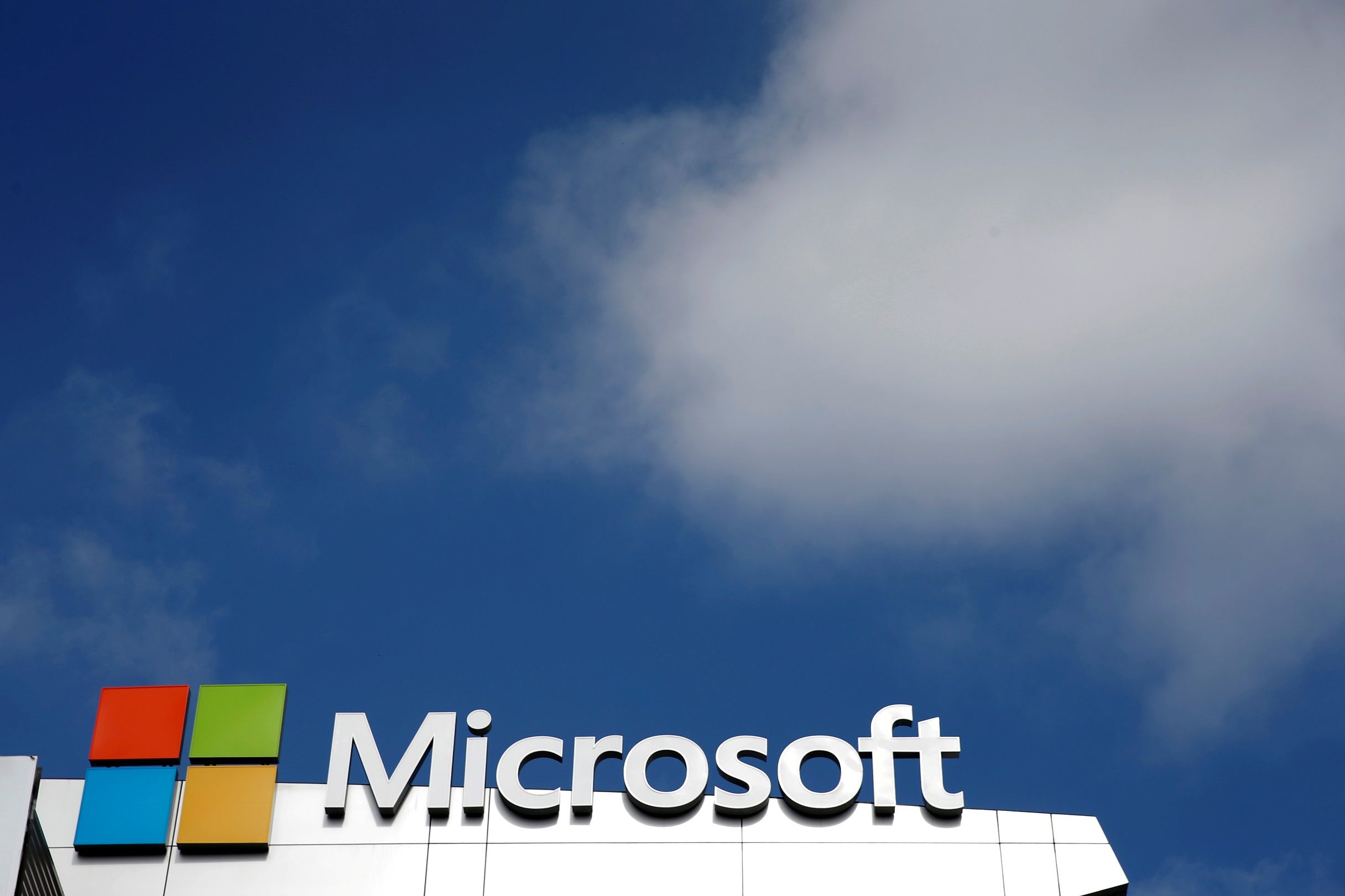 Microsoft is reviewing its sales records as part of an investigation into whether Russian-backed groups bought ads on its Bing search engine and other platforms during the 2016 U.S. presidential election.
It is the latest technology giant to face scrutiny over the role it played in enabling Russian interference in the election. Investigations into Russian meddling in last year's U.S.presidential election have already implicated Facebook, Google and Twitter, with targeted advertising on the platforms used to spread propaganda and manipulate voters.
Microsoft has not replied to a request for comment from Newsweek.
In a statement to Reuters, a Microsoft spokesperson said: "We take reports of misuse of our platform seriously. We are therefore investigating and if inappropriate activity is found, we will take steps to minimize such misuse in the future."
The news follows a report in The Washington Post on Monday that quoted sources claiming that Kremlin-linked agents spent tens of thousands of dollars on adverts across Google products, including YouTube and Gmail, in an attempt to sway last year's election in favor of President Donald Trump.
Trump has denied any collusion with the Kremlin and Russia has denied all claims surrounding its interference in the election.
On October 2, Facebook revealed that around 10 million people in the U.S. saw at least one of the 3,000 political ads bought by accounts linked to the Russian government, highlighting just how far Russian influence had reached across social media.
The ads, which cost the buyers $100,000 over two years, continued after the presidential election in November, suggesting Russian meddling went beyond simply disrupting the electoral process.
"Most of the ads appear to focus on divisive social and political messages across the ideological spectrum, touching on topics from LGBT matters to race issues to immigration to gun rights," Elliot Schrage, Vice President of Policy and Communications at Facebook, said in a blogpost revealing the figures.
Schrage also said that it was "possible" that there are more adverts that the social network is yet to uncover.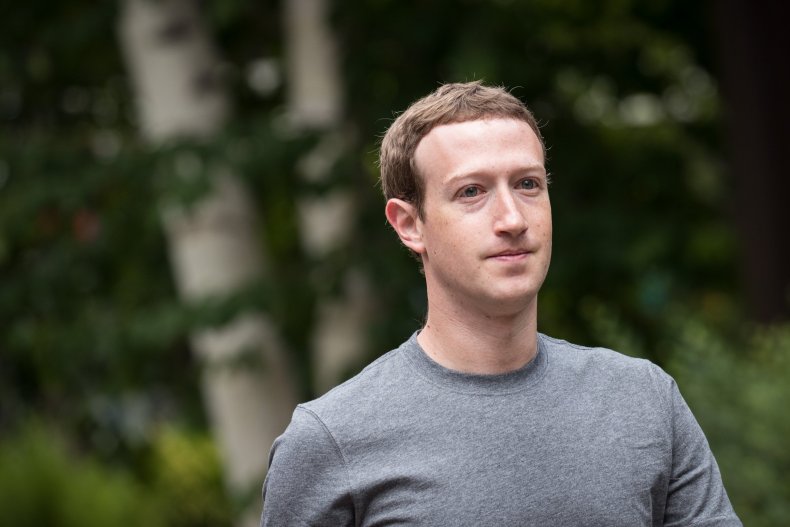 According to Facebook, the adverts came from the Internet Research Agency, reportedly a Russian internet-troll farm based in St. Petersburg, Russia.
The social network's vice president of global policy, Joel Kaplan, said in a blogpost that Facebook would be "taking aggressive steps to strengthen" how it reviews ads and improve transparency.
"We care deeply about the integrity of elections around the world," Kaplan said. "We take responsibility for what happens on our platform and we will do everything we can to keep our community safe from interference."
But despite these claims and calls for the Russian-linked adverts to be publicly disclosed, Facebook is yet to do so.
Information about the ads was handed to the congressional committees that are investigating Russia's involvement in the election and Robert Mueller, the Department of Justice special counsel who is also investigating the matter.
"These ads are significant to our investigation as they help demonstrate how Russia employed sophisticated measures to push disinformation and propaganda to millions of Americans online during the election, in order to sow discord and chaos, and divide us from one another," Representative Adam Schiff, the ranking member of the House Intelligence Committee, said in a statement last week.