Microsoft is shutting down China's version of LinkedIn as Beijing continues to expand its online censorship. LinkedIn said Thursday it values "freedom of expression" and decided it could no longer run the Chinese site under the country's new guidelines.
"While we've found success in helping Chinese members find jobs and economic opportunity, we have not found that same level of success in the more social aspects of sharing and staying informed," a LinkedIn statement said.
It went on: "We're also facing a significantly more challenging operating environment and greater compliance requirements in China. Given this, we've made the decision to sunset the current localized version of LinkedIn."
LinkedIn has been in China since February 2014. However, in recent months, President Xi Jinping's administration has moved to tighten its control over internet companies by implementing anti-monopoly rules and data security crackdowns. This comes as Xi also aims for greater influence over the news media by China's Communist Party.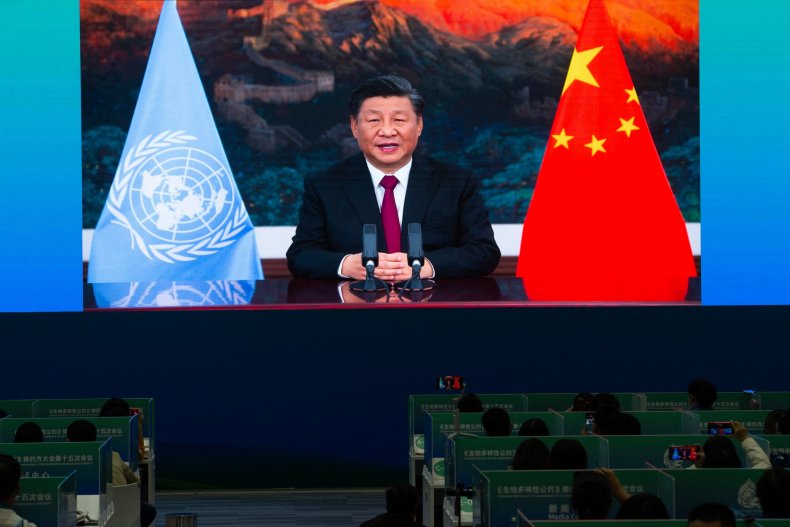 In place of LinkedIn, Microsoft will launch "InJobs," a stand-alone app that will not feature the platform's social media aspects and will instead focus on helping Chinese citizens find jobs.
The company said this decision aligns with its mission of providing "economic opportunity for every member of the global workforce" without having to compromise its values of free expression and social connectivity.
LinkedIn was one of the last remaining American social media outlets still operating in China. Facebook and Twitter were both blocked in 2009, with Google soon following, shuttering its operations in 2010.
In March, China began its crackdown on LinkedIn after a regulator instructed it to "better regulate its content" within a 30-day deadline, The Wall Street Journal reported. LinkedIn followed this demand by notifying a number of human rights activists, academics and journalists that their profiles would be blocked.
In September, Microsoft President Brad Smith said his company's presence in the region was declining. He told journalists that China made up less than 2 percent of company revenue, with that percentage sliding over the past few years, the Journal reported.
Nonetheless, the company hopes to still have a role in the country's job-finding market through the upcoming InJobs service.
"Our new strategy for China is to put our focus on helping China-based professionals find jobs in China and Chinese companies find quality candidates," LinkedIn wrote. "We will also continue to work with Chinese businesses to help them create economic opportunity."
Update 10/14/21,1:35 p.m. ET: This story was updated with more information about LinkedIn in China.