Microsoft Surface Event: Everything Announced, Including Dual Screen Surface and Earpod Competitors
On Wednesday, Microsoft held its annual Surface event, announcing new iterations of the company's robust lineup of tablets. But the live stream is likely to include announcements beyond new iterations of Surface tablets and laptops. Instead, the Microsoft live stream event will share upcoming hardware and software refreshes from across the Microsoft ecosystem.
The Microsoft Surface live stream began at 10 a.m. Eastern. You can watch right here, or check out details on all the new gadgets, as they're announced, below the video.
Watch Microsoft Surface Live Stream
Everything Announced at Microsoft Surface Event: Live Updates
Surface Neo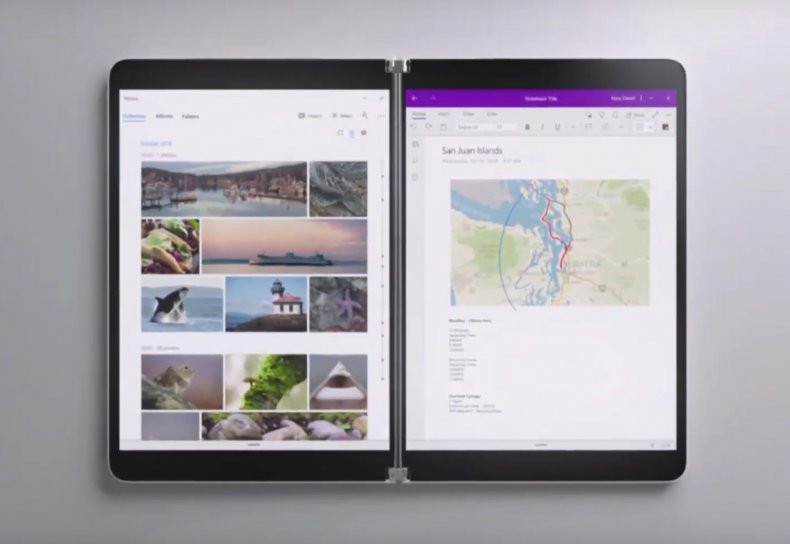 A tablet with two 9-inch screens, the Microsoft Surface Neo has a 360 degree hinge and a variety of configurations, which involve the Surface pen and the Surface keyboard, both of which magnetically attach to the back of the Neo. Both screens can perform independent tasks, using the new Windows 10X.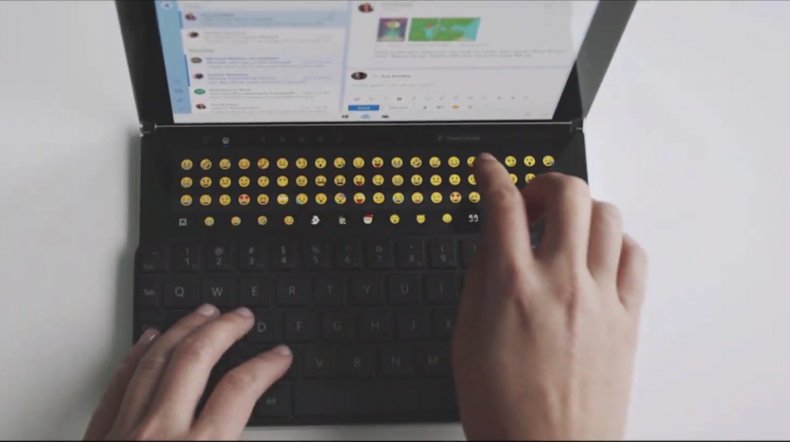 For now, the Surface Neo is more of a prototype, but the dual-screen tablet is expected to launch during the 2020 holiday season.
Surface Duo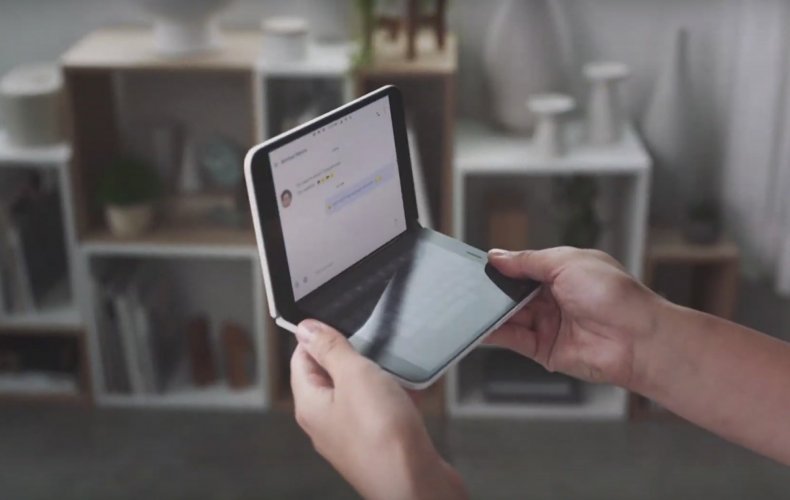 In case the Surface Neo wasn't enough indication, Microsoft is investing a lot into a dual-screen future. Also introduced at the live stream event was the Surface Duo, a dual-screen phone. With two 5.6-inch screens and a 360 degree hinge, it's a smaller version of the Neo. The Surface Duo will also feature full Android integration.
Like the Neo, the Surface Duo is also expected to release late in 2020.
Surface Pro 7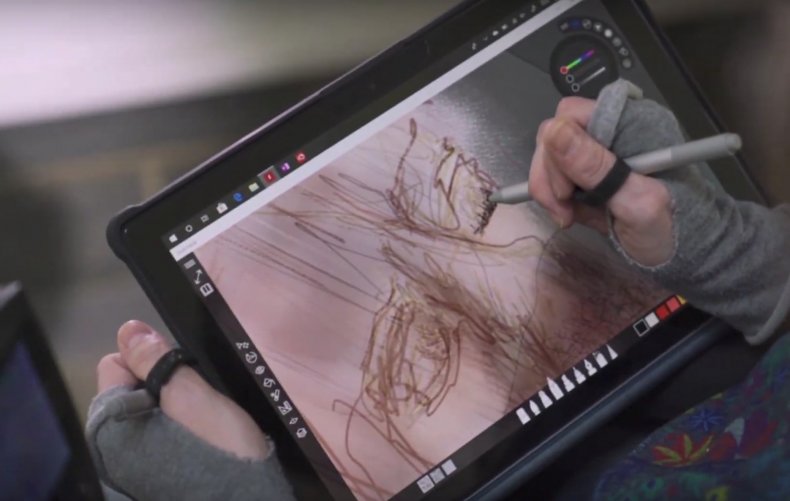 The new version of the Surface Pro includes USB-C and comes in black or silver. It also integrates more tightly with Android phones, syncing calls to the Surface desktop.
The Surface Pro 7 goes on sale October 22 for $750.
Surface Pro X
The more powerful version of Microsoft's flagship tablet, the Surface Pro X will be the first to include an ARM processor, which are faster, lighter and more suited for mobile hardware. The Surface Pro X is both super thin, at 5.3 mm, and powerful, with a 2 teraflop GPU, fast charging and a 367 pixels per inch screen density. It's also, of course, ultra-portable, packing a 13-inch display but weighing only 1.68 pounds. Microsoft says the Surface Pro X is three times more power efficient than the Surface Pro 6.
The Pro X will be available November 5 for $1,000.
Surface Laptop 3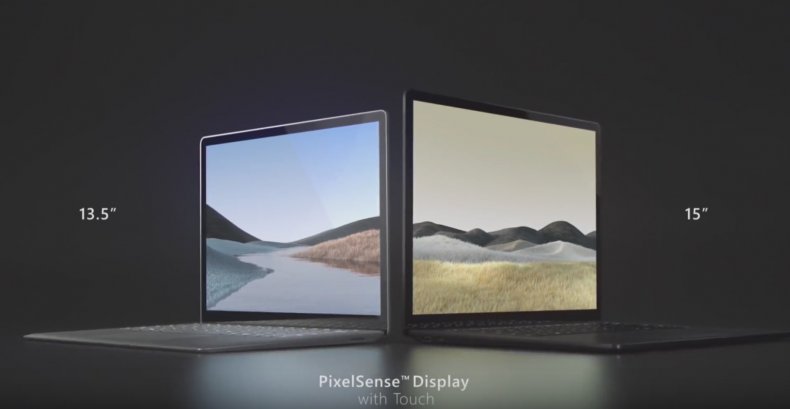 Microsoft announced two new versions of their Surface Laptop, with 13.5 and 15 inch screen releases of the Surface Laptop 3. Powered by a quadcore Intel chip (which is described during the presentation as three times faster than the MacBook air), the new Surface Laptop has an extra large trackpad, USB-C, a removable hard drive and a fast-charging battery.
The smaller, 13.5 inch version will cost $1,000, while the larger 15-inch model will retail for $1,200. Both are on sale beginning October 22.
Surface Earbuds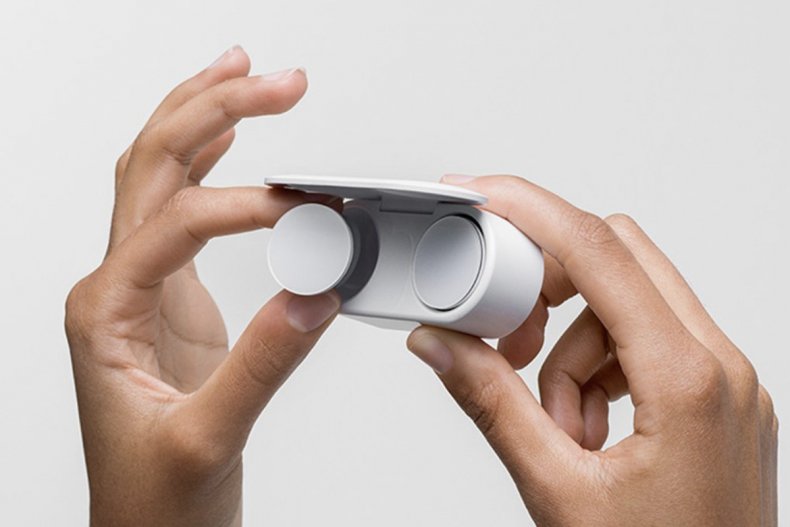 The new Surface Earbuds are more than just an Apple Earpod competitor. They also, strangely enough, integrate with Microsoft Office, which means they can be used in Power Point presentations. Of course, they work as earbuds too, with Spotify integration, something called "omnisonic sound," noise reduction and a dual-array microphone.
Available later this year, the Surface Earbuds will cost $250.