Microsoft Xbox E3 2019 Press Conference - Time, Leaks, Games & How to Watch
Microsoft's E3 press conference is about to begin, so we're here to recap its main details regarding times, dates, leaks and expected game reveals. Below, you'll find all you need to know about one of E3 2019's premier events.
Microsoft E3 Press Conference time and length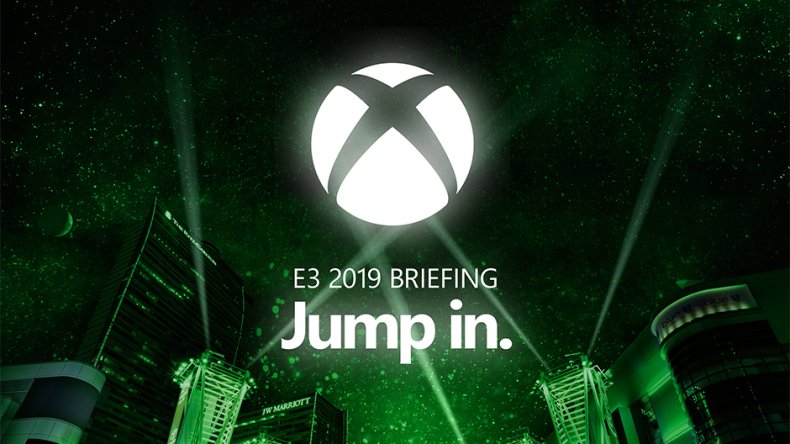 Microsoft's E3 press conference is set to take place June 9 at 4 p.m. EDT. The event is expected to be just under two hours long.
Where to watch Microsoft's E3 2019 Press Conference
Microsoft's E3 2019 press conference will be streaming live on Xbox's official Twitch, YouTube and Mixer channels. We've embedded the Twitch stream for your convenience. If the video starts lagging, try the YouTube link. YouTube generally works best on lower-end hardware.
Microsoft E3 2019 Press Conference Games & Rumors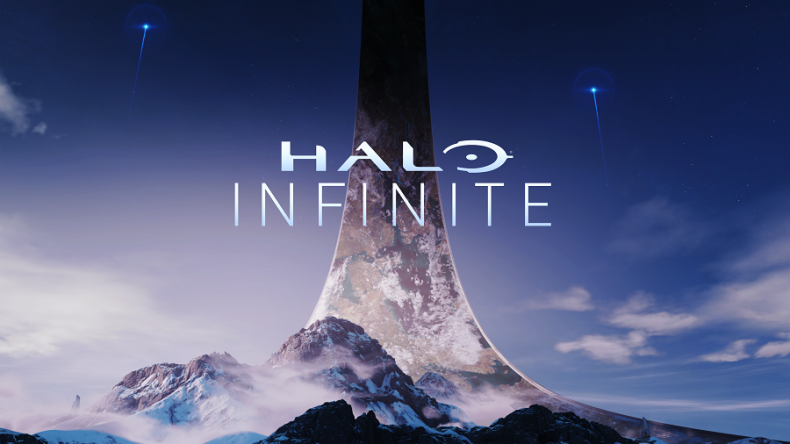 With regard to what we can expect to see during Microsoft's E3 press conference, most of that information comes from rumors and leaks. The only official statement on the matter was tweeted by Microsoft Executive VP of Gaming, Phil Spencer, at the end of May. "We have 14 Xbox Game Studios games in the show this year, more first-party games than we've ever had in the show," he said, suggesting we'll be hearing a lot from Microsoft-owned developers like Ninja Theory, 343 Industries, the Coalition, the Initiative and more.
Leaks, on the other hand, arrived about one week before Spencer's tweet courtesy of NeoGAF user, Braldryr. According to the source, here's a sneak peek at what the hardware maker plans to show.
Halo Infinite: With a fall 2020 release date.
Gears 5: Releasing in September.
Gears Tactics: With a release date.
Ori and the Will of the Wisps: With a release date.
Bleeding Edge: A 4v4 melee-focused game from Ninja Theory.
The Outer Worlds: Release date revealed.
Cyberpunk 2077: Release window reveal.
Age of Empires 4: With 2020 release date.
Fable: A fully open-world game with the ability to switch between first and third-person perspectives. Players can also ignore the main quest if they desire. It's expected to release on next-gen platforms in 2021.
Sea of Thieves: More DLC.
Battletoads: Gameplay and release date.
Project xCloud: The first details about Microsoft's game streaming platform.
Next-gen Xbox Details: Baseline specs.
Elden Ring: The collaboration between George R. R. Martin and From Softwareis expected to be announced during this press conference.
That should give you a solid idea of what to expect from the proceedings. Like all rumors these should be taken with a grain of salt, but many of these tidbits have been verified by subsequent leaks.
Microsoft's E3 2019 press conference takes place June 9 at 4 p.m. EDT.
What are your thoughts on Microsoft's E3 plans? Will any of these rumors come true? Tell us in the comments section!