Microsoft's 'PrintNightmare' Is Just The Latest Tech Security Issue in 2021—Here Are The Others
Microsoft is urging those who have a PC to update their computers immediately. A security breach under the name "PrintNightmare" can affect the Windows Spooler Print Service. Windows Spooler Print Service controls all the printing jobs that take place within the Windows operating system. When this process is interrupted, it can affect printer performance and reliability.
In lieu of the "PrintNightmare" security issues, Windows has created security updates for Windows Server 2019, Windows Server 2012 R2, Windows Server 2008, Windows 8.1, Windows RT 8.1, Windows 10, and Windows 7, which Microsoft halted support for in 2020.
"We recommend that you install these updates immediately," Microsoft said. "The security updates released on and after July 6, 2021, contain protections for CVE-2021-1675 and the additional remote code execution exploit in the Windows Print Spooler service known as 'PrintNightmare,' documented in CVE-2021-34527."
There's been a sweeping number of outages and hacks at various companies, creating a cause for concern this year. In May 2021, Colonial Pipeline, one of the largest fuel refinery pipelines in the U.S., was subject to a ransomware attack that affected millions of Americans. Some people even had to resort to filling up random objects with gasoline due to the shortages and long lines at gas stations across the East Coast and the South.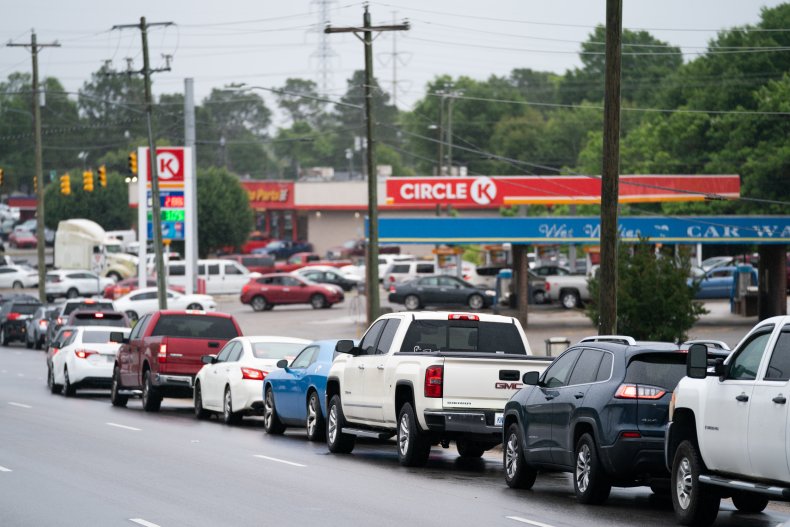 Joseph Blunt, CEO of Colonial Pipeline, testified before the Senate Homeland Security in June regarding specific vulnerabilities the company experienced before the ransomware attack.
"We believe the attacker exploited a legacy VPN profile that was not intended to be in use," Blount said. "We had cyberdefenses in place, but the unfortunate reality is that those defenses were compromised."
"I made the decision to pay, and I made the decision to keep the information about the payment as confidential as possible," Blount conveyed to senators. "It was the hardest decision I made in my 39 years in the energy industry, and I know how critical our pipeline is to the country, and I put the interest of the country first."
Also, in June of this year, McDonald's was hit with a data breach that affected markets such as the U.S., South Korea and Taiwan. There were several customer emails, phone numbers and addresses stolen in the widespread attack.
McDonald's issued a statement to ABC News regarding the attacks:
"While we were able to close off access quickly after identification, our investigation has determined that a small number of files were accessed, some of which contained personal data. In the coming days, a few additional markets will take steps to address files that contained employee personal data."