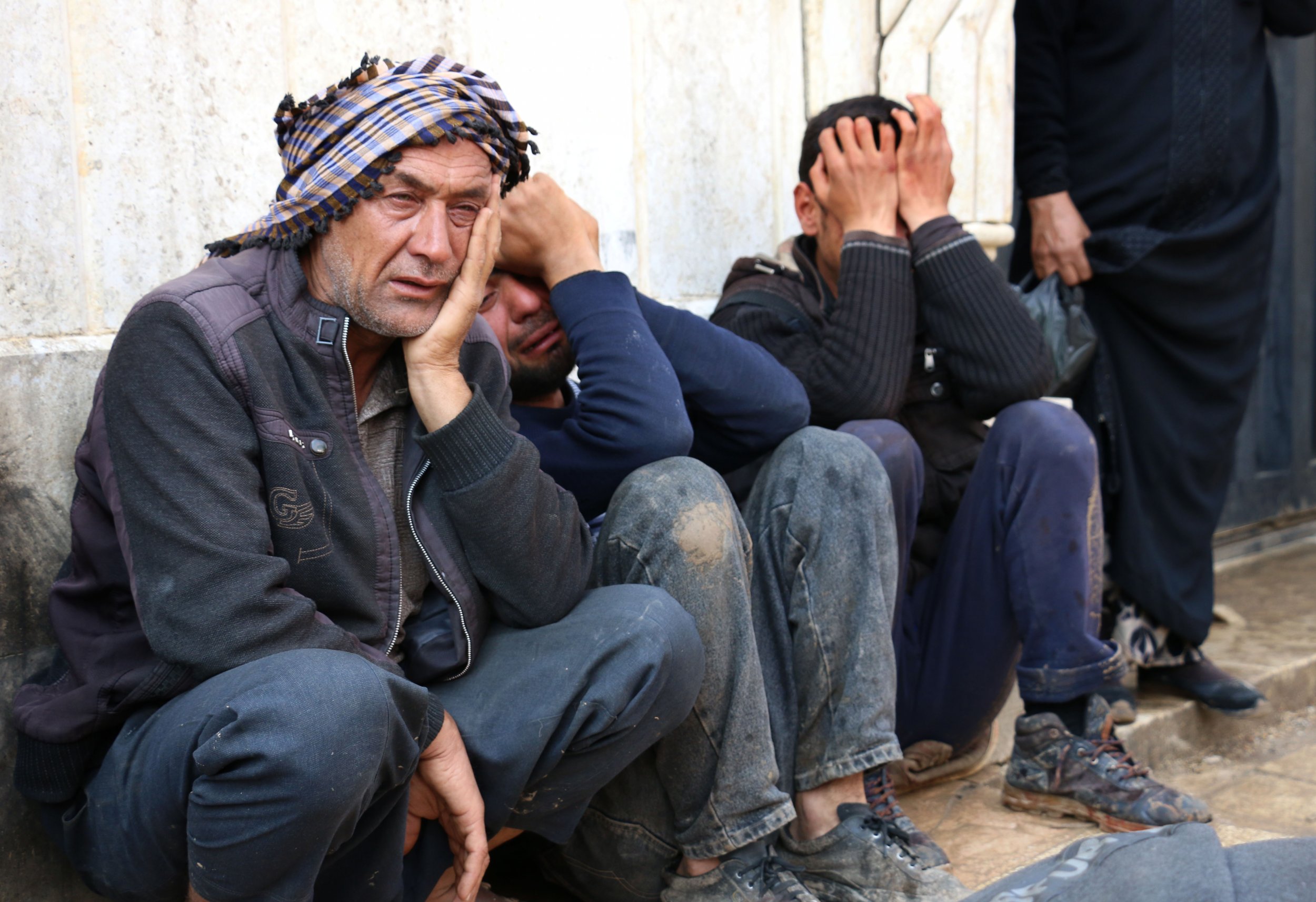 The near constant cycle of violence produced by wars in the Middle East and beyond has had another disturbing effect on the embattled region's population: an unmatched surge in murder, suicide and sexual assaults, according to a comprehensive public health study.
The University of Washington in Seattle's Institute for Health Metrics and Evaluation published Monday the results of a 25-year survey showing the disastrous effects of conflicts in what the World Health Organization (WHO) defines as the Eastern Mediterranean, which includes war-torn countries such as Afghanistan, Iraq, Libya, Syria and Yemen. The report demonstrated that "war and violence" were the leading causes of death in these five nations in 2015 and that such factors had increased more than two and a half times that year when compared to 1990 figures gathered across the region, which is comprised of 21 nations spanning North Africa, the Middle East, as well as Iran. The Palestinian territories also are included.
Related: Iran's forces battle ISIS, other militants and friendly fire in two days of action
With compounded stagnation in education, health services and other vital resources due to ongoing unrest, the study's lead author lamented the grim picture his research painted.
"Intractable and endemic violence is creating a lost generation of children and young adults," Dr. Ali Mokdad, the institute's director for Middle Eastern Initiatives, said of the study, which appeared in the International Journal of Public Health.
"The future of the Middle East is grim unless we can find a way to bring stability to the region," he added.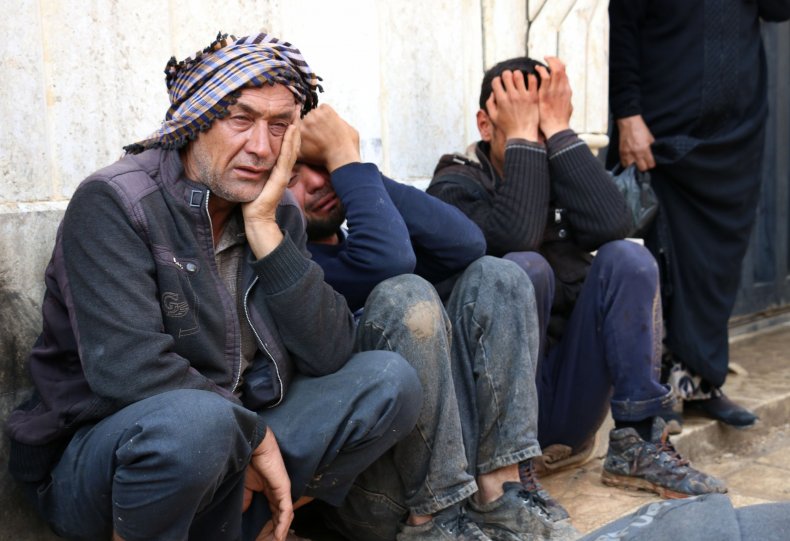 Results from 2015 showed that the reported suicide rate for the area has doubled since 1990, but noted that this may actually be much higher due to cultural and religious stigmas, as well as potential legal issues. The numbers showed that self-inflicted casualties, along with those affected by violence, sexual assault and mental illness, offset a substantial decline in the effects of contagious diseases and natural disasters on locals.
In addition to a 943 percent rise in HIV rates, researchers observed a significant increase in noncommunicable diseases such as bipolar disorder and schizophrenia as well as spikes in depression and anxiety. Conditions for mental illness were reportedly particularly dire in Libya, Sudan and Yemen, where the ratio of psychiatrists per 100,000 people was as low 0.5, as compared to an average of around 40 per 100,000 in European countries. Heart disease remained the most prevalent killer for the region as a whole from 2005 to 2015, and cancer accounted for about one-tenth of all deaths.
The report also exposed the uneven socioeconomic conditions present throughout the Eastern Mediterranean. The gross national product (GNP) per capita of its wealthiest and most obese country, Qatar, was estimated to be around $134,420, while it was only about $2,000 in Afghanistan, where the rate of food insecurity, 35 percent, is one of the region's highest after decades of warfare between various factions. In Iraq, another country in which the U.S. military has been extensively involved since overthrowing President Saddam Hussein in 2003, 23 percent of the population was under the poverty line and 30 percent were food insecure.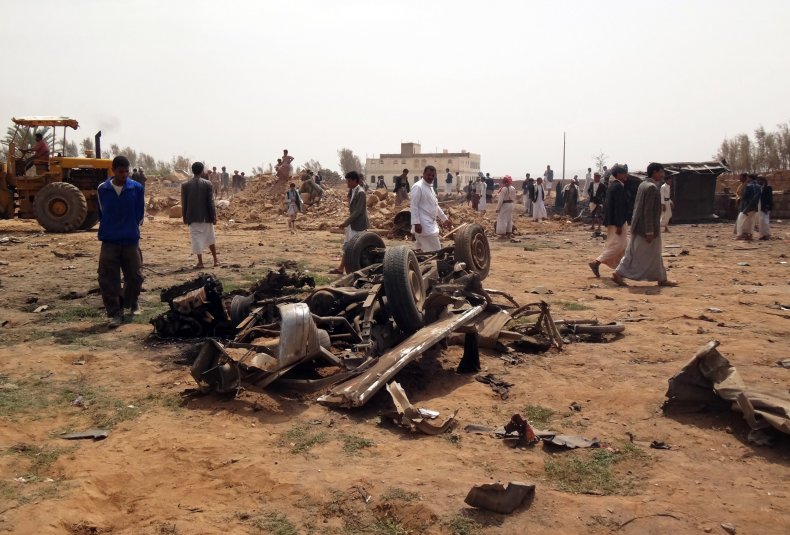 Fighting between Yemen's Zaidi Shiite Muslim rebel group Ansar Allah, also known as the Houthis, and forces supportive of Saudi Arabia–backed exiled Yemeni President Abed Rabbou Mansour largely broke out in 2015, meaning the report's numbers likely did not reflect the extent of damage caused by warfare in the Gulf country since. Instability following a 2012 revolution and rampant poverty, however, still meant 35 percent of the country's population were considered poor and 36 percent, the region's highest, did not have proper access to food in 2015. The country is now suffering from the world's largest cholera outbreak, with deaths totaling 1,889 between April and July, a figure that exceeds the disease's global fatalities in 2015, according to the WHO.
"The war...greatly affected all service sectors such as the health sector, water supply, sanitation, electricity, transportation and roads, hygiene services and so on," Rowa Mohammed Assayaghi, a medical microbiologist at Sana'a University, told Science News in an article published Monday.