Middle School Bible History Teacher Charged With Rape
A middle school teacher in Tennessee has been charged with rape.
c 23, was arrested by deputies last week, following an alleged crime reported on September 6 at an Ooltewah residence, Hamilton County Sheriff's Office said.
Scott, who teaches Bible history at Tyner Middle Academy in Chattanooga, had gone to a woman's home to have dinner and discuss work, according to an affidavit by his accuser.
The woman said at one point in the evening, she went to her bedroom to use the bathroom, WTVC reported. When she emerged from the bathroom, she said, Scott was standing in her bedroom.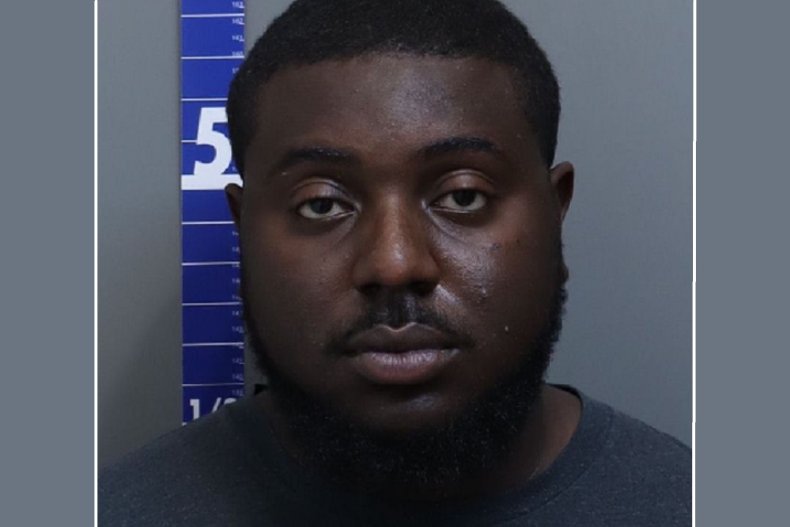 Scott refused to leave the room, the woman alleged, and instead shut the bedroom door to prevent her from leaving.
She alleged that he grabbed her hair while kissing her, despite her repeatedly asking him to stop.
The woman said Scott became frustrated when she didn't return his advances. He allegedly threw her onto her bed, forcibly removes her clothes and raped her.
According to the affidavit, he told the woman "you're gonna take this" and "you're gonna enjoy it."
Scott left her home a short time later and sent the woman a text message, the affidavit said.
Last Wednesday, Scott called the woman and was not aware that two detectives were with her and recording the conversation.
"I went too far," Scott told the woman during the call.
When the woman asked him why he had pushed her onto the bed when she had clearly said no, he replied: "I don't know. I am sorry."
Later on in the call, Scott became upset and said he was "about to lose everything."
Scott was arrested and booked into Silverdale Detention Center on September 9, the sheriff's office said. He is charged with aggravated kidnapping and rape.
Hamilton County Schools confirmed to WTVC that Scott has been suspended from his job.
His profile on Tyner Middle Academy's website states that he teaches Bible history at the school and is also the head baseball and cross-country coach.
The school district and the sheriff's office have been contacted for further comment.