Middle School Teacher With Hells Angels Ties Charged With Cocaine Trafficking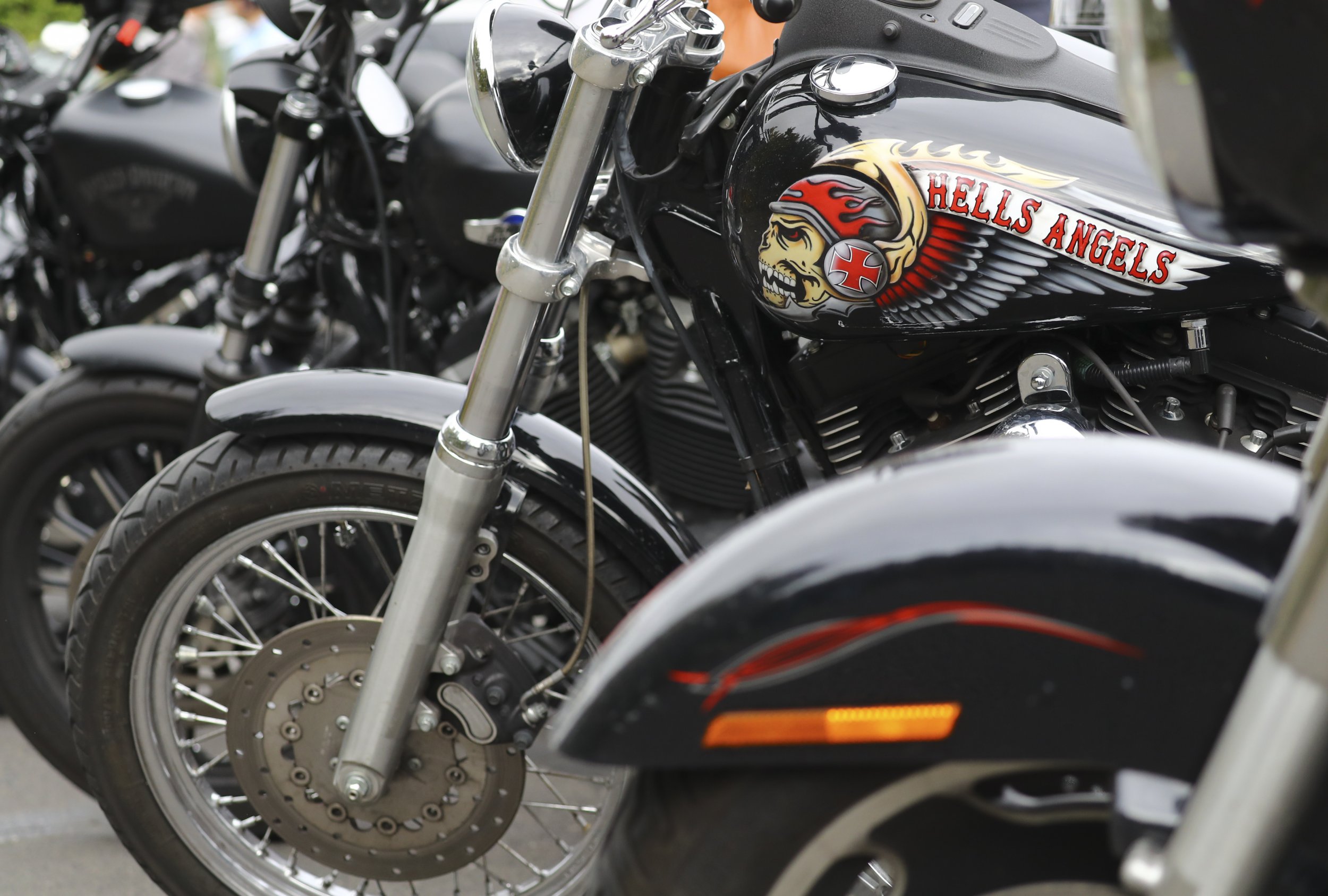 A middle school science teacher who allegedly has ties to the Hells Angels biker gang was charged with cocaine trafficking in New Brunswick, Canada.
According to the Canadian Press, 35-year-old Julie Michaud was one of nine people arrested between April 24 and April 25 in a crackdown on alleged associates of the notorious motorcycle gang. In a statement, the Royal Canadian Mounted Police (RCMP) said that the nine individuals were not members of outlaw biker gangs but were linked to them in New Brunswick and Québec.
The science and French language teacher was charged with six crimes, including conspiracy to traffic in cocaine, trafficking in cocaine and laundering proceeds of crime. Michaud, who comes from the small rural community of Allardville, was released on conditions and is due back in court on May 28, according to the RCMP.
An investigation into cocaine trafficking, which first began in November 2016, led authorities to approximately $900,000 (CAD) in cash and 5.5 kilograms of cocaine. According to RCMP, investigators determined that the drugs had links to the Hells Angels in Québec.
"There are outlaw motorcycle gangs here in New Brunswick and this is certainly an example of our efforts to disrupt and dismantle organized crime," RCMP Corporal Jullie Rogers-Marsh told Canadian Press.
RCMP worked along with the Edmundston Police Force and also exchanged information with the provincial Sûreté du Québec, which was conducting its own investigation. The arrests in New Brunswick coincided with the more than 60 arrests in Quebec, including that of a Montreal-area police officer, related to the biker gang's illicit activities.
A spokeswoman for the Francophone North-East School District told the Canadian Press that the district had offered support services for students and personnel affected by Michaud's arrest. Annie LeBlanc-Levesque said that Michaud is absent from the classroom, but did not confirm whether the teacher had been suspended.