In the Midst of COVID, Cyber Security Is More Important than Ever
As more companies fall victim to breaches and as the world continues to become more digital than ever, there is no excuse for businesses to turn a blind eye to this revolutionary security innovation.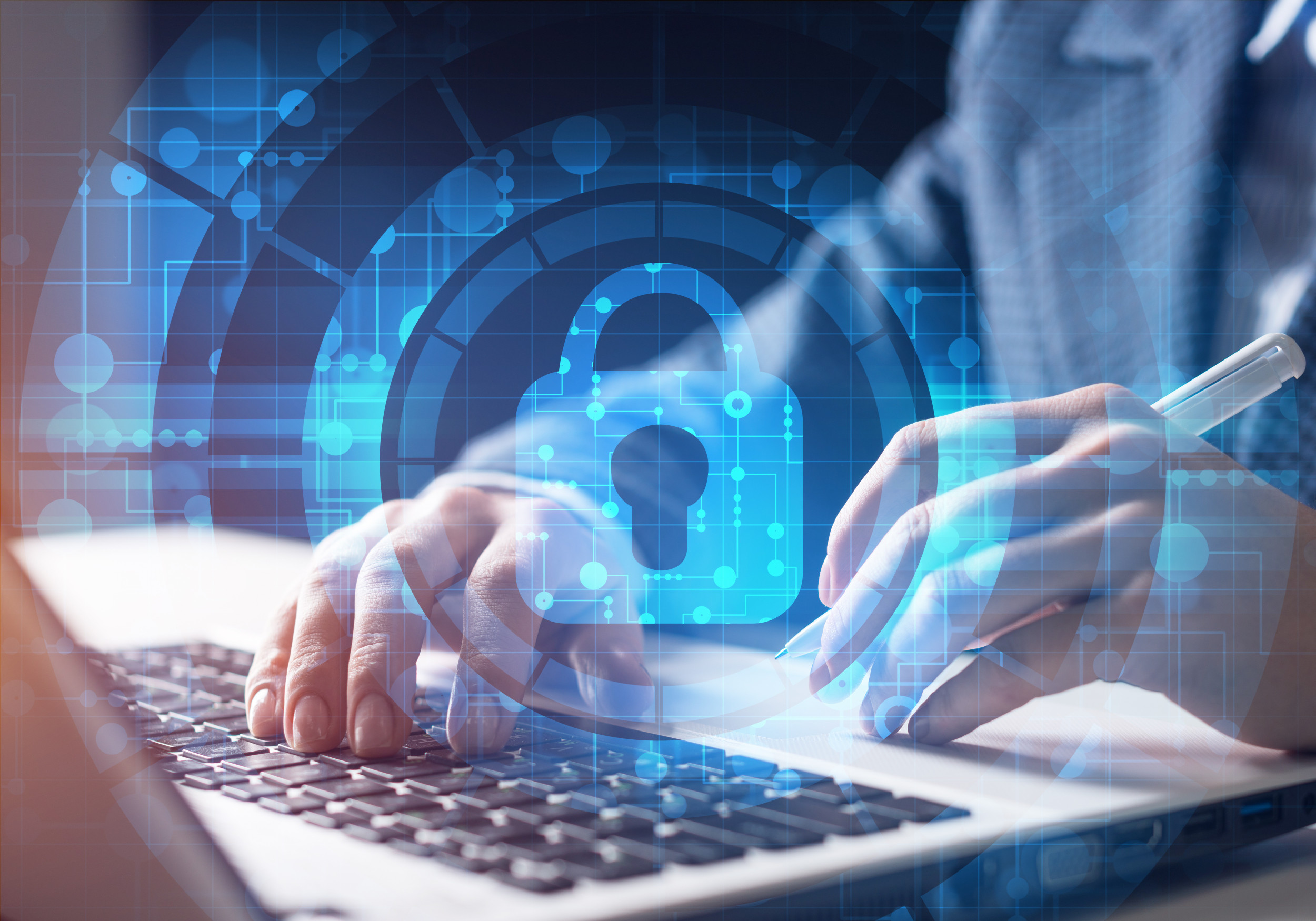 COVID brought about a massive shift to virtual work and remote operations for companies across the globe. This mass migration of data into the cloud makes companies much more vulnerable to ransomware attacks and other types of hacks, and many businesses were dramatically underprepared for this shift to a fully digital workplace. In the wake of the abrupt remote work transition brought about by COVID, cybersecurity is more important than ever.
See You All...Next Year?
Sometime in March 2020, people all around the world said farewell to their coworkers and work as they knew it. According to IBM, 54% of organizations were required to implement a remote work plan after stay-at-home orders were announced in response to the global pandemic. Seemingly overnight, nearly every business was scrambling to find a way to maintain productivity without having employees present in the office. Companies in every nation were faced with never-before-faced challenges implicit to the sudden shift to digital. A solution was desperately needed to keep local, national and global economies going.
A Cloud-Based World
The worldwide digital transformation led to increasing use of the cloud, including proprietary corporate platforms as well as universal workplace collaboration software and platforms like Microsoft Office and Google Drive. Everyone from individuals running their own business to corporate giants were forced to adapt to cloud-based solutions.
Though there is some variation in the security needs of different companies depending on the industry — a financial institution's obligations when it comes to protecting customer financial information are much more profound, for example — all companies retain some level of sensitive data pertaining to their users, services, employees, or all of the above. In concert with the transition to remote work and the global digitization of business operations, we also saw an uptick in ransomware attacks and data breaches, with impacts that range from ruined reputations to bankruptcy.
The Horrors of Cyber Attacks
Cyber attacks can have crippling effects, as seen by the multiple major ransomware attacks and data breaches earlier this year that targeted a mix of industries. In April, the largest fuel pipeline in the United States was shut down, leading to major gas shortages after attackers accessed Colonial Pipeline Co.'s network through a single compromised password. The Tokyo Olympics was heavily criticized for its data breach, which leaked the personal information of volunteers and ticket holders despite multiple warnings in advance. Businesses in the financial sector are often targeted due to the amount of information that can be accessed from one compromised account. Capital One suffered a massive breach in 2019 when customer records, including social security numbers for more than 100 million customers and credit applicants, were accessed by an attacker after exploiting their firewall. Overall, from the beginning of the pandemic to May 2021, the FBI's Internet Crime Complaint Center received one million complaints, a milestone that originally took seven years to reach.
Eliminating the Weak Link
Luckily, better ways of securing data and protecting businesses and customers from leaks are on the horizon. One major reason why cloud-based systems are particularly vulnerable to attacks is due to the tendency for there to be what is known as a single point of failure (SPOF). SPOFs are extremely problematic because when this part of a business's system ceases to function, the whole system fails. Think about if an entire office building used one single router for internet access. If that router fails, the entire office is unable to work and operations come to a halt.
One solution to prevent a SPOF exploit lies in leveraging blockchain technology. Companies can take advantage of the blockchain's ability to securely distribute data storage and eliminate SPOFs to dramatically improve their protections against cyber attacks. Blockchains can also be used for peer-to-peer data sharing and recordkeeping, all while adding an extra layer of security. In order to corrupt a blockchain, the attacker would need to infect each and every "node" or participant retaining a copy of the record, which is virtually impossible. This elegant design provides blockchains with some of the most secure and efficient ways of storing and sharing information.
As more companies fall victim to breaches and as the world continues to become more digital than ever, there is no excuse for businesses to turn a blind eye to this revolutionary security innovation.