In Midtown Manhattan, a Crane Collapses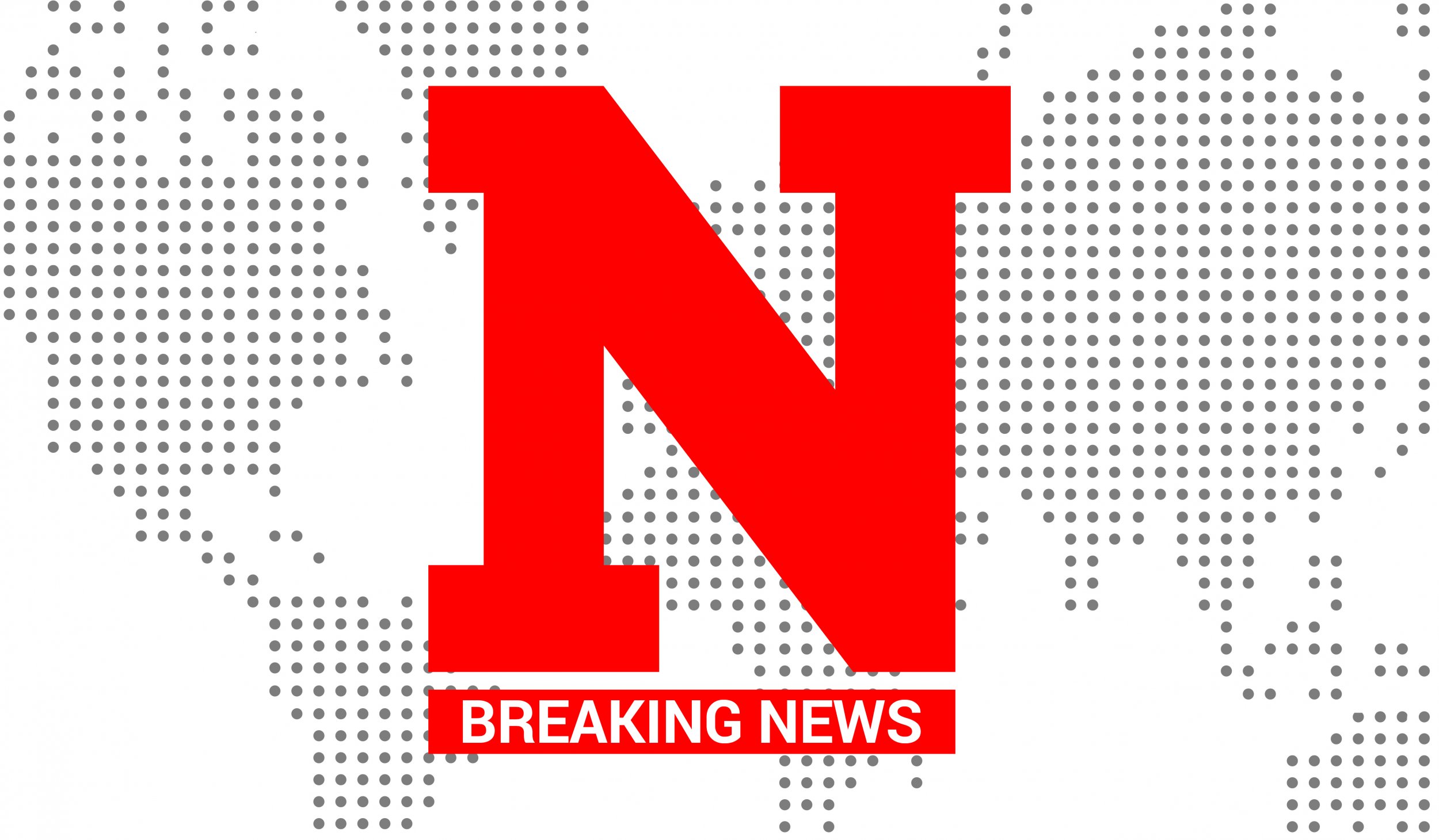 Updated | A crane toppled into a high-rise building in midtown Manhattan on Sunday morning, reports The New York Post. At around 11 a.m., the crane—which was lifting an A/C unit weighing 4 tons—crashed into the building at 38th Street and Madison Avenue.
The crane rammed into the 30th story of the building, according to Gothamist, causing a slew of debris to fall down onto the street. Surrounding areas were closed off until authorities secured the scene.
The Fire Department said that the building had sustained a water main break. Onlookers claimed via Twitter that several people had been injured. On Sunday night, officials said that ten people had been injured from falling debris.