8 Great (Not Totally Obvious) Things to Do in Midtown
We've dug up some fun stuff in one of the most underrated parts of Manhattan.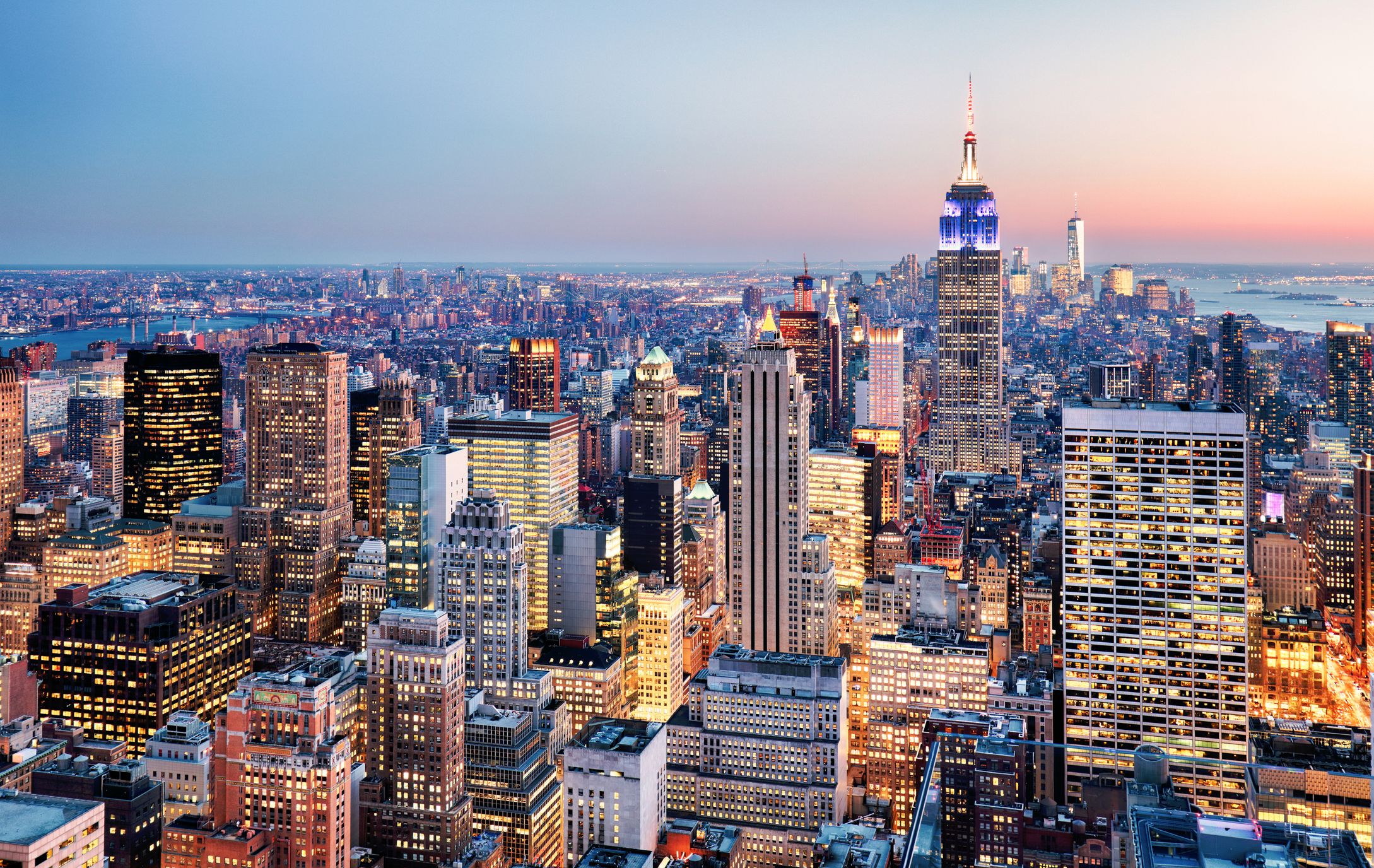 Not everyone likes Midtown, despite the museums, the shopping, great restaurants, historic buildings and other diversions. So we're here to help. Below we've dug up some fun stuff in one of the most underrated parts of Manhattan that don't include Times Square, the Empire State Building, and Rock Center – we'll let you discover those on your own.
View an interactive Google Maps list of all the (not so obvious) things there are to do in Midtown Manhattan.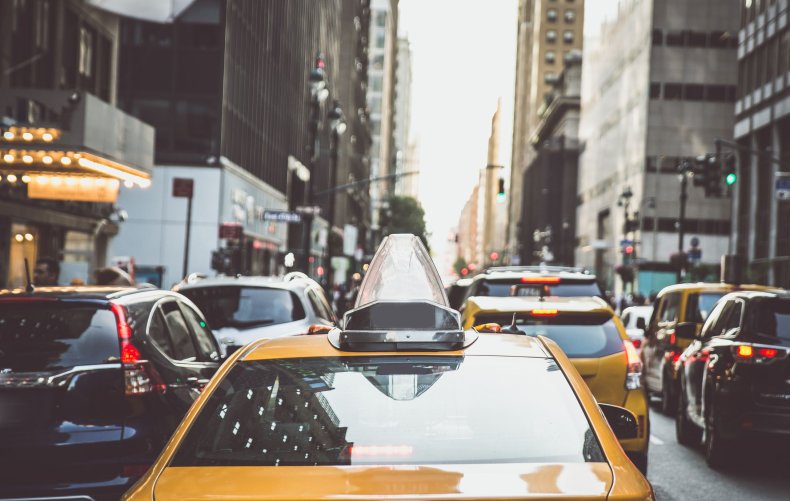 Holding and displaying a staggering amount of arresting photos, this archive is a fascinating journey through history. While there are hundreds of thousands of photos here, the emphasis is on photos depicting historical change, particularly on the darker side of things, including death, destruction, disease, debauchery, crime, and war. The archive isn't open to the public but you can make an appointment for a viewing and/or check to see if there's an exhibit happening at the moment.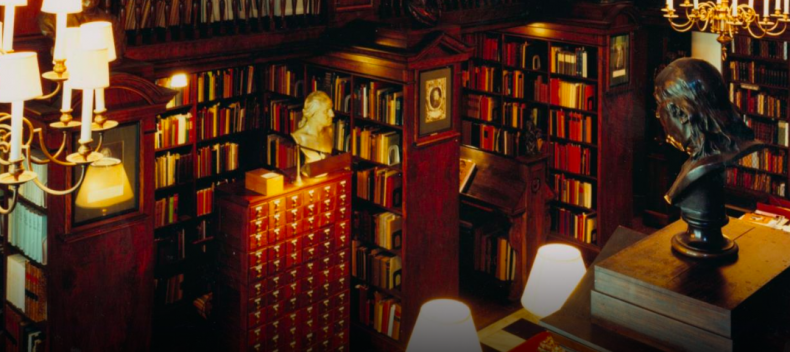 A bibliophile's wet paper dream, this private club is bursting with old books. Founded in 1884, the Groiler is the oldest bibliophilia club in the United States. While they won't let just anyone walk in and rifle through the collection of 100,000 volumes, the club has regular exhibitions on everything historical and book related. And it's free. The best part is just wandering around the high-ceilinged space lined with books, books, and more books.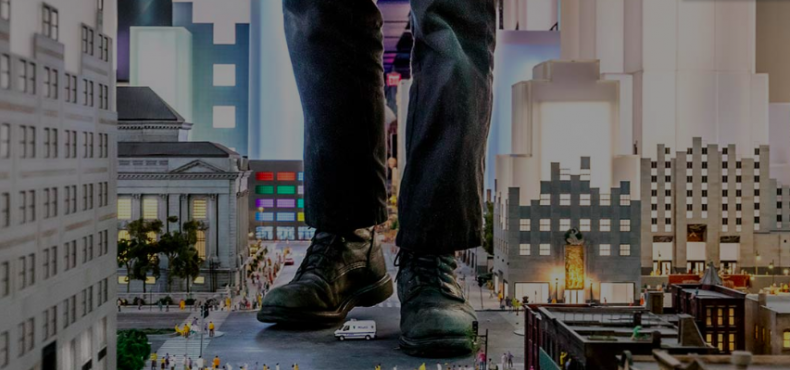 This is as close to Times Square as this list will take you. But Gulliver's Gate is worth nudging up against that belly of an over-touristed beast of a public space. As you would expect from a place called "Gulliver" this intriguing attraction does everything in miniature: mini-replicas of 25 cities on five continents. Gulliver's Gate takes you on a fascinating journey to Europe, Latin America, Asia, and other parts of the globe. And you can even hangout in a miniature Times Square where you won't get harassed by a guy dressed up in an Elmo costume.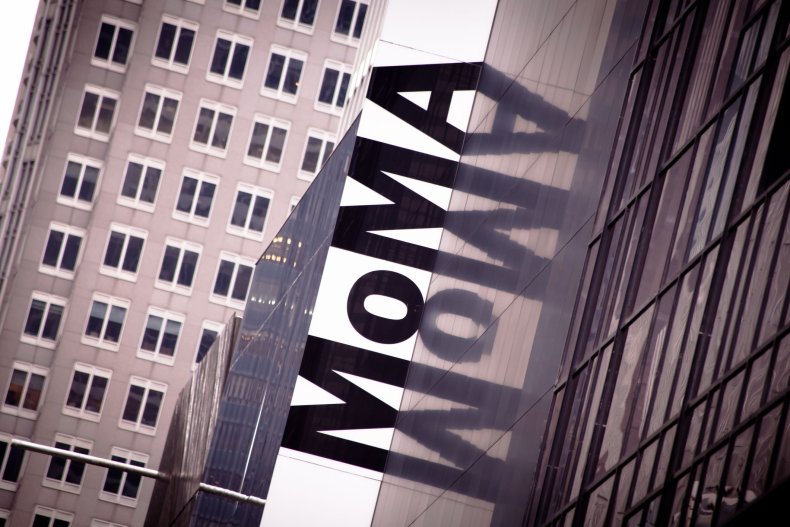 This one is a bit more obvious but it's essential for any list on Midtown. You don't have "get" modern art. You just have to appreciate the aesthetic of it. Okay, so what if you're staring at monochrome canvas. Let it penetrate that mind of yours and maybe you'll understand. MoMa is the best modern art museum in the country and you should not skip it: Warhol. Van Gogh, Pollock, and all the artistic giants from the late 19th century 'til the 21st century are represented. Come in the late afternoon on Fridays and entrance is free. Expect a artsy dark-hued-clad mob though.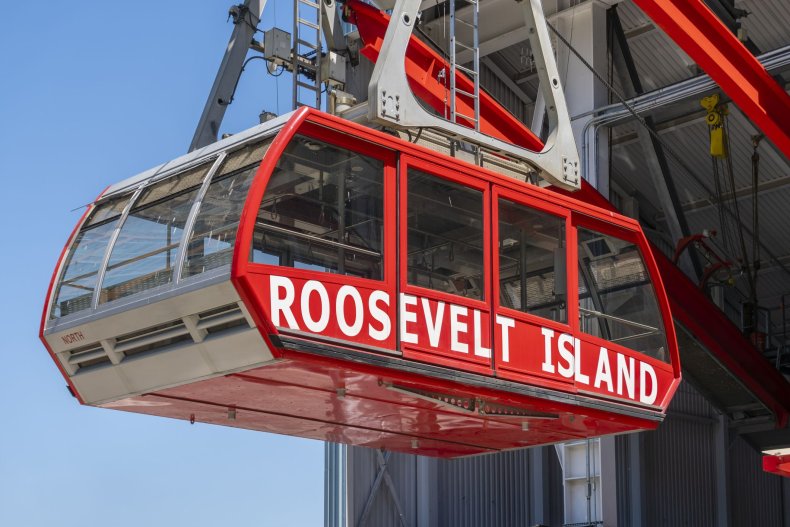 For a unique perspective on New York, hop on the Roosevelt Island Tram. The gondola lift takes you to the cigar-shaped Roosevelt Island in the middle of the East River. The ride is short – just five minutes – but it affords a 360-degree view. During the week, go around noon to avoid long lines; on weekends, six or seven o'clock is one of the least busy times. Or hold out and wait for sunset. There isn't much on the island, save for residential housing and an old spooky mental hospital that has long been abandoned.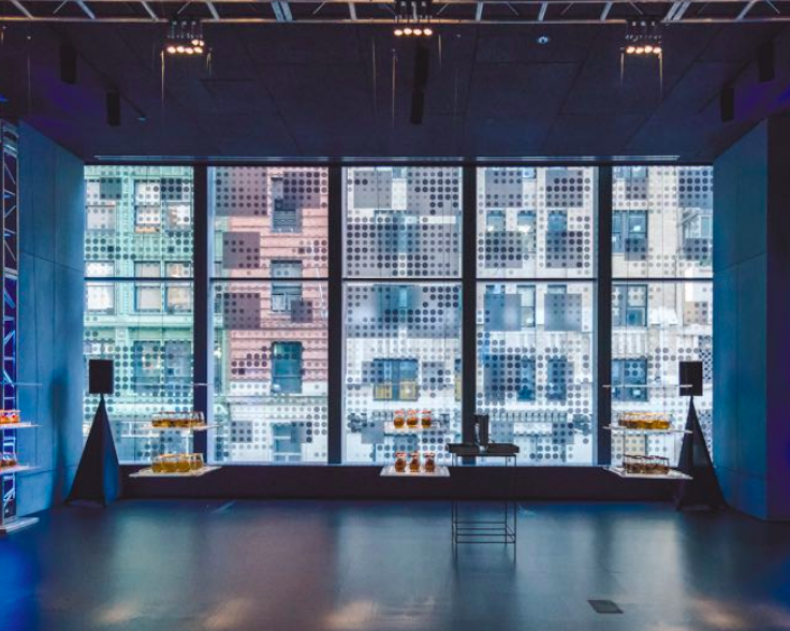 6. Spyscape
Ever wonder if you'd be a good spy? This intriguing museum will give you an answer. Here you can take various challenges, designed by real spies, to see if you'll be the next James Bond or more like Maxwell Smart of Austin Powers. When you're done, wander around the museum taking in the genuine historical spy artifacts on display.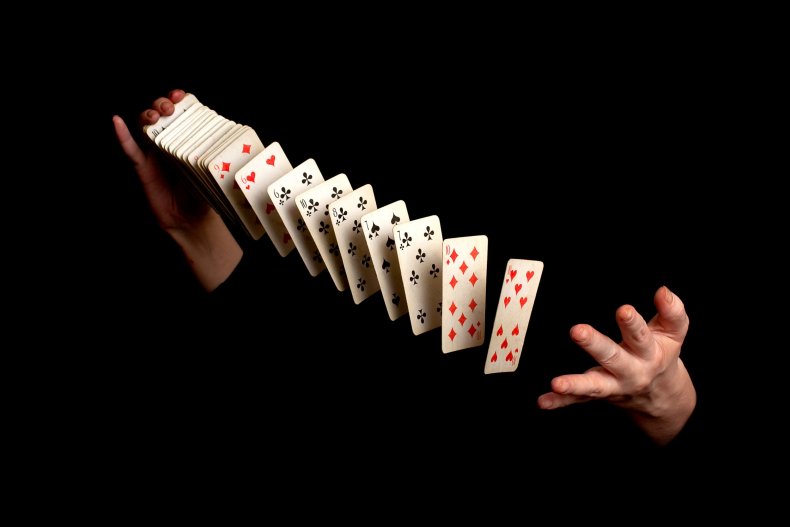 Founded by Louis Tannen in 1925, museum-like store is the oldest magic shop in New York City. Nearly every famous magician of the last 100 years or so have bought something here, even Houdini, whose very own handcuffs are displayed on the wall. Stop by just to gawk and maybe you'll want to pick up a deck of trick playing cards or a pair of dice that mysteriously lacks the number two. There's so much fun hocus pocus here don't be surprised if the shop clerks make the cash in your wallet disappear!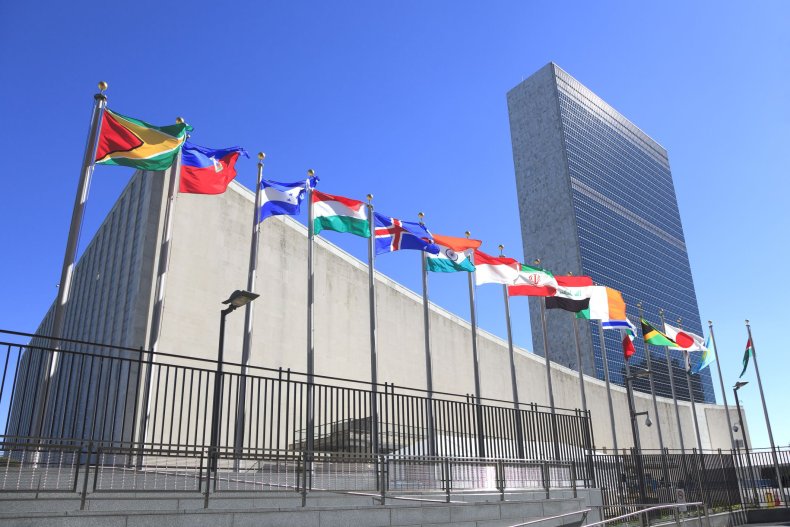 With the large metal barriers and scowling security guards, most Big Apple visitors assume the UN is inaccessible save for delegates, ambassadors, and heads of state. Not so. You can sign up for a tour of the General Assembly to see how the UN works and learn about things like nuclear disarmament and human rights. Or be like an international dignitary for an afternoon and make a reservation for the Delegates Dining Room where a three-course lunch will set you back $41.