'Mighty Ducks' Actor Shaun Weiss Arrested for California Burglary While High on Methamphetamine, Police Say
Mighty Ducks actor Shaun Weiss was arrested Sunday for the attempted burglary of a home in Marysville, California, and being under the influence of methamphetamine, police say.
The 40-year-old actor is best known for playing Greg Goldberg in the hit Disney Mighty Ducks film franchise about a team of young hockey players.
In a press release issued on Tuesday, Marysville Police Department said Weiss, who resides in Van Nuys, was seen by a homeowner in the garage of his home on the 600th block of 11th Street. The homeowner told dispatch operators the person did not have permission to be there.
Police found Weiss inside the homeowner's car, having shattered the passenger's side window. Marysville PD said officers ordered Weiss out of the car and took him into custody.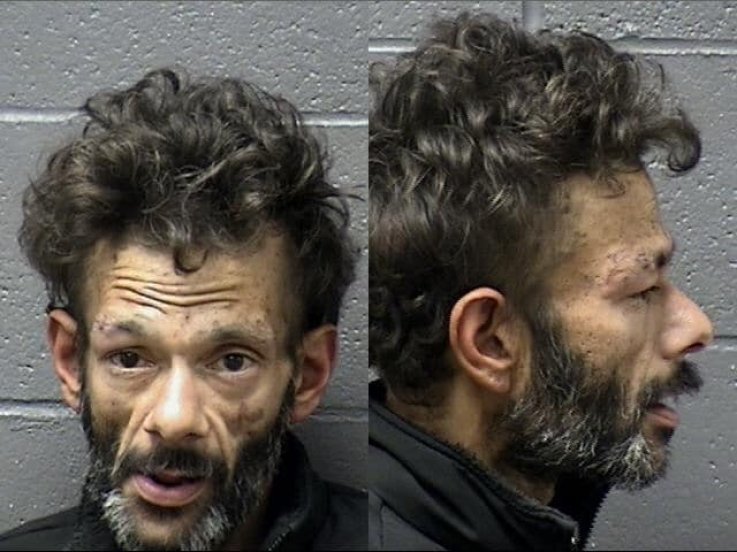 According to police, Weiss "displayed symptoms of being under the influence of methamphetamine" and admitted he did not reside at the residence, nor did the car he was found in belong to him.
Weiss was identified through his driver's license and booked for residential burglary and being under the influence of a controlled substance.
The actor was initially held on $52,500 bond at Yuba County Jail in Marysville, per the press release, but according to online county jail records, the bond was reduced to $25,000 per a court decision.
Yuba County Jail records list Shaun Herman Weiss as a 40-year-old male, weighing approximately 110 pounds and 5 feet, 6 inches tall.
It is not known whether Weiss has posted bail since Marysville Police Department announced his arrest. The police department has been contacted for additional comment.
Weiss appeared in all three Mighty Ducks films as Greg "Goldie" Goldberg, starring alongside Emilio Estevez and Joshua Jackson. The first film, The Mighty Ducks, was released in 1992, followed by D2: The Mighty Ducks in 1994 and D3: The Mighty Ducks in 1996.
A Mighty Ducks animated series aired on ABC between 1996 and 1997.
In 2018, it was reporting Disney was developing a Mighty Ducks live-action TV series for its Disney+ streaming service. On Tuesday, reports emerged that Emilio Estevez may reprise his role as hockey coach Gordon Bombay in the show.
According to Discussing Film, the new series follows a 13-year-old boy who is kicked off his junior division Mighty Ducks team and whose mother decides to start their own team. The series is expected to begin production in Vancouver, British Columbia, Canada, in February, the site said.
Weiss' other screen credits include Freaks and Geeks, The Tony Danza Show and Drillbit Taylor.
'Mighty Ducks' Actor Shaun Weiss Arrested for California Burglary While High on Methamphetamine, Police Say | Culture