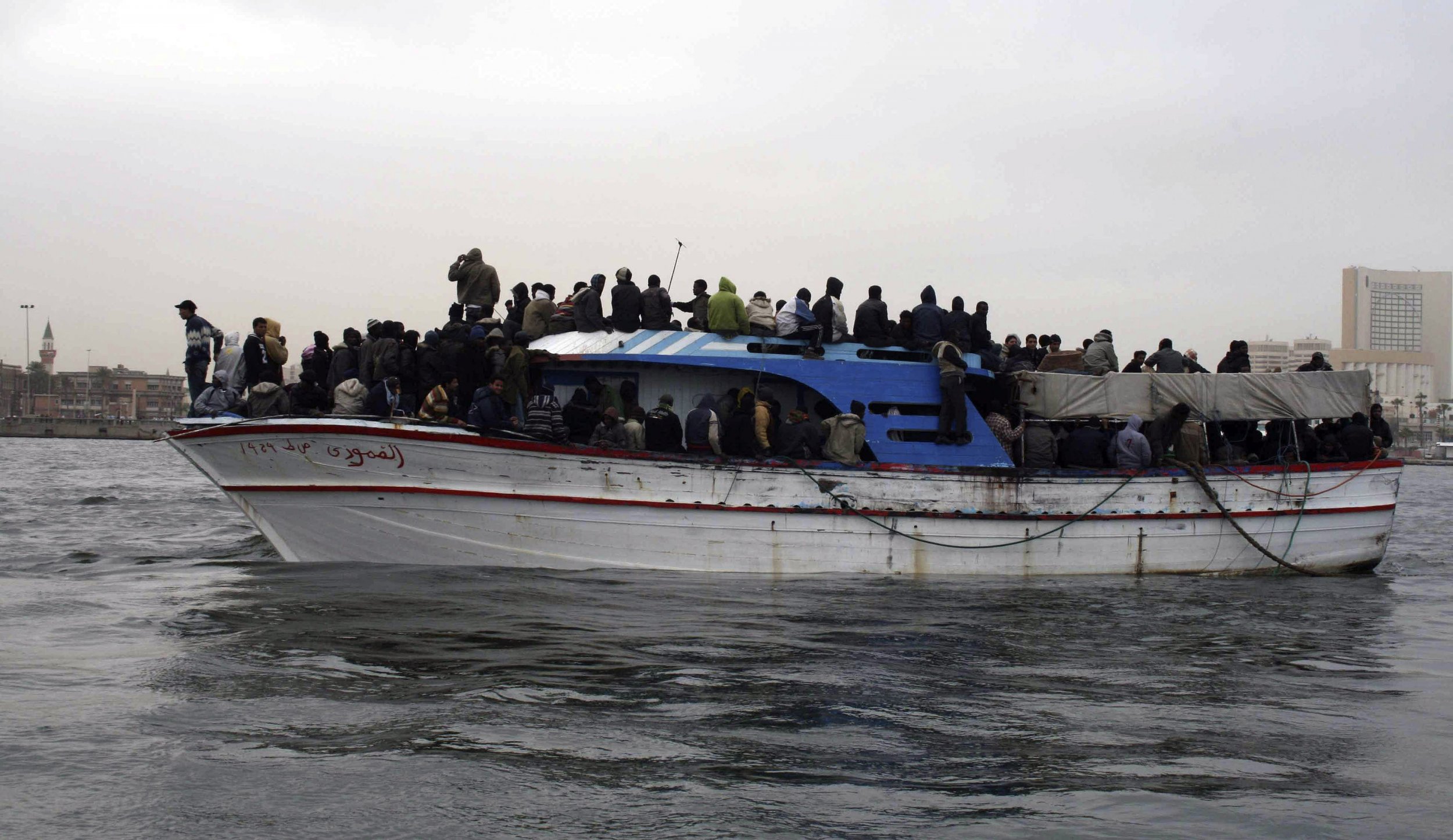 A cargo ship believed to be carrying hundreds of migrants near the Greek island of Corfu sent out a distress signal saying armed people were on board on Tuesday, Greek television reported.
Two Greek officials confirmed that a distress signal had been received from the Moldovan-flagged Blue Sky M but did not give further details on the message.
A Greek frigate, a coastguard vessel and a military helicopter were heading to the area, they added.
"We have information that it is carrying suspected migrants. It is sailing off Corfu," a shipping ministry official said.
Greece's SKAI television said as many as 700 people may be on board but other reports put the total at 400.