Massive Group of Migrants Crosses Border Using Tunnels Under Steel Border Wall: Report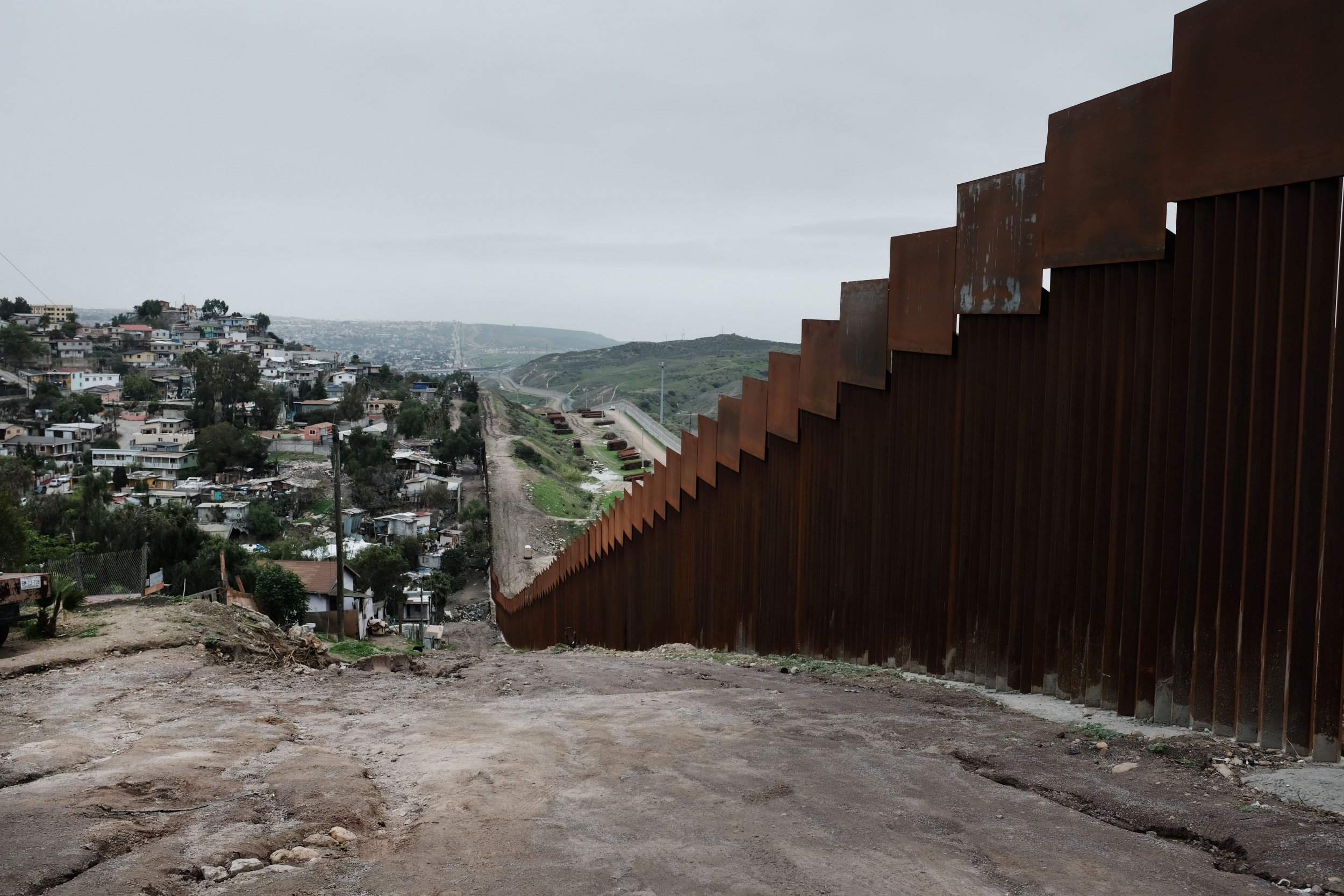 The largest single group of asylum seekers to ever enter into the U.S. reached the country by tunneling underneath the border wall in Arizona, Customs and Border Protection told ABC News.
Smugglers dug seven holes underneath the steel border fence near San Luis, Arizona. Most of the 376 people who entered the country on Monday crawled through the holes, while some climbed over the wall, which is 12 feet tall.
Of the 179 minors in the group, 30 were unaccompanied.
Two days later, 247 people crossed the border near the Antelope Wells Port of Entry, entering New Mexico, ABC reported.
Both groups voluntarily turned themselves in to law enforcement agents after reaching the U.S.
"In my 30 years with the Border Patrol, I have not been part of arresting a group of 376 people," CBP Yuma Border Sector Chief Anthony Porvaznik told ABC News. "That's really unheard of."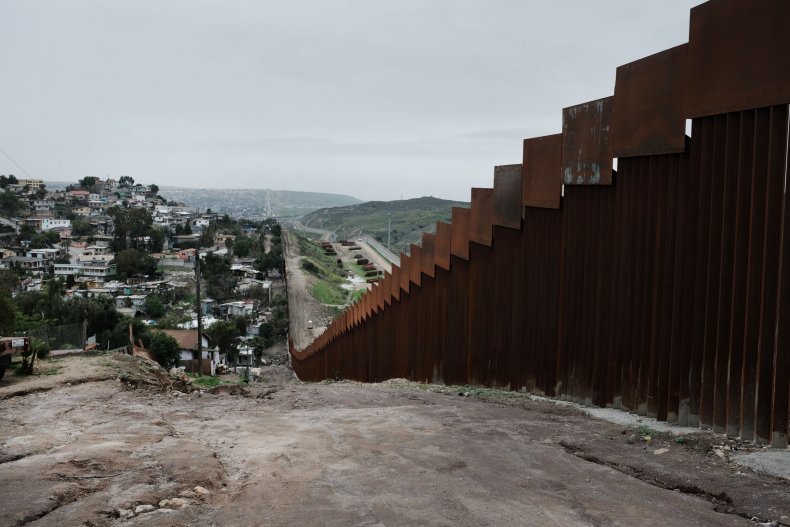 The migrants' entry came amid the longest shutdown in government history. President Donald Trump has demanded $5.7 billion in funding for a wall along the southern U.S. border, depicting the situation as a security and humanitarian crisis.
Democratic leaders have resisted raising funding above the $1.3 currently provided for fencing and barriers along the border, and called for the president to open government agencies that weren't related to border security.
On Tuesday, Senate Republicans blocked a bill intended to reopen the government. The legislation had been passed by the Democrat-controlled House, The Hill reported.
Senate Majority Leader Mitch McConnell said the upper chamber of Congress would not discuss legislation that would not be considered by Trump.
"The solution to this is a negotiation between the one person in the country who can sign something into law, the president of the United States, and our Democratic colleagues," he said Tuesday.
Experts have challenged Trump's claims that the situation at the southern border is a crisis.
The number of people apprehended while trying to enter the U.S. at the southern border rose significantly between the 2017 and 2018 fiscal years, according to CBP data. More than 415,500 people were apprehended by law enforcement agents in fiscal year 2017, and more than 521,000 were apprehended the following fiscal year.
Despite the increase, the numbers are substantially below those in the late 1990s and some years in the 2000s, when more than 1 million undocumented migrants were regularly detained at the southern border.
A Quinnipiac University poll released Monday showed that 54 percent of voters surveyed thought there was a "security crisis" along the southern border, and 68 percent believed a "humanitarian crisis" existed, according to CNBC.
Only 43 percent of respondents supported building a wall.